Take
a
private
walk
down
Chat
Alley
Digital Communicator
July 23, 2015
Have you ever passed up an opportunity to meet someone you saw at a club, restaurant, or just on the street? Chat Alley wants to make sure you never miss that chance again. This new app connects you with people nearby for completely private communications without the worry of registration or even an Internet connection.
How Chat Alley works
After downloading the app you are asked to simply provide your name, gender, and what is on your mind, along with a photo so that others can recognize you. Then, if other people within 200 feet also have Chat Alley installed, you can quickly and easily send messages to each other.
Other features
There is a self-destruct type of option where your messages will disappear after 60 seconds. So, if that person you tried to connect with misses your message, it's their loss, right? You can also customize your messages with photos and stickers to make them more personal and fun. There is also a useful search feature with a gender filtering option.
Attractive app
Chat Alley has a nice interface with an upbeat theme. It does not have a boring or blah appearance like many other social connection apps. It could come in handy for meeting someone you see, but the tricky part is that the other person would have to have this app installed as well. So, if you think Chat Alley is cool then spread the word.
Chat Alley is designed for iPhone and available for free with in-app purchase options on the App Store.
In other social media and communication news, check out Never miss a Tweet or Instagram post again with this week's hot new apps and Microsoft's new Send app brings iMessage simplicity to email.
Mentioned apps
Free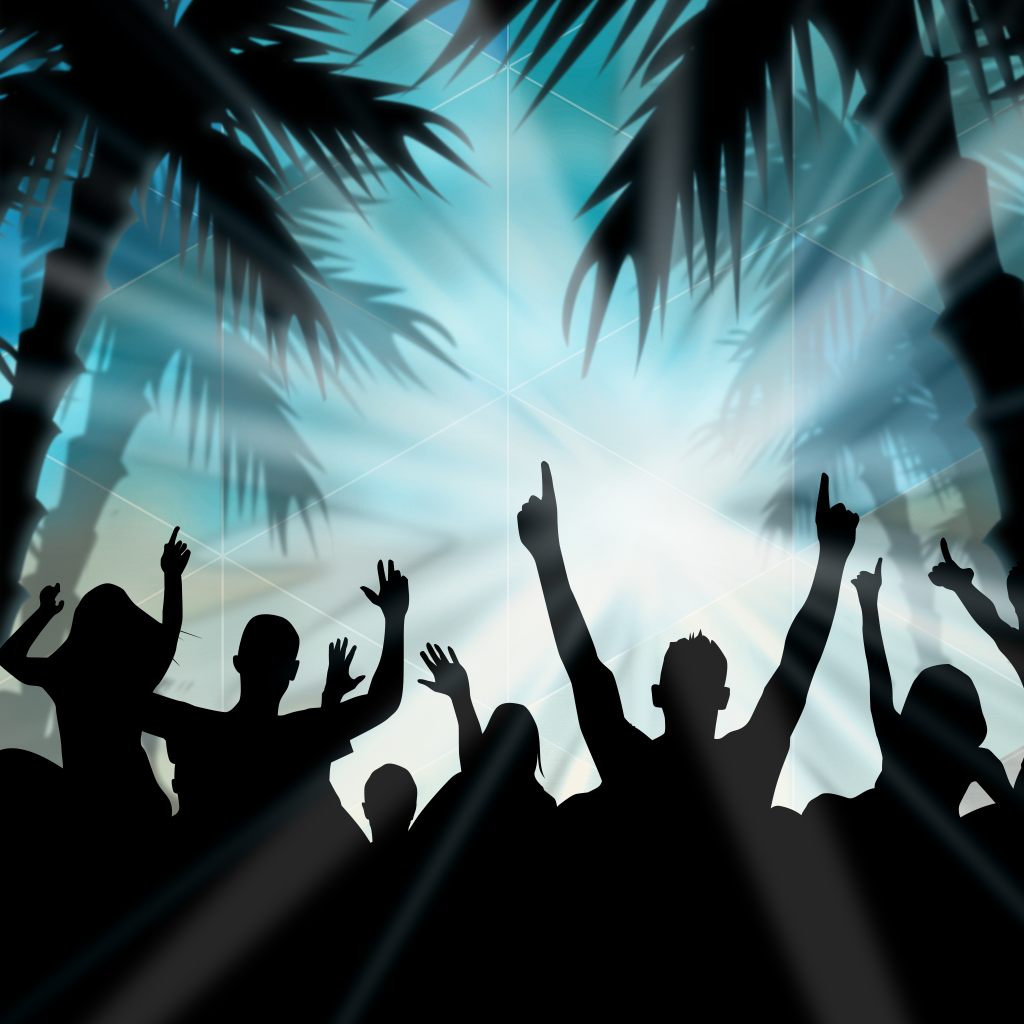 Chat Alley
Genesis Mobile d.o.o.
Related articles