There's
nothing
quite
like
a
'Red
Game
Without
A
Great
Name'
Pocket Gaming
July 28, 2015
Enter Steampunk world and teleport your mechanical bird carrying a secret message in this very different, very red adventure. Red Game Without A Great Name will transport you to a one-colored, almost eerie, constantly-moving environment with danger lurking in every corner.
Gameplay
As the screen keeps moving and your bird continues to fly, you must teleport him to avoid hitting annoying obstacles and dangerous traps. To do this, you tap the bird, swipe to the location you want to land in, and then release your finger. But, boy oh boy, do you need to be careful. There are things like barbed wire and spikes galore. You cannot always see far ahead of the bird to know where he must go. So, keep your finger on the birdie and your eyes on the screen. This way you will be prepared to move in time.
Further details
There are 60 puzzling levels to explore in Red Game Without A Great Name along with Game Center support. Collect power-ups that can increase your speed or help you break through walls. Here is a terrific preview of the game and just click here if you are unable to view it:
Creative and artistic
With excellent graphics, the entirely red game will challenge you. It may take a while to get a hang of the teleporting, but once you get that figured out the fun begins. The sounds and music are snazzy and cool and the creative world of Steampunk will draw you deep into your mission of delivering that secret message.
Red Game Without A Great Name is universal and available for $2.99 with no in-app purchases on the App Store.
For some other truly interesting games, take a look at Help a microbe cause infection and tissue damage in Infektor and 'Lead Them' and they will follow.
Mentioned apps
$2.99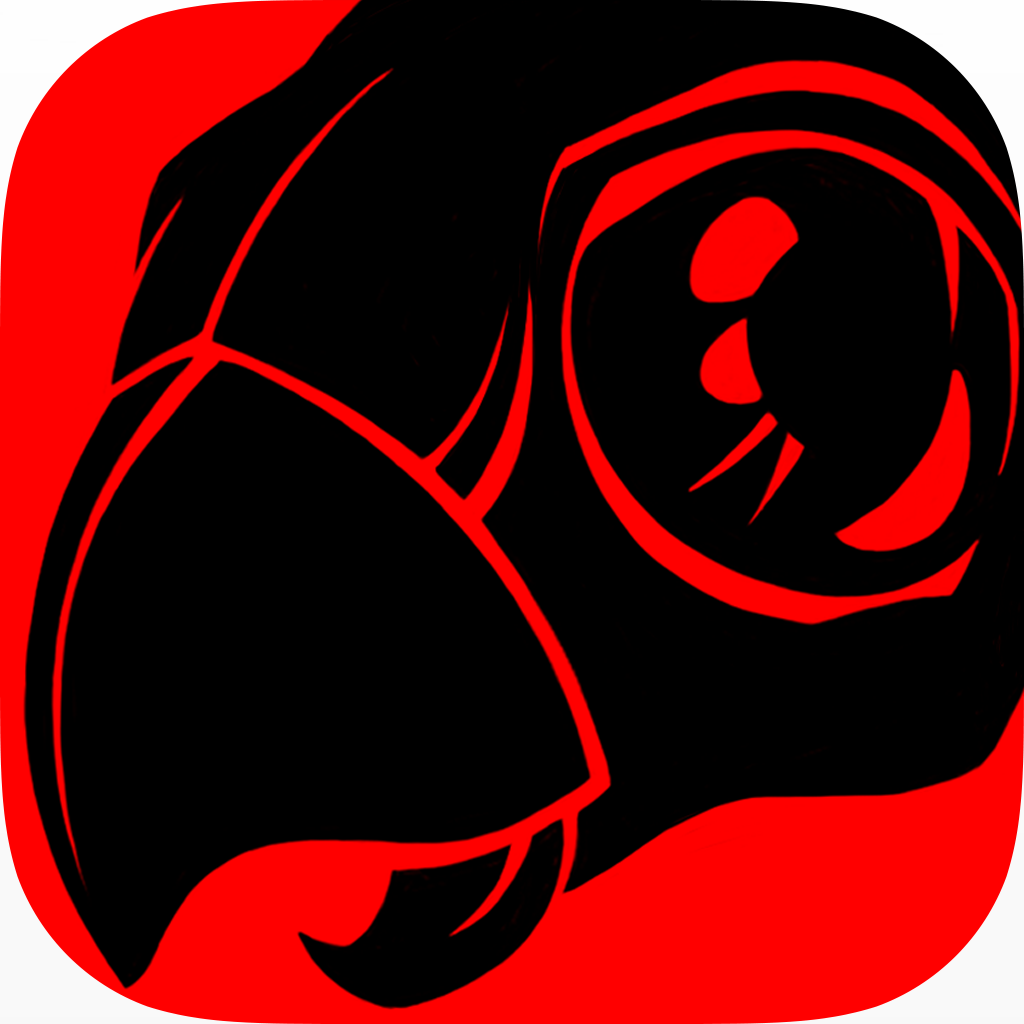 Red Game Without A Great Name
iFun4all
Related articles