Today's
apps
gone
free:
5K
Runner,
Nonagon,
Sago
Mini
Friends
and
more
App Bargain Bin
July 12, 2015
iPhone:
Apple's extensions in iOS 8 can come in handy, especially when they come in the form of aNote. Whenever you need to point out something on a website or within a photo, simply tap the share button within Safari or Photos and activate the aNote extension. You can then annotate the shot by drawing all over it with a variety of colors, adding shapes, or adding text. Your annotated shots can be saved or shared. It's remarkably simple, but if you've never used an extension within iOS 8 before, aNote comes with a quick set of instructions to help you out.
aNote – Screenshot note is available for free for a limited time. It has a 3-star rating with a total of 30 ratings.
This just may be the most stylish Brick Breaker-style game you'll ever play. Guide your paddle around the screen in order to bounce the ball into the highly interactive objects. Try to collect the power-ups and credits that fall while avoiding the power-downs. The game includes more than 90 handcrafted levels, 30 power-ups, touch and tilt controls, voice narration, and achievements and leaderboards via Game Center.
Atomic Ball is available for free for a limited time. It has a 4-star rating with a total of 88 ratings.
Universal:
Nonagon will put your math skills to good use. It offers four different modes: Normal, Timer, Negation, and Impossible. In all four modes the goal is generally the same: hit the target number within nine turns. You're able to accomplish this seemingly simple task by punching numbers on the pad and adding, subtracting, multiplying, and dividing them. You're limited to the numbers on the pad, so there is quite a bit of strategy involved, especially since you can't undo entries.
Nonagon Pro – Mathematical brain training is available for free for a limited time. It has a 3.5-star rating with a total of 7 ratings.
This eight week program will help you safely and gradually work on your 5K time. All it requires is 30 minutes a day, three days a week to achieve a 5K run. The program alternates between running and walking, creating a unique workout each and every day. An audio coach will guide you through the entire process, so you'll never have to fiddle with your iDevice while speeding along. Thanks to a recent update, Apple Watch is now supported, putting the time remaining for your current activity, calories burned, and total distance on your wrist. 5K Runner also includes Health app integration, badges to earn and share, and compatibility with GPS apps like Nike+.
Couch to 5K Runner, 0 to 5K run training: get running c25k thin by Fitness22 is available for free for a limited time. It has a 4.5-star rating with a total of 32 ratings.
Sago Mini Friends is oozing with cuteness. Your child first gets to choose the character they want to represent them, and then they can take a walk down the street and enter a character's home with a tap. While on their playdates your child will be able to perform all kinds of activities like water plants, play dress-up, enjoy a snack, and fix a birdhouse. The interactive activities are fun and relatable, allowing your child to make up their own story as they go.
Sago Mini Friends is available for free for a limited time. It has a 4.5-star rating with a total of 7 ratings.
Developers:
If you are a developer who would like to get your app included in our "Apps Gone Free" daily lists, here's our basic set of rules:
It must have at least a three-star average rating at the time it goes free.
The app must not have been free numerous times (3+) over the last six months.
The free version of your app must not include ads.
To submit an app, simply send a request to tyler@appadvice.com with the subject "Apps Gone Free." Please include the name of the app, a link to it in the App Store, when and for how long you intend to offer the app for free, and anything else you would like to share. We will take it from there.
Mentioned apps
Free
Nonagon Pro - Mathematical brain training
Daniel Sadjadian
Free
Atomic Ball
Meritum Soft d.o.o.
Free
aNote - Screenshot note
withnamu
Free
5K Runner - 0 to 5K run training, running apps by Fitness22
Clear Sky Apps LTD
Free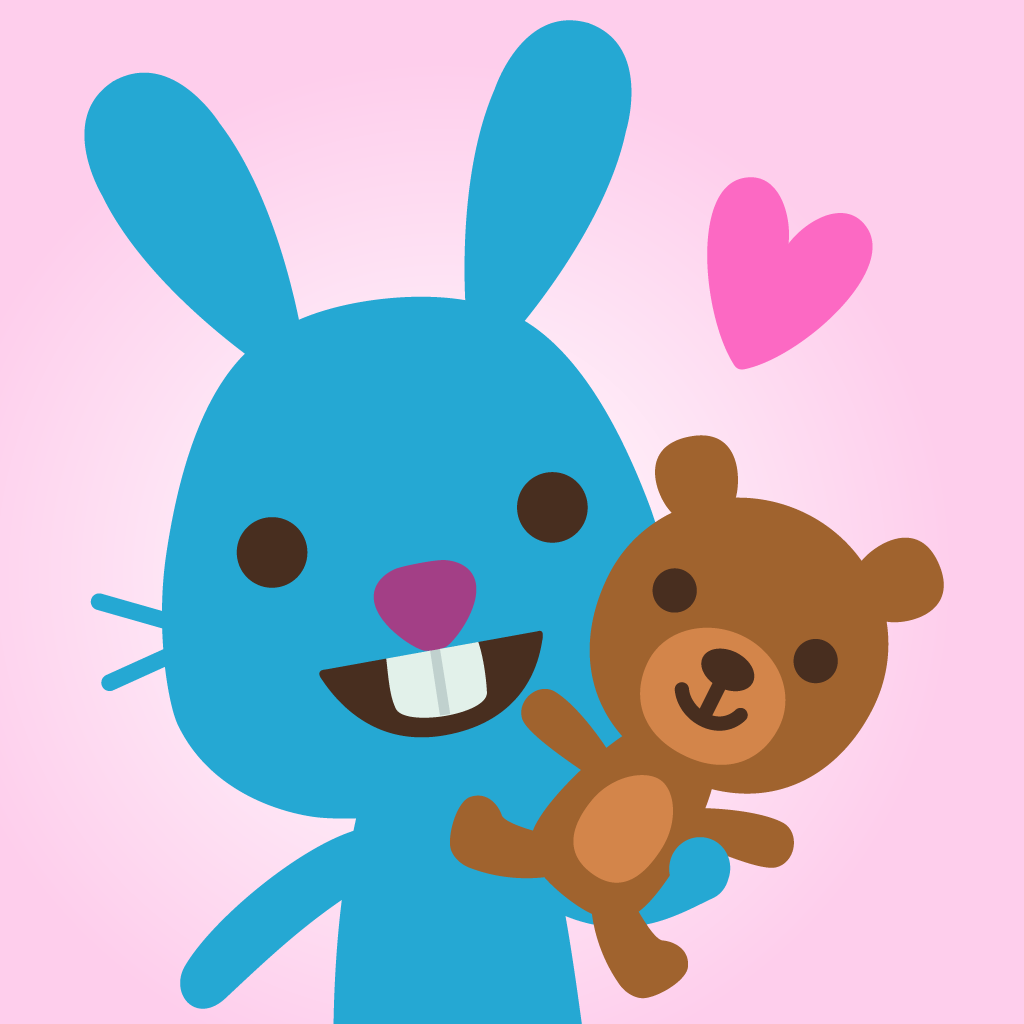 Sago Mini Friends
Sago Sago
Related articles