Today's
apps
gone
free:
MosaLingua,
FreeCell,
Vet
Island
and
more
App Bargain Bin
July 9, 2015
iPhone:
FreeCell Solitaire Pack allows you to just jump right in and play on a moment's notice. All you have to do is decide if you want to play classic FreeCell, Eight Off, or Towers. Cards can be dragged and dropped into columns, or you can send them off with a shove. The app includes a quick explanation of how to play each variation, unlimited undo, support for landscape orientation, and a helpful card highlighting system that can be disabled for an even greater challenge.
◉ FreeCell Solitaire Pack – With FreeCell, Towers and Eight Off is available for free for a limited time. It has a 4.5-star rating with a total of 845 ratings.
Universal:
Vet Island is an unusual little place out in the middle of the ocean. It's filled with 16 cute critters that need some help. Your child can make their way around the island healing the critters with the tools in their bag. The animals will make it clear what they're in need of when tapped on, and when they're healed your child will be rewarded with coins. The coins can be used to unlock new doctor tools and environments.
Vet Island – A Veterinary Pet Adventure Game For Your Little Animal Doctor is available for free for a limited time. It has a 5-star rating with a total of 13 ratings.
This is our favorite version of Gin Rummy because you're able to play turn-based games online at your own pace. The game offers three ways to play: Gin Rummy, Straight, and Oklahoma. You're able to hone your skills against three levels of AI, and then head online to show the rest of the world your card magic. The game also includes local pass and play multiplayer, peer-to-peer multiplayer, and live online games with voice chat.
Gin Rummy HD is available for free for a limited time. It has a 4.5-star rating with a total of 7319 ratings.
Dracula Twins will take you straight down memory lane. Take the fight to Doctor Lifelust's undead army as you make your way over, under, and around obstacles in order to reach each level's exit. Your character is armed with skulls that can be tossed at enemies or you can simply bounce off of them. Search low and high to collect every last coin, letter, and emblem in order to earn a 100 percent rating. The game includes three playable characters that you can switch between during play, a classic world map, boss battles, and loads of fun.
Dracula Twins is available for free for a limited time. It has a 4-star rating with a total of 22 ratings.
MosaLingua will help you memorize thousands of Spanish vocabulary words, key phrases, and conjugations in no time. All it takes is five minutes each day for two months and you will have memorized 600 words and key phrases. Nothing to it, right? The app utilizes a flashcard system with audio pronunciations by native Spanish speakers. MosaLingua includes more than 3,000 flash cards, 14 categories, more than 100 subcategories, and the ability to unlock fun bonus content.
Learn Spanish with MosaLingua is available for free for a limited time. It has a 4.5-star rating with a total of 116 ratings.
Developers:
If you are a developer who would like to get your app included in our "Apps Gone Free" daily lists, here's our basic set of rules:
It must have at least a three-star average rating at the time it goes free.
The app must not have been free numerous times (3+) over the last six months.
The free version of your app must not include ads.
To submit an app, simply send a request to [email protected] with the subject "Apps Gone Free." Please include the name of the app, a link to it in the App Store, when and for how long you intend to offer the app for free, and anything else you would like to share. We will take it from there.
Mentioned apps
Free
? FreeCell Solitaire Pack – With FreeCell, Towers and Eight Off
Eric Snider
Free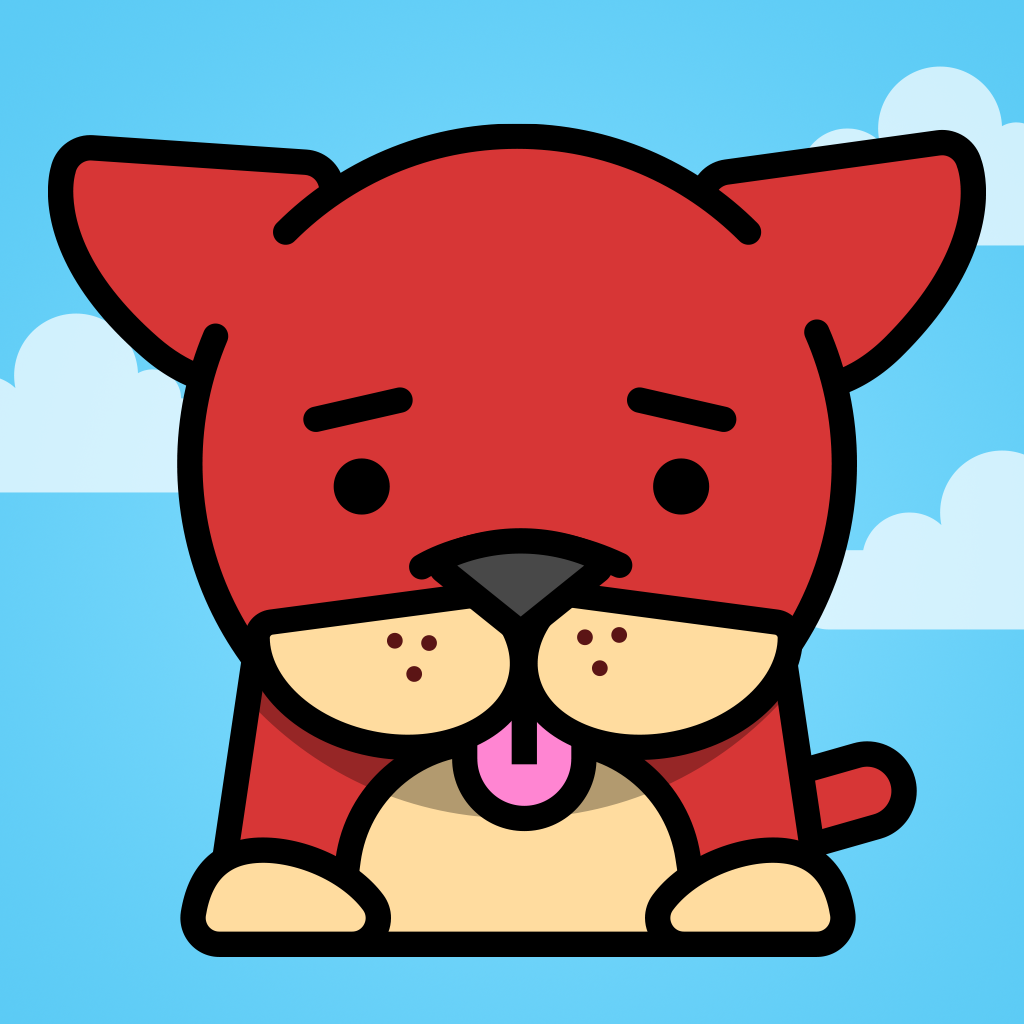 Vet Island - A Veterinary Pet Adventure Game For Your Little Animal Doctor
Ellie's Games, LLC
Free
Gin Rummy HD
Trivial Technology
Free
Learn Spanish with MosaLingua
MosaCrea Limited
Free
Dracula Twins
Legendo Entertainment
Related articles