Today's
apps
gone
free:
Worms
3,
Wealthy,
Decluster
and
more
App Bargain Bin
July 29, 2015
iPhone:
Wealthy's timeline interface makes managing your finances quick and painless. When adding new expenses you're able to categorize them, attach notes, and even attach a photo. Swipe left to right across the screen to access a scrollable financial report that can be exported. You're also able to search for past expenses, set a passcode, and backup your data to Dropbox.
Wealthy! – Track expenses, take photo, and share at one step. is available for free for a limited time. It has a 4.5-star rating with a total of 58 ratings.
Universal:
Worms 3 makes old new again. The objective remains the same, requiring you to utilize a variety of weapons in order to blast your opponents to smithereens one shot at a time. This time around, however, you're able to enlist different classes of worms in order to suit your playing style. You can change things up even more by enabling card mode, which alters the beginning and end of each turn by allowing you to play strategic cards. The game includes a local campaign filled with 30 levels, online multiplayer, and the ability to customize your worms with different outfits and accessories.
Worms™ 3 is available for free for a limited time. It has a 4-star rating with a total of 1211 ratings.
Blockham City has become shrouded in darkness, and only the block heroes can save it by completing puzzling missions. The basic goal of the game is to get your block from the starting point to the end target by sliding it all over the screen. The usual sliding puzzle game rules apply, where you can't simply slide pass your end target; you must stop on top of it. But as you progress through the game, new elements will be added to complicate things. Hopefully you're up for the challenge. The game includes six modes, over 180 levels, and achievements and leaderboards via Game Center.
Gravity Blocks X – The Last Rotation is available for free for a limited time. It has a 4-star rating with a total of 28 ratings.
Ruben is sleepy. Very, very sleepy. While sitting comfortably in front of his TV, he accidentally dozes off and into a nightmare filled with an endless stream of TVs. To help him survive this nightmare, you must successfully match his glow color to the TV color. To do so, simply tap on the screen to switch between blue and red. Each successful bounce off of a TV will earn you a point. Keep bouncing until the nightmare consumes him. The game includes a variety of power-ups to utilize, and online leaderboards. Oh, and lots of cats. Because Ruben really loves cats.
Ruben is sleepy is available for free for a limited time. It has a 4-star rating with a total of 20 ratings.
Decluster borrows elements from the best vertical shooters around and then ups the ante. You're able to control your pixelated ship just by dragging your finger around the screen. Your ship's basic weapon is set on auto-fire, and you're able to utilize a secondary homing laser that cancels out bullets around your ship with just a tap. The laser can only be used sparingly, so prepare for a vicious battle to the end. The game includes four difficulty levels, online leaderboards, and customizable controls.
.Decluster: Into the Bullet Hell is available for free today only (07/29). It has a 5-star rating with a total of 26 ratings.
Developers:
If you are a developer who would like to get your app included in our "Apps Gone Free" daily lists, here's our basic set of rules:
It must have at least a three-star average rating at the time it goes free.
The app must not have been free numerous times (3+) over the last six months.
The free version of your app must not include ads.
To submit an app, simply send a request to tyler@appadvice.com with the subject "Apps Gone Free." Please include the name of the app, a link to it in the App Store, when and for how long you intend to offer the app for free, and anything else you would like to share. We will take it from there.
Mentioned apps
Free
Wealthy! - Track expenses, take photo, and share at one step.
Yi Jen Lin
Free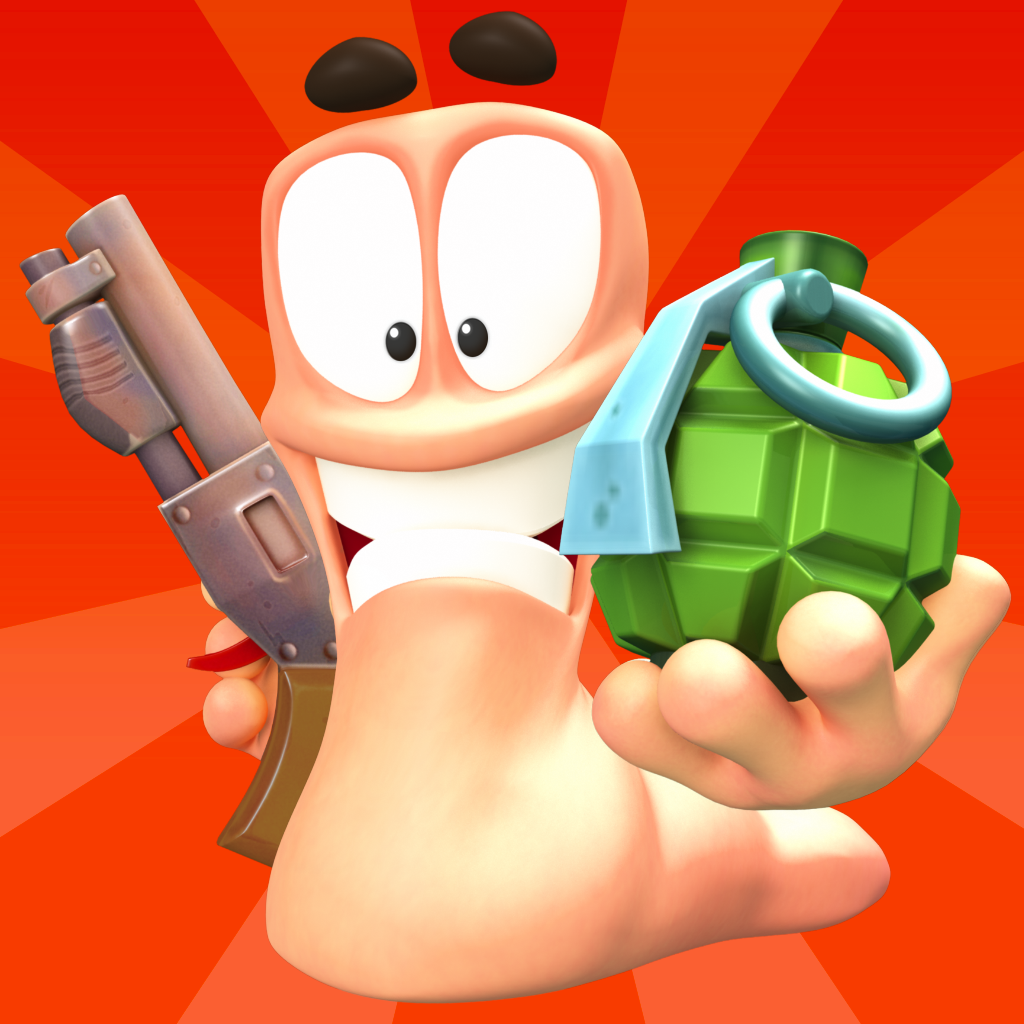 Worms3
Team17 Software Ltd
Free
Gravity Blocks X - The Last Rotation
Max Gittel
Free
Ruben is sleepy
Tvndra Producties
Free
.Decluster: Into the Bullet Hell
MASAYUKI ITO
Related articles