Visit
Shuffle
Islands
and
capture
some
cute
monsters
Pocket Gaming
July 15, 2015
Shuffle Islands is a lighthearted, new puzzle game that has you catching adorable monsters. These little square creatures must be shuffled around the game board onto their targets so they can be caught. But, you have plan carefully because the monsters do not stop moving until they run into another object.
Game basics
You begin each of the 200 levels with a set of monsters on the board along with their targets and other objects. Tap a monster and slide him in the direction you want him to move. When he lands on a target, a cage will drop onto him. Then just continue to do the same with the other monsters. You only have a limited number of moves to capture all of them, so be cautious. If you fail the level, you can try again but are only given five lives. Once you run out of lives, you can wait for the timer to rebuild them or purchase more.
It gets tricky
Sometimes you have to leave a monster in its current spot in order to get another one into the right place. Then, as you move through the levels you will come across teleporters, pressure switches, and even treadmills that make this more challenging. Just be sure to plan your moves ahead of time.
Here is a preview of Shuffle Islands. Click here if you are unable to view the video:
A fun puzzle game
If you enjoy puzzles, then you will like this one. It does not feel impossible, yet it is challenging enough to make it worth playing. Shuffle Islands does not have an elaborate story, but is entertaining and includes monster names and descriptions which add to the amusement. For example, Dominique got lost in her own bathroom and Dwayne is a talented rapper behind closed doors. So, if you are waiting for your lives to rebuild, take a look at some of the cute monsters for a good laugh.
Shuffle Islands is universal and available for free on the App Store. There are in-app purchases for additional lives if you do not want to wait for the timer.
If you would like to check out some other puzzle games, take a look at The Mesh is a different way to play with numbers and Dinofour is a charming puzzle platformer about teamwork.
Mentioned apps
Free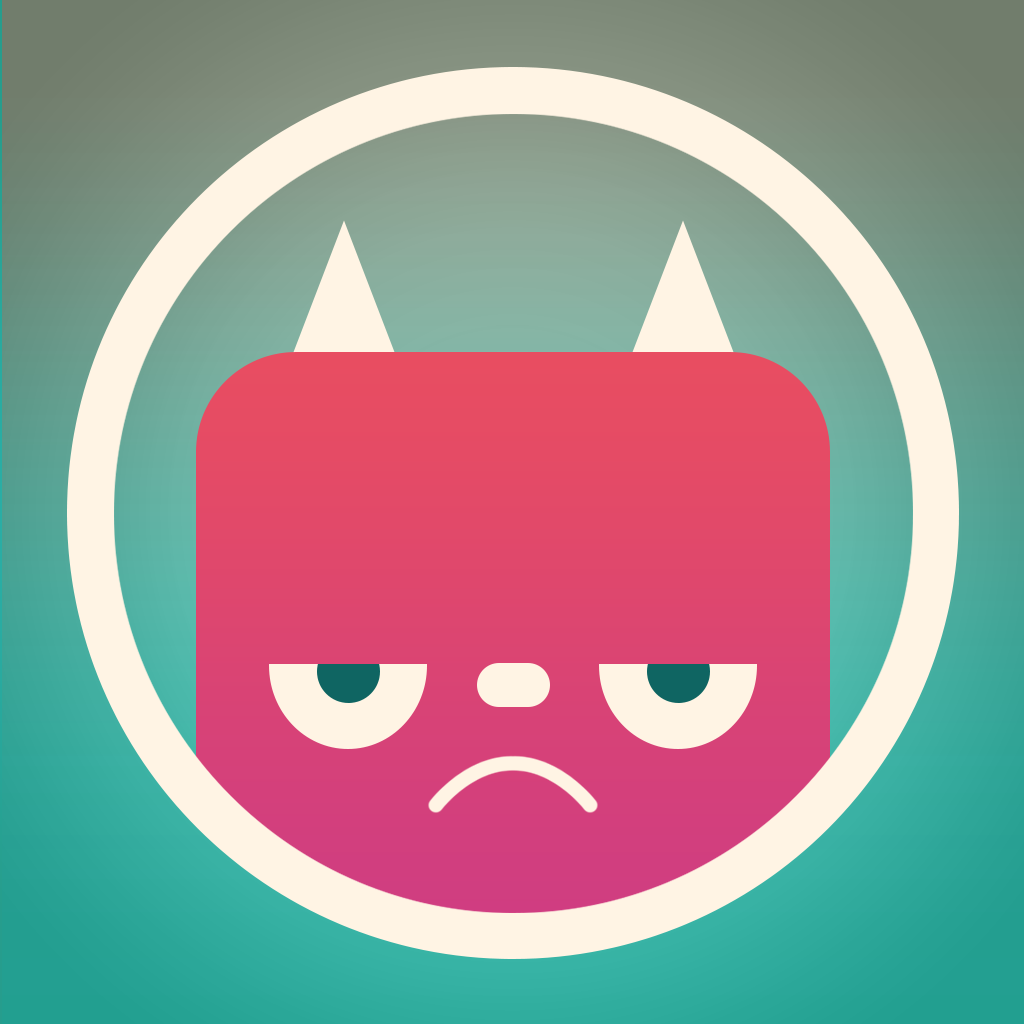 Shuffle Islands
Thomas Young
Related articles