Who
needs
words?
Send
memes
and
sounds
with
What2Share
Digital Communicator
July 24, 2015
Are you ever at a loss for words when sending a text or email? Wouldn't it be cool to send a funny GIF, expressive emoticon, cute balloon phrase, or even a hilarious sound effect? What2Share is the new customizable keyboard that lets you send all of these in your messages and much more.
What is included in the app?
You can choose from several customized keyboard themes, two of which are free with What2Share. But, if you would like to send something quirky, comical, flirty, or even unusual, there are tons of options. You can choose from varieties of colorful emoticons, silly characters with word balloons, amusing animated GIFs, and crazy sound effects. You can also create a doodle, send screen shots, and upload photos to personalize with effects and stickers.
How easy is it to use?
Overall What2Share is pretty simple. It works with most apps, including the default iOS email and text message tools. For adding items, you just make your selection and then click the copy/paste icon. Go to the location in your app that you want the item and just paste it in. It should then pop right up in your selected app. You can also select the save icon for the item to be stored in your Camera Roll. Note that the sounds effects are sent as MP3 files.
A lively way to communicate
With many playful, whimsical items to choose from, What2Share offers a great variety of items to share. It allows you to get a little creative, say what you want to without words, and maybe just make someone smile.
What2Share is universal and available for free on the App Store. There are many in-app purchase options for keyboard themes, additional emoticons, stickers, and more.
In other cool news this week, you can Immerse yourself in the 360-degree Google Spotlight Stories or Snag a great deal on an iPad Air 2 at Best Buy.
Mentioned apps
Free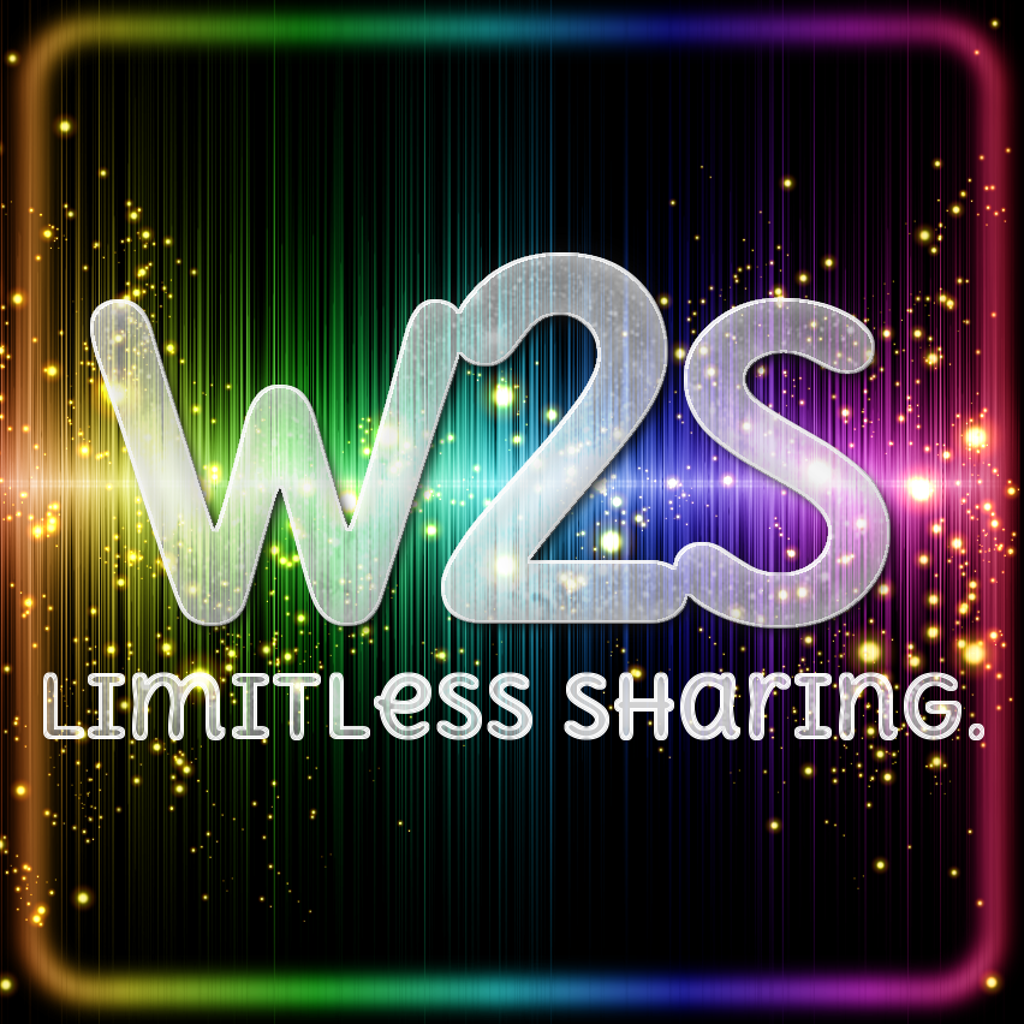 What2Share
SONIA PIVETTA
Related articles