You
now
have
the
'Power'
to
check
your
battery
quickly
That iThingy You're Wearing
July 27, 2015
For those Apple Watch wearers, you know that the more you use your watch, the less you are using your phone. If you are checking emails, sending text messages, and taking calls on your watch, your iPhone is probably just sitting there. So, you are likely not paying as much attention to the battery level on it until it is time for a charge. Well, the Power app wants to help you keep up with your phone's battery level by just checking it from your wrist.
Simple and useful
If your iPhone is sitting idle but you are power-using your watch, then you know the battery on your phone is probably draining at a faster rate. Keep up with that by quickly checking the Glance on your watch for your phone's battery level.
Recently updated
Although Power is somewhat new and our Christine Chan wrote about its great features recently, the app has already received a nice update. You can now receive notifications when the battery level is getting low or when it is fully charged. There is also a new reminder screen on your iPhone to install the app on your Apple Watch along with a few fixes and improvements.
It just works
A utility app like Power does not get much simpler than this. There are no configurations or settings to worry about, so you can just install and go. This is convenient especially if you are out and about for the day. Taking a peek at how your phone's battery is doing without removing it from your pocket, bag, or holster is just plain handy. The Power app works and works well.
Power is available for just $0.99 on the App Store with no further in-app purchases.
For some other Apple Watch news, take a look at Cupertino is challenged on Apple Watch sales, Apple Music reliability.
Mentioned apps
$0.99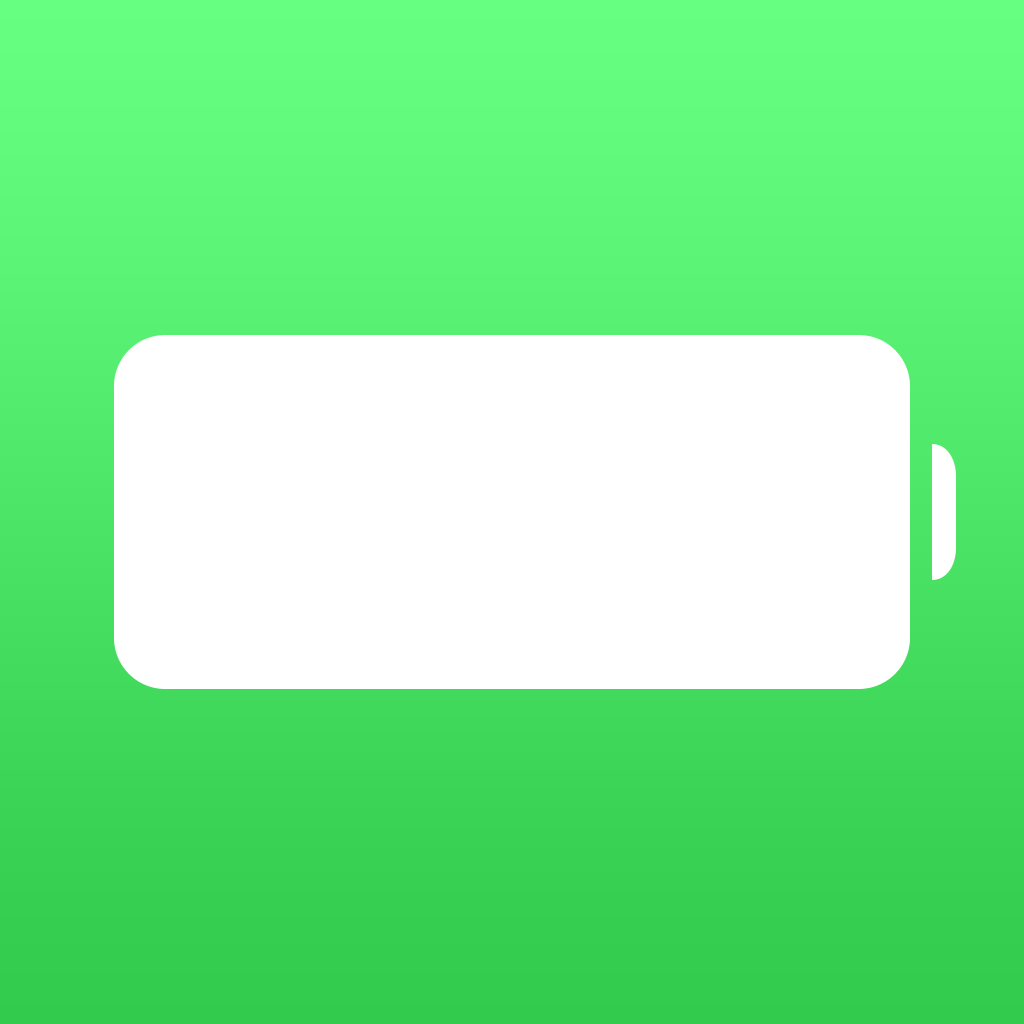 Power - Glance at battery life
Thientam Bach
Related articles