AppDiscoveries
for
Thursday,
Aug.
6
include
Cartoonatic
2
August 6, 2015
The App Store coughed up some promising new and updated titles on this first Thursday of August, including:
Cartoonatic 2, iPhone only, free with in-app purchases
Macphun has introduced an updated version of the popular Cartoonatic app. The freemium Cartoonatic 2 app turns the world around you into cartoons that you can instantly share with your friends.
With Cartoonatic 2, you can record cartoon-like videos in real time with various visual effects. Animated overlays enhance the story, which you can share on Facebook, Instagram, YouTube, or through iMessage and email.
Apple's 2014 App of the Year is out with a new update. Elevate 2.2 adds a new game called Division, which helps you quickly split bills, divide items, and more.
Other new features include:
Speech Analysis, a new Study material to help you captivate your audience when speaking.
Error Avoidance content report, providing definitions of words encountered in the game.
30%+ increase in content for Diction and Pronunciation.
Major content additions for Agility, Brevity, Memory, Spelling, and Syntax.
British-English support for Spelling.
Introduced more difficult gameplay at the highest difficulty levels of Percentages.
Increased readability in Comprehension and Measuring.
Improved game download time for Retention.
KOI – Journey of Purity, iPhone only, $1.99 with in-app purchases
A 2015 San Francisco GDC IMGA Best Upcoming Game nominee, KOI-Journey of Purity is an underwater adventure game that takes you on a journey of personal growth with "simplicity and sincerity."
Bumper Jumper, iOS Universal, free with in-app purchases
In Bumper Jumper, you tap to create bumpers that bounce aliens. Keep they flying to score more points.
Features:
Randomly placed planets make every gameplay unique
Progressively harder the higher you go
Gravity flip, mega bouncer, and slo-mo power upsAliens! Unlock them all
Aliens! Unlock them all
Get saved by your buddies flying a spaceshipOriginal soundtrack by Interrabang
Original soundtrack by Interrabang
Bumper Jumper, Cartoonatic 2, Elevate – Brain Training, and KOI – Journey of Purity are each available on the App Store.
Mentioned apps
Free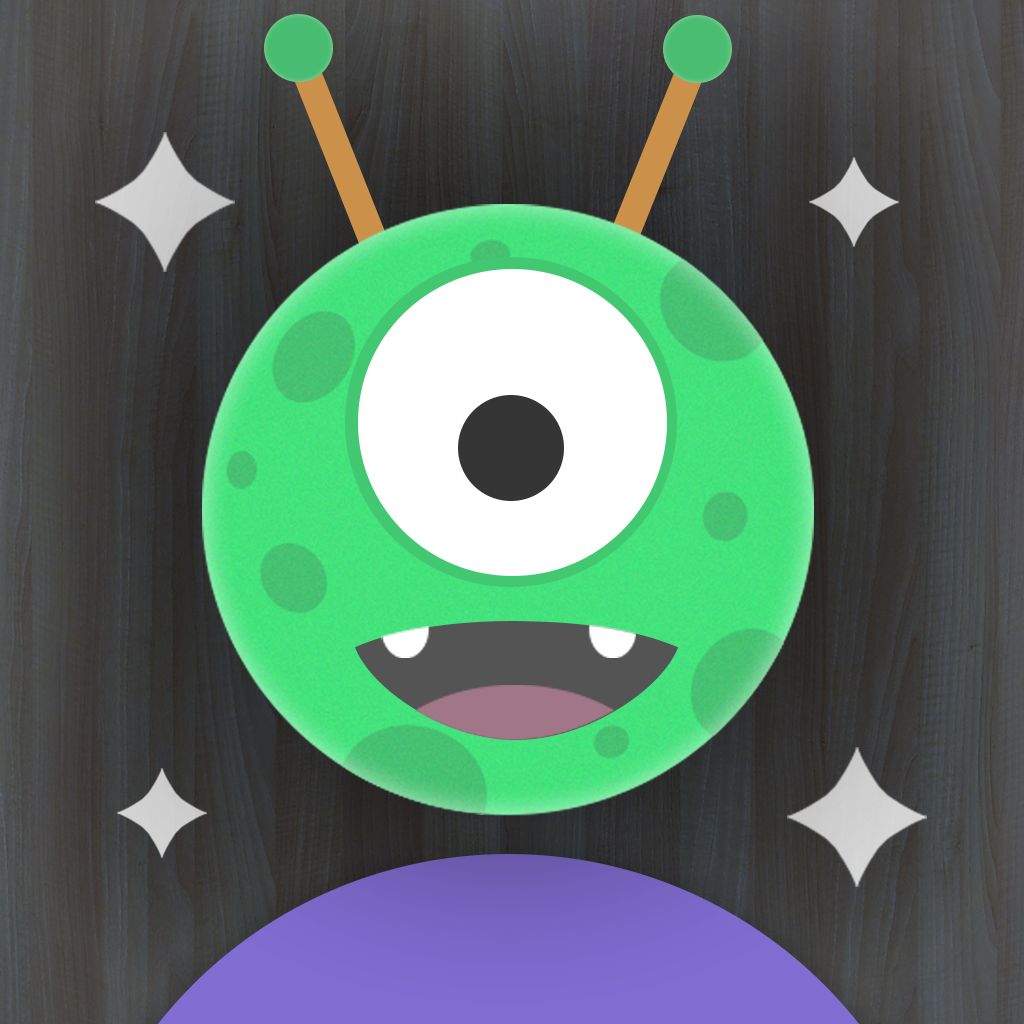 Bumper Jumper
Austin Shaf
Free
Elevate - Brain Training
Elevate, Inc.
$1.99
KOI - Journey of Purity
dawei lee
Free
Cartoonatic 2 - Cartoon Video Camera with Art, Sketch, Pencil Effects
MacPhun LLC