BlockBye
brings
a
simple
shoot
and
score
challenge
Pocket Gaming
August 24, 2015
If you like those games that you can just pick up and play with no tutorials, no learning curve, and no fuss, then BlockBye is it. Shoot the blocks to score big in this new arcade-style game.
Gameplay
The gameplay and controls for BlockBye are very easy. As your block moves across the bottom of the screen, just tap to shoot. Your goal is to make complete rows of blocks before they reach the bottom. Keep shooting and eliminating rows in order to get the highest score possible. Check out a preview of BlockBye and click here if you are unable to view the video:
Future updates
Although we do not know of specific updates planned for the game, it would be great to see some Game Center items added. Being able to challenge friends and shoot for achievements would bring additional motivation for players.
Final thoughts
BlockBye has simple graphics in shades of blue, quirky background music, and arcade-like zapping sounds as you shoot. You will wish you could move that shooting block along the bottom faster, but that is what brings the challenge.
BlockBye is universal and available for $0.99 on the App Store. There are no in-app purchases or ads which makes the price tag reasonable if you enjoy the game.
In other recent game news, Prepare to meet The Amazing Bernard, adventurer and hero and Get your Pac-Man fun on in latest Crossy Road update.
Mentioned apps
$0.99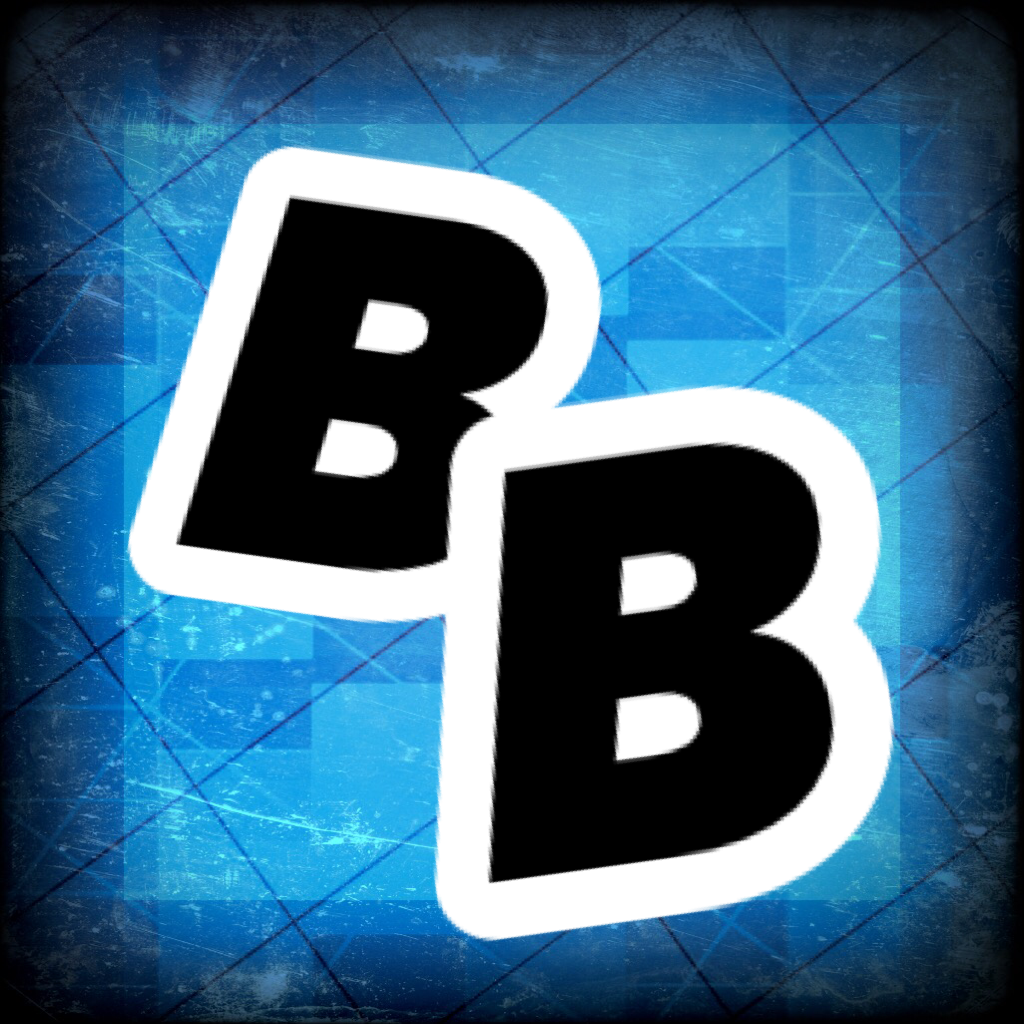 BlockBye
austin lubetkin
Related articles