Improve
your
air
guitar
game
with
Jamstik+
Accessories
August 24, 2015
Playing air guitar is fun, but wouldn't you love to learn how to play the instrument quickly and easily using your iOS device? The original Jamstik had that purpose in mind, but it had to connect through WiFi and wasn't always the most reliable smart guitar. The new edition, Jamstik+, uses a Bluetooth connection instead. Let's take a look at this new smart guitar and see how it stands up.
The Facts
Company Name: Zivix
Product Name: Jamstik+ The Smart Guitar
Price: $299.99
Compatibility: Mac, iPhone, iPad
Website: Jamstik
Date Reviewed: August 24, 2015
The Basics
You connect Jamstik+ to your Mac or iOS device via Bluetooth and using custom apps, or apps like GarageBand. Jamstik has apps for playing, learning, and mixing music. Whether you're a beginner or an advanced guitarist, you can find some fun and even inspiring use in the Jamstik+.
Jamstik is dubbed a smart guitar, but it is really a MIDI controller in the form of the stringed instrument. It makes no sound on its own, relying on your iOS device or Mac to provide the audio component of your beautiful music. Apps to go along with the device include jamTutor, jamstik Connect, jamstik+, and jamMix. All of these apps are universal, so they'll work on either your iPad or iPhone.
The best thing about Jamstik+ is the use of Bluetooth 4.0. This technology allows the device to function with Apple's Bluetooth LE MIDI implementation. What this does is allow you to pair the Jamstik with your device and use it in apps other than the provided ones, as long as they support the technology. The smart guitar also has a USB connection for charging and connecting to a PC.
Integration With iOS Devices
Jamstik+ pairs easily with the iPhone and iPad, and works wonderfully in apps like GarageBand and the free Jamstik-branded software. It works just as well with any other audio software that supports Bluetooth LE MIDI, so you have plenty of options for how to use and record with the Jamstik+. The main problem I've come across is that when you connect the guitar via Bluetooth, the Jamstik-branded software sometimes doesn't choose an instrument sound for you. This means you have to figure out why your guitar isn't making any sound through your iOS device.
Use and Feel
I'm not much more than a beginning guitarist, but I did notice that the strings don't feel quite the same as the real deal. While they're close to feeling like a normal six string, they are just a tad bit too taut along the fretboard. I also found the short fretboard to be a bit cumbersome when you want to change octaves. Doing so requires pressing buttons on the side of the Jamstik+, which can get in the way of a fast solo with a lot of range. Finally, I would have liked to see the Jamstik+ have a port for a guitar cable, and the capability to play directly through an amplifier.
What's Hot
Uses Bluetooth LE for compatibility with many apps
Includes tutoring software to help you learn guitar
Small enough to carry in your backpack along with your iPad
What's Not
Strings don't have quite the same feel as on a real guitar
Fairly expensive
No port for guitar cable
How Does It Stack Up?
This might not be a cheap toy for a hobbyist, but it's great for jamming out with your friends on GarageBand or even just learn your chords. It won't teach you everything there is to know about being a guitarist, but the Jamstik+ will certainly get you on the right path.
Where Can You Get It, and How Much Does It Cost?
Jamstik+ is available from the product Web page for $299.99
Our Advice
If you want a stringed MIDI controller that is compact and as close as you can get to a guitar without buying the real thing, Jamstik+ is a sound investment. It works well with a number of apps, and supports proper technique and form. It's perhaps a bit too expensive for its limitations, but only slightly so.
Jamstik +'s Overall Scores:
Aesthetic Appeal: ★★★★★
Wow Factor: ★★★★☆
Performance: ★★★★☆
Value: ★★★☆☆
Mentioned apps
Free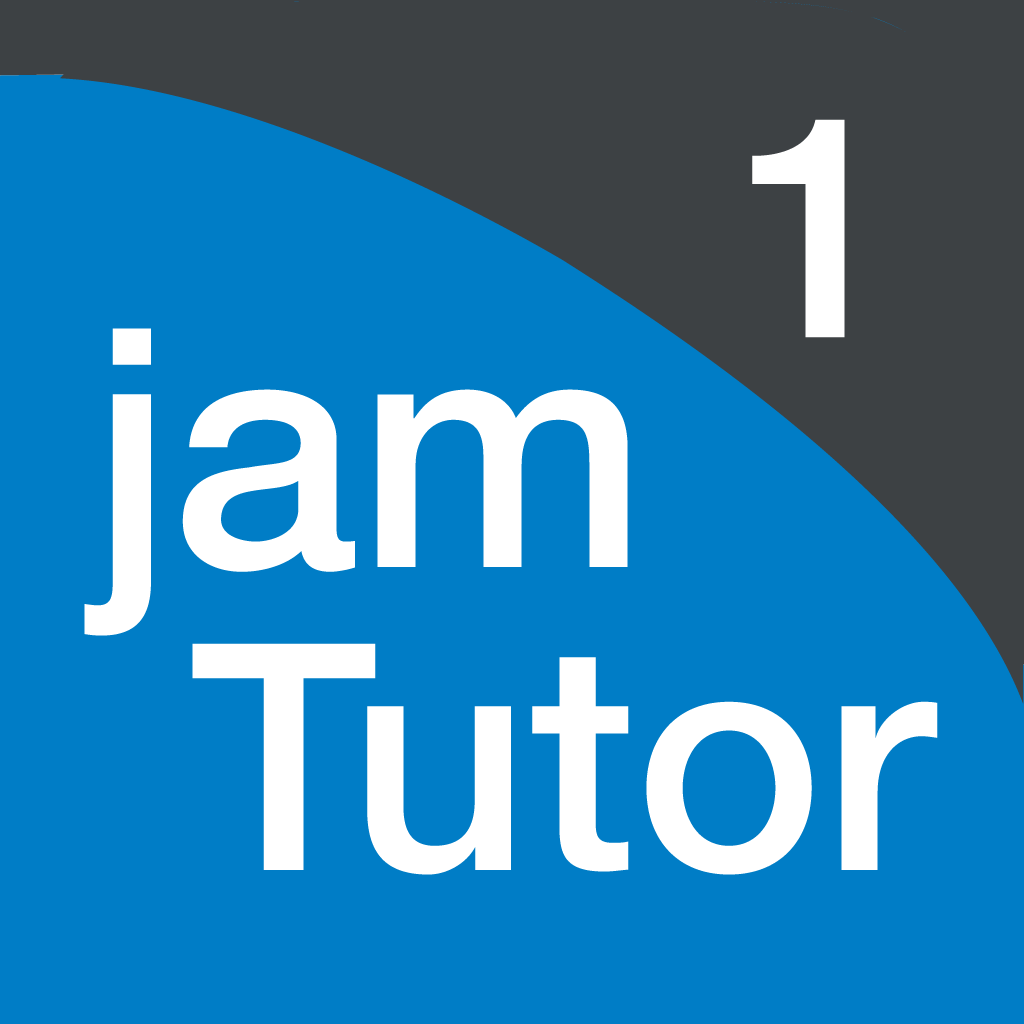 jamTutor
Zivix LLC
Free
jamMix
Zivix LLC
Free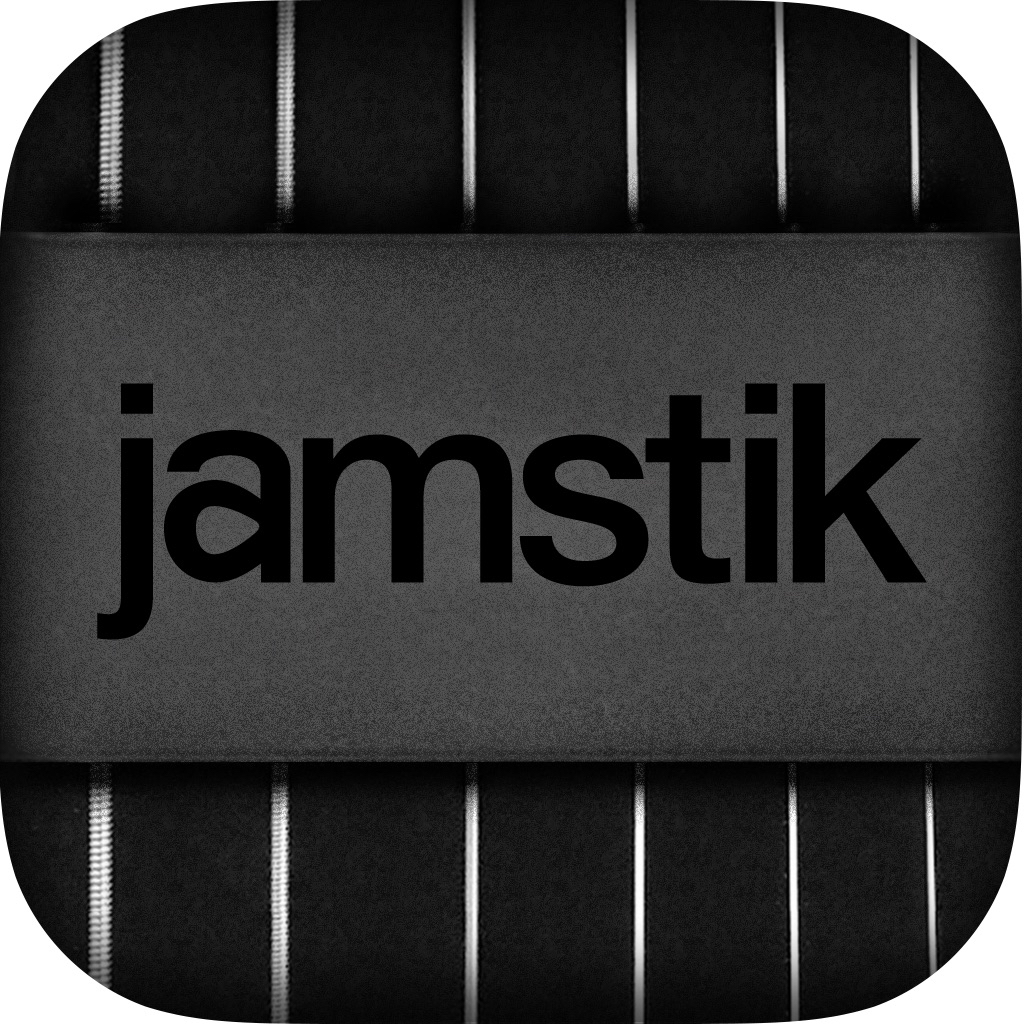 jamstik Connect
Zivix LLC
Free
jamstik+
Zivix LLC
Related articles