Let
your
kids
invent
and
build
with
The
Everything
Machine
Pocket Gaming
August 21, 2015
From the creators of Simple Machines and The Robot Factory, comes a fun way for your kids to build awesome stuff in The Everything Machine by Tinybop. If your children are interested in machines, mechanics, programming, or even circuitry at an early age, then encourage them with this fun new tool.
What is The Everything Machine?
This is an educational tool intended for kids ages 9 to 11. It introduces them to the use of power to build neat machines that do different things. With a simple interface, your child (or you) can drag parts to the building board and connect them to each other. Add inputs, flip switches, insert logic gates, and attach your final output.
Tons of tools
You start each machine build with a battery, because of course, it needs power. Then attach different types of parts to create the machine. You can use buttons, toggles, and timers along with tilt, sound, or shake detectors. Make connections to turn on a virtual light bulb or fan to start off easy. Then move up to using a color shifter, pixelator, or speed changer.
Use parts of your phone
You can build machines that do different things to include parts built right into your phone. Connect the microphone, camera, speakers, and screen to create innovative machines that play music or record sounds. Use transmitters and receivers to connect to other devices like an Apple Watch, iPad, or iPod touch.
Check out the manual
There is no tutorial with The Everything Machine, but there is a manual that is extremely helpful. It explains all of the parts and pieces that can be used to build the machines. I would highly recommend checking that out before you or your child begin. There are also a few nifty example machines to start and play around with before you venture off onto your own invention from scratch.
The Everything Machine by Tinybop is universal with Apple Watch support. It is available for $2.99 on the App Store.
In other recent news, Get your Giphy Cam and make hilarious GIFs or read why There is no faster way to record video than with FastCap.
Mentioned apps
$2.99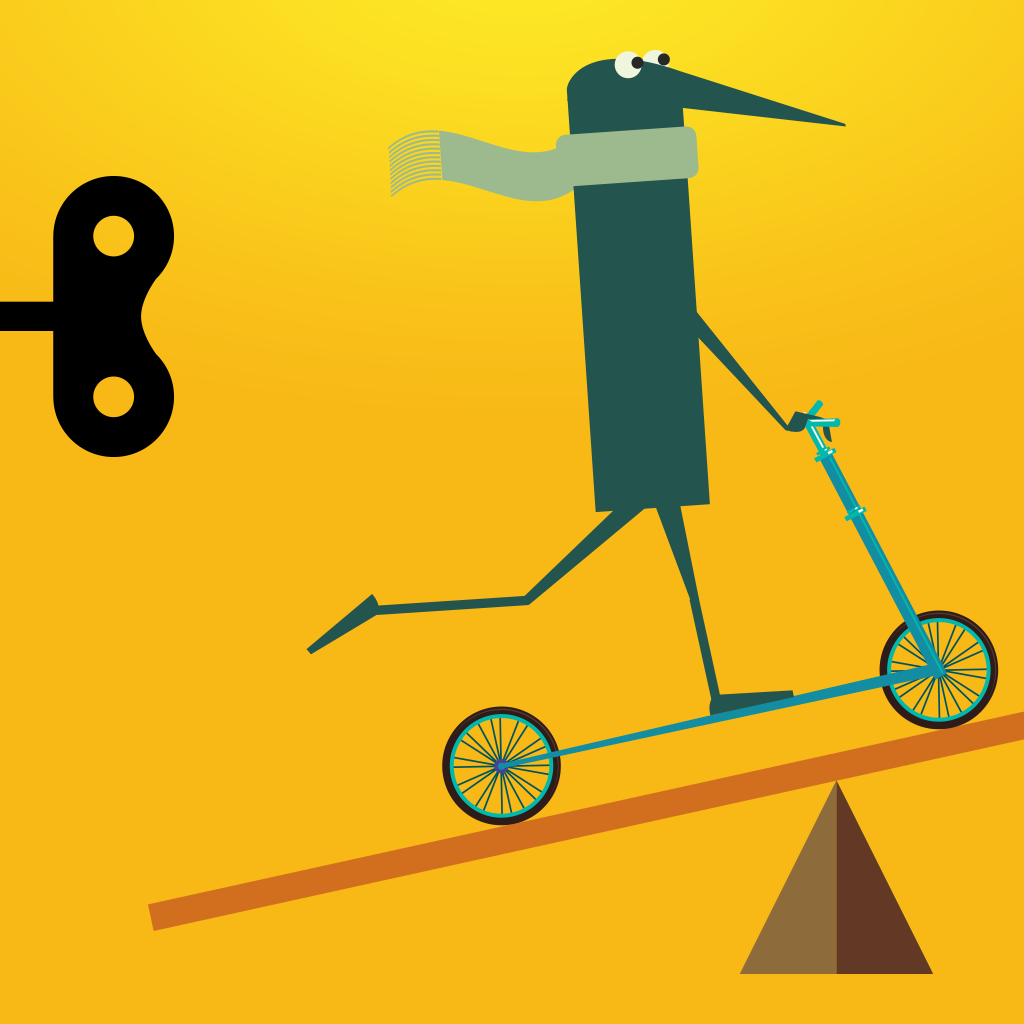 Simple Machines by Tinybop
Tinybop Inc.
$3.99
The Robot Factory by Tinybop
Tinybop Inc.
$2.99
The Everything Machine by Tinybop
Tinybop Inc.
Related articles