Play
that
funky
music
right
with
TurnTable
Pocket
Music
August 19, 2015
What fun is a plain list of songs when it's time to listen to your jam? Wouldn't it be cool to flip through album covers for that song you want to groove to instead? If you like this idea, then you will like TurnTable Pocket. This music player lets you see all of your tunes with their art, bringing some old time album-flipping to the digital world.
Three smooth views
TurnTable Pocket lets you browse your music by Album, Record, or Artist, each view with its own unique look. Album view shows all of your covers neatly displayed in a grid. You can use the slider at the top to make those covers larger or smaller to display more or less albums. Record view is pretty slick because you can just flip through those album covers, stop when you see the one you want, and play it. Artist view shows all of the names along with a smaller version of the album cover, which is handy for when it's time for Barry White or Jason Derulo.
Cover your screen
When you pick your song and see the gorgeous album art, that cover will open up to display on your entire screen. You will see the song titles just like on a CD case and just click to play or pause. The app works in both portrait and landscape modes, which is super. There is also a random shuffle option to switch things up on your display. To get back to your three viewing options, just tap the screen.
Overall thoughts
TurnTable Pocket has a nice interface, is easily navigable, and the cover art displays nicely. So for looks, the app accomplishes what it sets out to do. As far as a music player, more options would be terrific. For example, the app will play through each song in an entire album, which is great. But, continuous play through all albums would be wonderful for those who have albums containing only a song or two. Also, if you could create and access playlists within the app, that would be fantastic. Overall the app has a ton of potential as a player and a good visual experience for browsing your tunes.
TurnTable Pocket is available for iPhone at $2.99 on the App Store.
For more music news, check out Apple's PR team: Get the numbers right, MusicWatch. Or, for something iPad-related, see Rumored 'iPad Pro' to offer 2732×2048 resolution display.
Mentioned apps
$2.99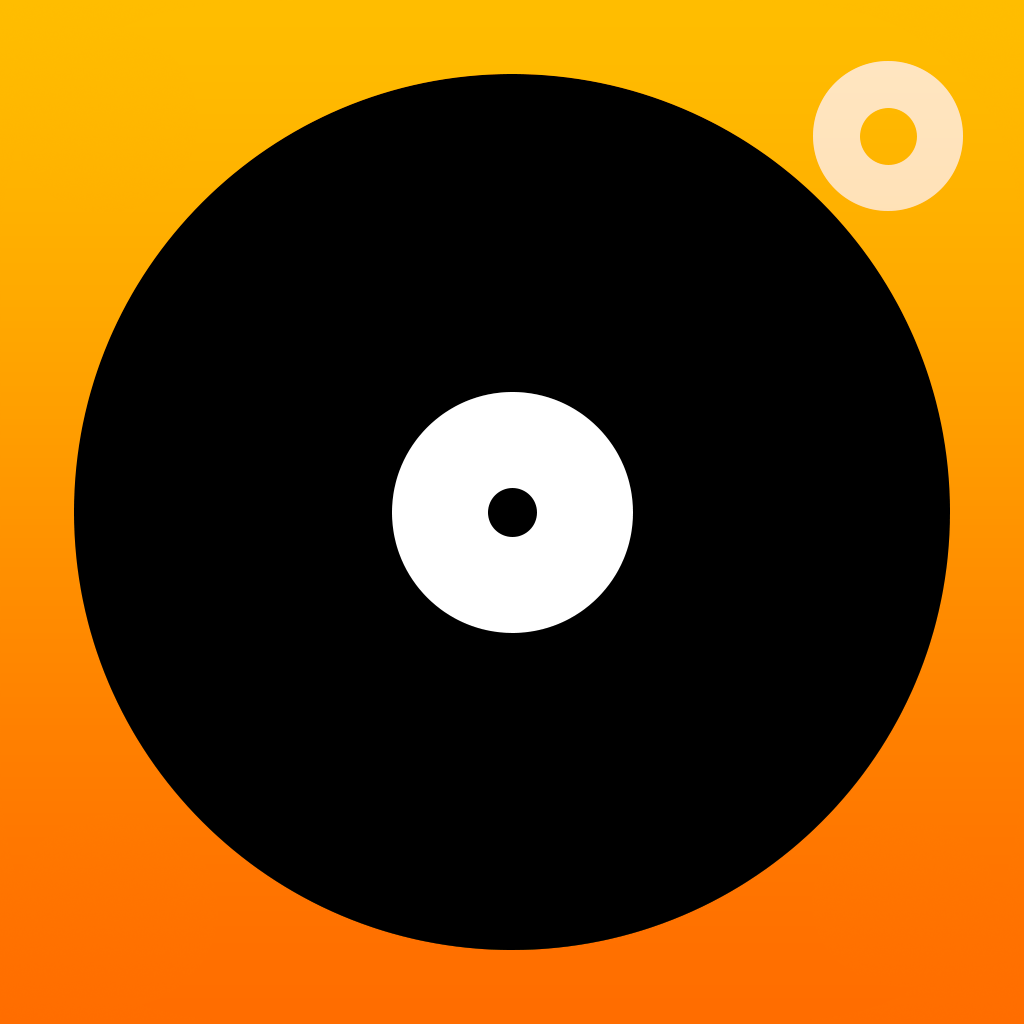 TurnTable Pocket
Andrew Kazmierski
Related articles