Ready
for
a
truly
perplexing
challenge?
Check
out
The
Guides
Pocket Gaming
August 17, 2015
The Guides is a very different, totally unusual type of puzzle game. You will be quite challenged as you decipher codes, solve puzzles, unravel riddles, and figure out odd clues in order to progress in the game. There are no rules, no tutorials, and no high scores. Just do your best to use your imagination to succeed.
How is The Guides played?
Ah, that is the real question. We cannot tell you how it is played because each level is different. You may need to use the binary decoding tool or figure out the Morse code. You may have to decipher the code with ordinary words or move objects to solve the puzzle. It is up to you to figure it all out. Take a peek at The Guides and you will see what we mean. Click here if you are unable to view the video.
What kinds of tools does the game include?
You can use the mentioned decoding tools for binary or Morse code. You can go back to view previous levels which may provide clues to your current level. You can also take snapshots and save them for later to help you recall earlier clues as you progress further in the game.
Takes thought
To say that The Guides is challenging is an understatement. You really have to think. Yes, you have to think hard as well as out of the box on this one. Focus on the visual that you are provided and do your best to decipher the messages and puzzles in order to succeed through the levels.
The Guides is universal and currently available for $0.99 on the App Store. If you are really stuck, you can access The Guides Compendium which is currently priced at $0.99.
For some other new games, take a look at Swerve and soar through the sky in Fly Kite and Circlestances tests your strategy, reflexes, and timing.
Mentioned apps
$0.99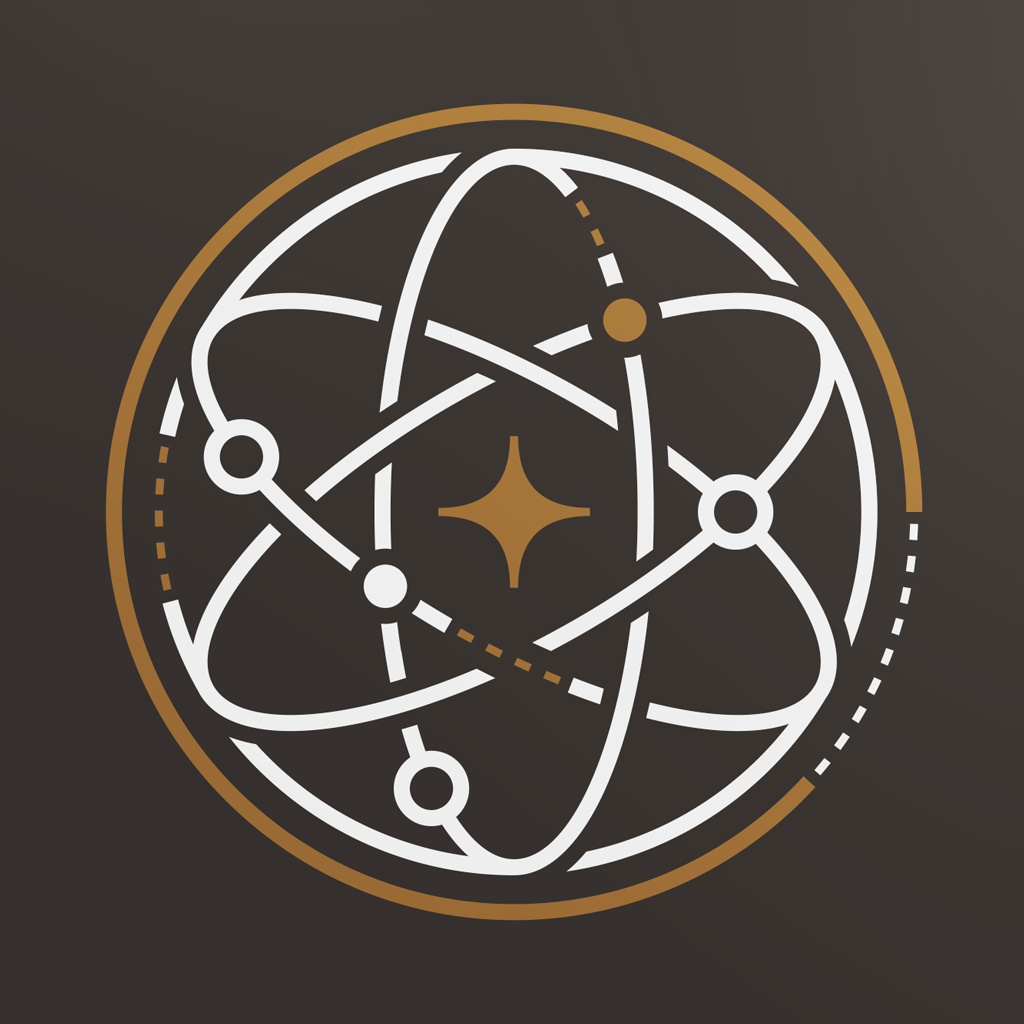 The Guides
Kevin Bradford LLC
Related articles