Score
fuel
to
travel
the
galaxy
in
Moonball:
Epic
Adventure
Pocket Gaming
August 3, 2015
If you like fast-paced, tapping games, then Moonball: Epic Adventure is for you. Raise your fuel score, travel the galaxy, and earn promotions in this new game.
Gameplay
You are trying to gain fuel points and each level has a goal to reach. To do this you want the green moonballs to hit your cells for a point each. Other colors just get in the way and reduce your fuel score by one, so tap once to remove those. Asteroids are worse because they will decrease your fuel score by three, so double-tap those to get rid of them fast.
Stardust should be collected in order to obtain helpful power-ups. You will receive a promotion, which earns you more abilities, after each galaxy. Just play through 12 levels in order to travel a galaxy.
Game tips
There is a lot of rapid tapping in Moonball: Epic Adventure making it a bit chaotic. The moonballs bounce off of your cells and each other. So, get rid of the other colors quickly while letting the green ones bounce and hit the cells. You will also notice that the stardust gets rebounded off of the screen if you do not tap quickly enough. The game moves fast and the taps do not seem as responsive as I would like. But, it is definitely different and could work for quick game fix.
Moonball: Epic Adventure is universal and available for $0.99 on the App Store. There are no ads or in-app purchases.
In other recent news, Are new Apple TV and 'iPhone 6s' devices set to launch next month? and Super Parrot, a Flappy Bird clone, flies onto the scene.
Mentioned apps
$0.99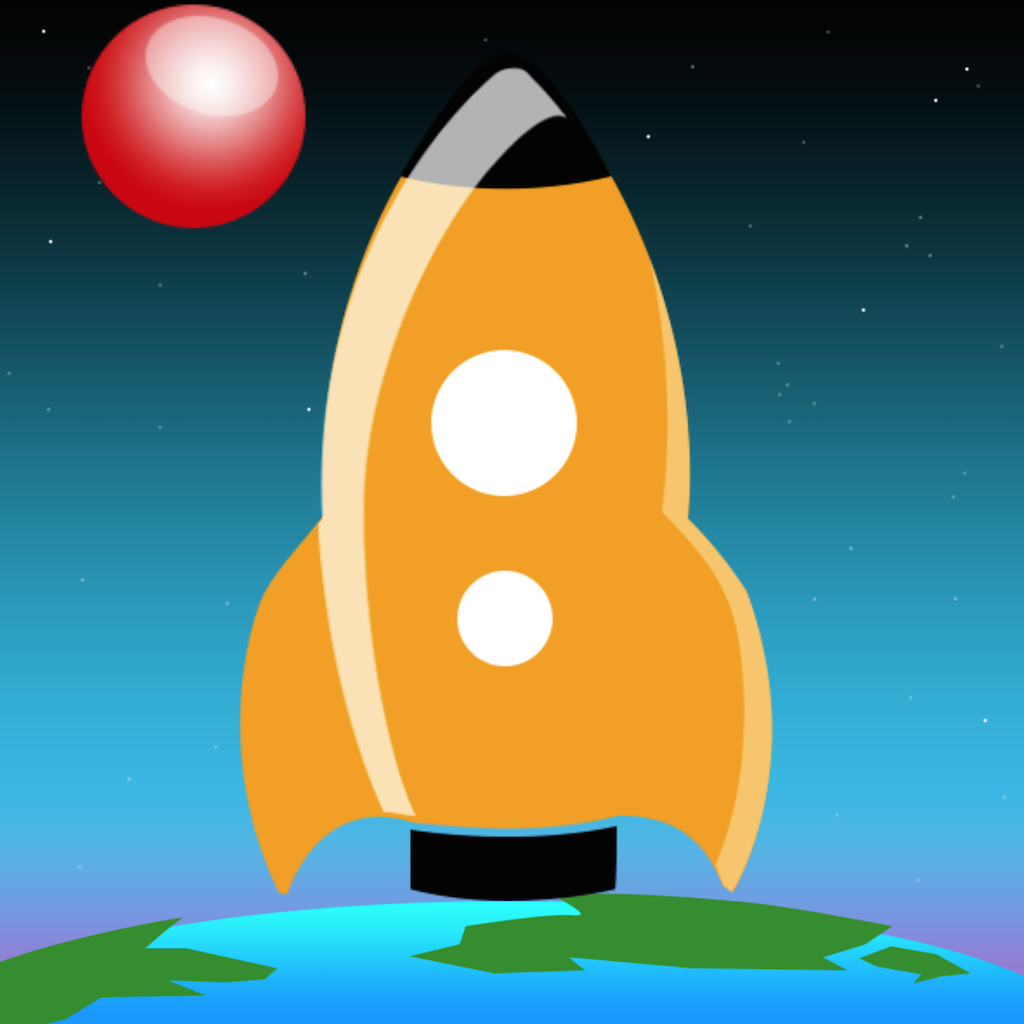 Moonball: Epic Adventure
Joshua Klenk
Related articles