Super
Parrot,
a
Flappy
Bird
clone,
flies
onto
the
scene
Pocket Gaming
August 3, 2015
If you were a fan of the extremely popular Flappy Bird game and are still sad over its removal from the App Store last year, then this new game might be just the thing to cheer you up. Super Parrot – The Adventure of a Tiny Bird Parrot flew onto the store recently and has you flapping through caves of obstacles.
Super Parrot Gameplay
Tap-tap, tap-tap. Keep your cute parrot airborne as you guide him through the cave. Squeeze through narrow openings made of sharp stalagmites and stalactites scoring with each successful pass. Fly to the top of the leaderboard with Game Center support and share your scores with others with a simple click.
Same concept, different bird
Super Parrot is challenging at first. The cave openings are really quite narrow, so it takes some practice to use just the right taps to make it through. The game is definitely reminiscent of Flappy Bird and its clones, some of which are still available on the App Store, such as Fluffy Birds in Flappy Adventures, Flappy Plane – the Original, and Fly Birdie – One touch branch jump. If you enjoy these types of games and want to try out a new one, then give Super Parrot a shot.
Super Parrot – The Adventure of a Tiny Bird Parrot is universal, ad-supported, and available for free on the App Store.
Mentioned apps
Free
Super Parrot -The Adventure of a Tiny Bird Parrot
Marco mignano
Free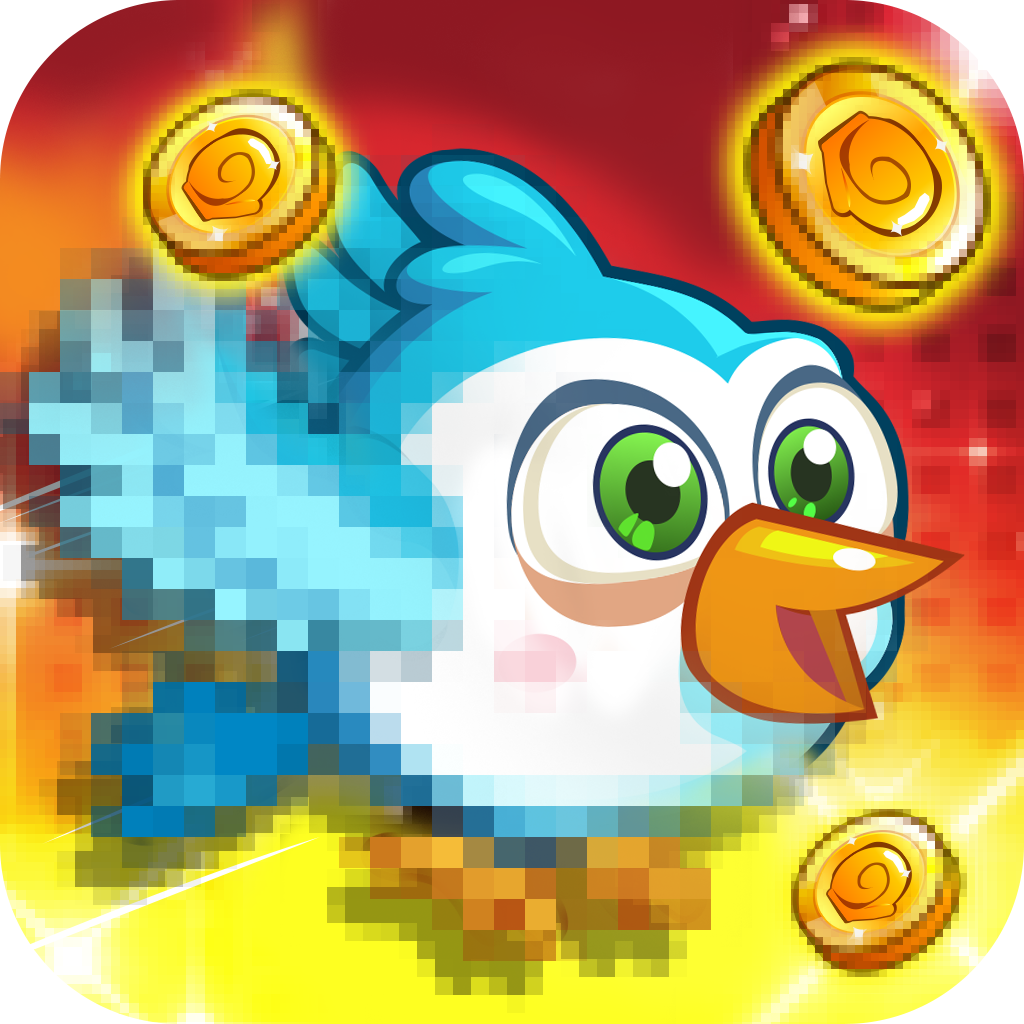 Fluffy Birds in Flappy Adventures
Burnin Ape
Free
Flappy Plane -the Original
sungsoo jung
Free
Fly Birdie - One touch branch jump
TapTomic
Related articles