The
Weekly
Echo:
Inaugural
Edition
Connected Home
August 18, 2015
Welcome to the first edition of The Weekly Echo, a new column here at AppAdvice. This column will discuss the evolution of Amazon Echo as well as other Internet of Things devices. For those who don't know, the Amazon Echo is a "smart speaker," and has a personal assistant built in named Alexa. Each week, we'll talk about the latest update to Alexa's skillset and even look at connected devices like smart lightbulbs, home automation accessories, and more. We hope you enjoy the column. Now, on to this week's update.
New home automation devices
Alexa was able to control many of your home automation devices when the accessory first shipped, and Amazon has been slowly adding more devices to her repertoire. This latest update brings the ability to control Wink-enabled Leviton and Lightify products. This gives you more choices than ever for controlling smart light switches and bulbs, which is terrific for home automators.
Alexa's got skills, yo
Amazon recently opened up Alexa's software development kit to third-party programmers, and the first of what will hopefully be many skills have arrived on the Amazon Echo. Amazon says the skills are still being polished, but they sound great so far. To enable these new capabilities, you'll find a new setting labeled Skills in your Amazon Echo app on your iPhone.
Get concert and other event info
Alexa is now integrated with StubHub, allowing you to set your home city and find out what's happening over the next few days. For me, the StubHub integration was yet another reminder of how little happens in my hometown, but that's not all the StubHub skill can do. You can also get Alexa to give you events from other cities, so the skill definitely has promise for helping you plan your weekend.
Look into Alexa's Crystall Ball
A cute little entertainment piece, the new crystal ball will prompt you to think about a yes or no question, then tell Alexa when you are ready to hear an answer. Once you say you're ready, Alexa will tell you it's too early to tell, signs are unclear at this time, definitely, or one of several other answers. It's a fun way to pass a few minutes.
Stretch your brain power with Math Puzzles
The final skill that has been added to the Amazon Echo this week is a math puzzle game. When you launch Math Puzzles, Alexa tells you a sequence of numbers. Your job is to guess the next number in the sequence, which is not always as easy as it sounds. Unfortunately, this new skill sometimes points out Alexa's occasional difficulties in understanding your responses, but for the most part the game works wonderfully.
A great device that keeps getting better
I've loved my Amazon Echo since it first arrived, and it just keeps getting better. I look forward to seeing what new skills the Amazon and third-party developers have up their sleeves for next week. See you then.
Mentioned apps
Free
Amazon Echo
AMZN Mobile LLC
Free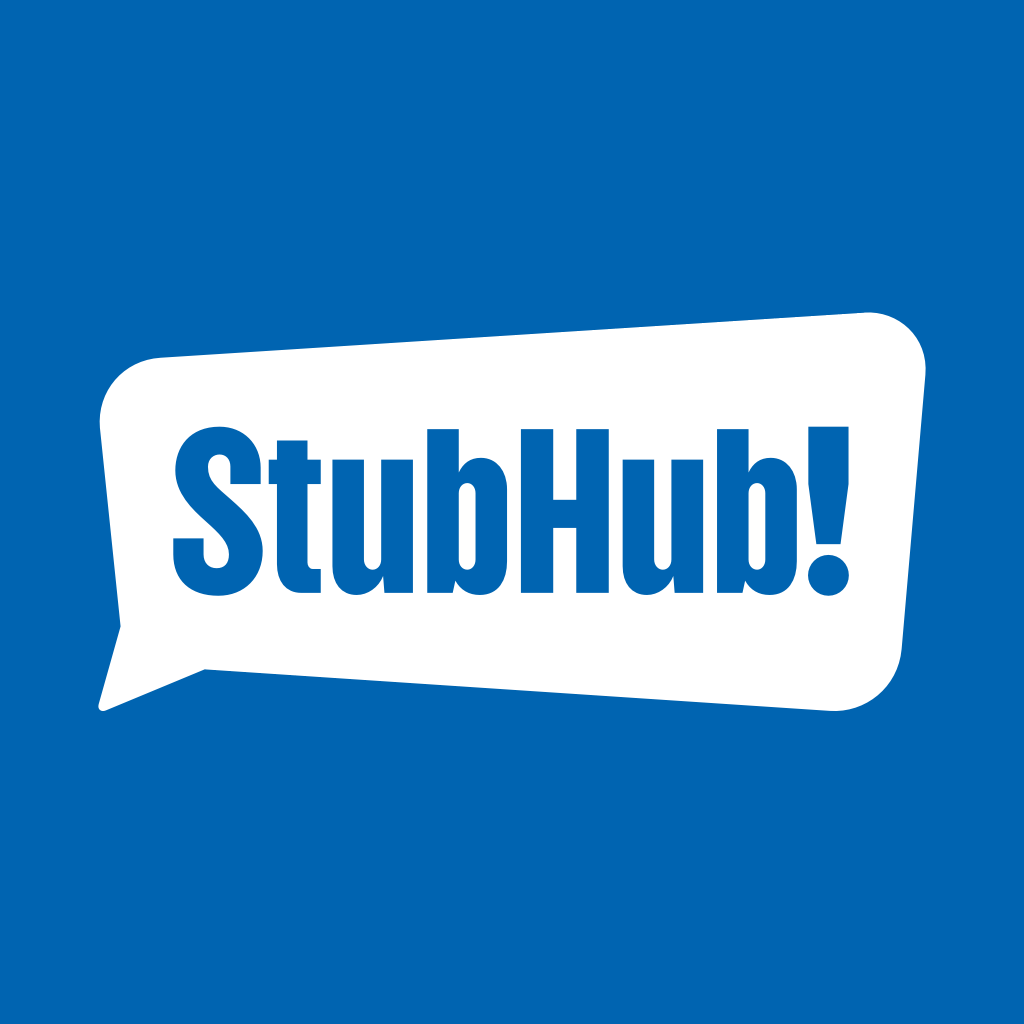 StubHub - Sports, Concert, Theatre, Festival & Show Tickets for Upcoming Local Events & Games
StubHub Inc.
Free
Wink - A Simpler Way To A Smarter Home
Quirky
Related articles