Today's
apps
gone
free:
eXtra
Voice
Recorder,
Quickgets
Geo,
Fixum
and
more
App Bargain Bin
August 13, 2015
iPhone:
GraphMe keeps things simple. At the bottom of the screen you'll find three tabs: Real-Valued, Trajectories, and Vector Fields. Simply tap on one to start plotting. Each graph fills up most of the screen, and you can tap on the sidebar to reveal the fields. Drag to pan, pinch to zoom, and shake to restore your original position. All of your graph images can be saved and shared via email.
GraphMe: Graphing Calculator is available for free for a limited time. It has a 4.5-star rating with a total of 19 ratings.
Universal:
Quickgets Geo provides you with real-time data like GPS coordinates, heading, altitude, and speed when and where you need it most. First launch the app to configure its units of measurement. Then scroll all of the way down to the bottom of the Today view and tap the "Edit" button. You're able to add two separate widgets: QuickCompass and QuickTrack. You're also able to see all of the same information on your Apple Watch.
Quickgets Geo – compass, altimeter, GPS and speedometer app and widgets is available for free for a limited time. It has a 4.5-star rating with a total of 9 ratings.
The app provides you with full control over every aspect of your recordings. While recording you're able to add comments, bookmark important sections, and even sync photos with sections. You can then go back through your recordings to split, trim, and remove unwanted sections. All of your recordings are stored locally, but you can also upload them to your favorite cloud storage services like Google Drive, Dropbox, and Evernote. Recordings can also be resumed at any time, shared, and searched for by title or comments.
eXtra Voice Recorder: record, edit, take notes, and sync with Dropbox (Perfect for lectures or meetings) is available for free today only (08/13). It has a 4-star rating with a total of 43 ratings.
Created with the Large Hadron Collider in mind, this puzzle game has you pushing and pulling particles around the screen in order to neutralize them. How you accomplish this task is entirely on you, as the game is void of direct instructions. The game includes 50 levels, multitouch controls, and achievements via Game Center.
nulis is available for free for a limited time. It has a 4-star rating with a total of 80 ratings.
Fixum is a blast because of its variety. Each level starts off with a grid of tiles filled with shapes and patterns. The goal is to make your grid look just like the design at the top. You're able to swap any two tiles just by tapping them. The number of moves used and the amount of time taken determines your score. As you progress through the game, all kinds of new concepts will be added to complicate puzzles. The game includes 20 episodes, 1,000 hand crafted levels, and achievements and leaderboards via Game Center.
Fixum is available for free for a limited time. It has a 4.5-star rating with a total of 542 ratings.
Developers:
If you are a developer who would like to get your app included in our "Apps Gone Free" daily lists, here's our basic set of rules:
It must have at least a three-star average rating at the time it goes free.
The app must not have been free numerous times (3+) over the last six months.
The free version of your app must not include ads.
To submit an app, simply send a request to tyler@appadvice.com with the subject "Apps Gone Free." Please include the name of the app, a link to it in the App Store, when and for how long you intend to offer the app for free, and anything else you would like to share. We will take it from there.
Mentioned apps
Free
GraphMe: Graphing Calculator
Marcos Alan Gonzalez Schtulmann
Free
Quickgets Geo - compass, altimeter, GPS and speedometer app and widgets
Alvaro Maroto Conde
Free
eXtra Voice Recorder: record, edit, take notes, and sync with Dropbox (Perfect for lectures or meetings)
Denys Yevenko
Free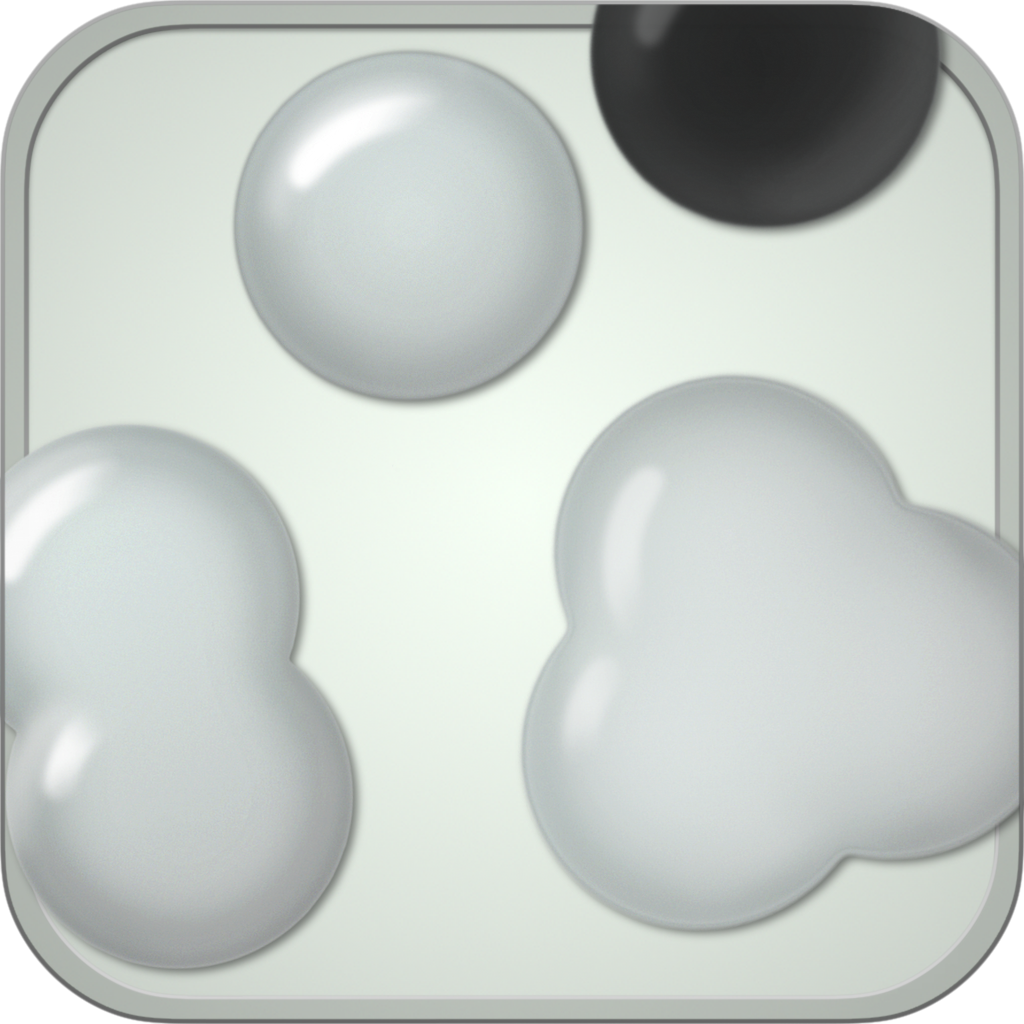 nulis
UAB QB CODE
Free
Fixum
James Porter
Related articles