Today's
apps
gone
free:
Strategery,
Slide
Tetromino,
The
Wizard
of
Oz
and
more
App Bargain Bin
August 26, 2015
Universal:
Each level includes a single flame, movable pieces, and very little room to operate in. It's up to you to slide the pieces every which way in order to create a path from the frozen key to the flame. Levels aren't timed, but your moves will be counted. The game includes a total of 100 levels.
Slide Tetromino Premium is available for free for a limited time. It has a 4.5-star rating with a total of 8 ratings.
You don't have to be a '90s kid to enjoy Hatchi. Your Hatchi monster will need to be hatched, fed, played with, bathed, and generally looked after to ensure it grows up happy and healthy. Hatchi monsters can also be pitted against each other in multiplayer battles. While you're not tending to your Hatchi, you're able to play some mini games including Whack a Hatchi and Hatchi Matchi.
Hatchi – A retro virtual pet is available for free for a limited time. It has a 4.5-star rating with a total of 14070 ratings.
No one strategy will help you dominate your opponent. You're going to have to learn to play offensively and defensively in order to survive. The general idea of the game is to expand your territory by attacking nearby enemies. To do so, simply tap any of your countries that has at least two armies within, then tap on a bordering country you wish to occupy. Each army within a country represents a single die. The higher total of dice wins the battle. Ties go to the defender. At the end of each turn you'll receive bonus armies based on the number of armies in your largest unbroken cluster. Use them wisely, because once you're out, it's game over.
Strategery is available for free today only (08/26). It has a 4-star rating with a total of 2673 ratings.
Anyone can be an artist with iOrnament. As you draw strokes on the screen, iOrnament repeats them according to rules of symmetry. You're able to choose from 17 design groups and 10 colors, and customize the parameters of your pen via sliders. The app also includes unlimited undo and redo, the ability to change the symmetry type on the fly, classic ornament samples, zoom, and the ability to share your work via email, Twitter, or Facebook.
iOrnament: draw creative geometry art is available for free for a limited time. It has a 4.5-star rating with a total of 745 ratings.
iPad:
You've never seen Oz like this before. This interactive storybook includes 112 beautifully illustrated pages that tell the story of Dorothy and her friends' journey through Oz. Pages are littered with classic original illustrations. The storybook also includes 25 interactive and dynamic pages, allowing you and your child to free the Scarecrow, give the Tin Woodman his heart, and eventually send Dorothy home.
The Wizard of Oz Interactive Children's Book is available for free for a limited time. It has a 4.5-star rating with a total of 73 ratings.
Developers:
If you are a developer who would like to get your app included in our "Apps Gone Free" daily lists, here's our basic set of rules:
It must have at least a three-star average rating at the time it goes free.
The app must not have been free numerous times (3+) over the last six months.
The free version of your app must not include ads.
To submit an app, simply send a request to tyler@appadvice.com with the subject "Apps Gone Free." Please include the name of the app, a link to it in the App Store, when and for how long you intend to offer the app for free, and anything else you would like to share. We will take it from there.
Mentioned apps
Free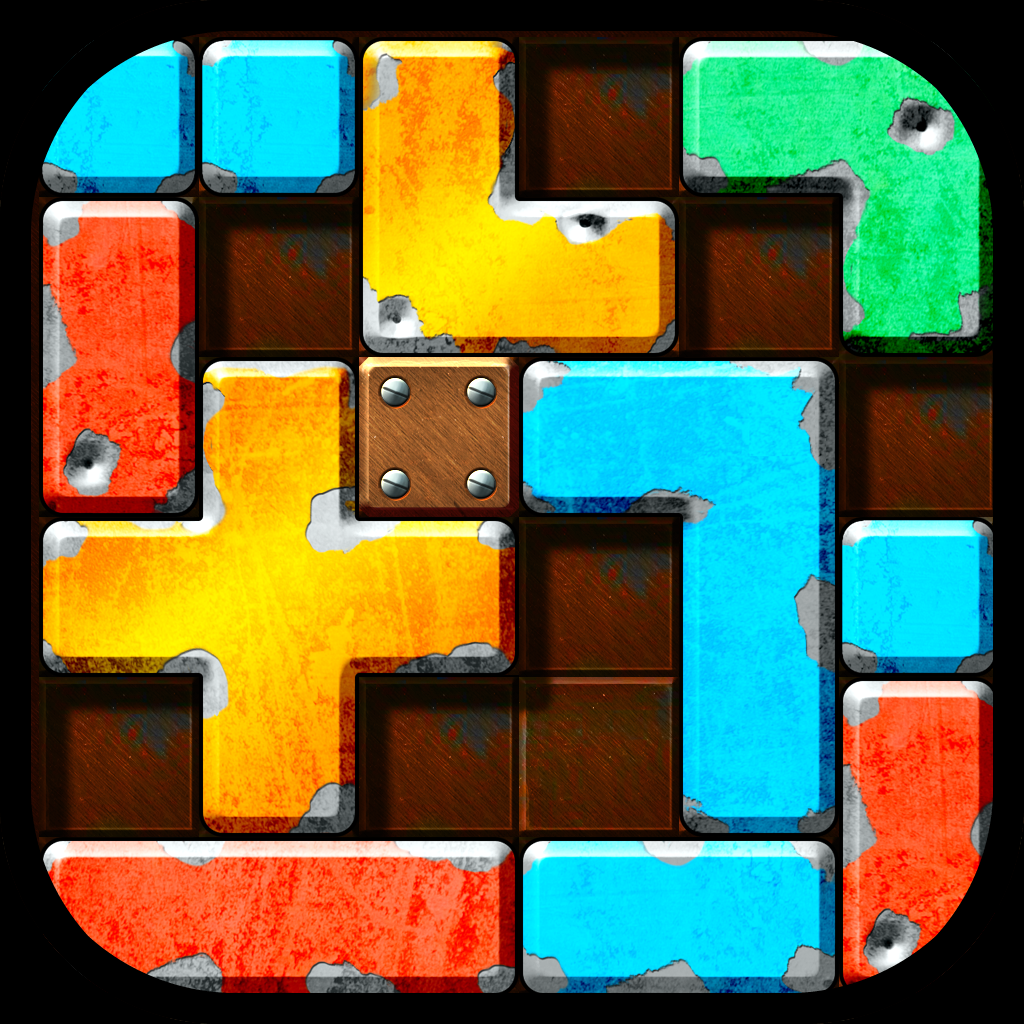 Slide Tetromino Premium
ECO Pawel Jarosz
Free
Hatchi - A retro virtual pet
Portable Pixels
Free
Strategery
Affogato LLC
Free
iOrnament: draw creative geometry art
science-to-touch
Free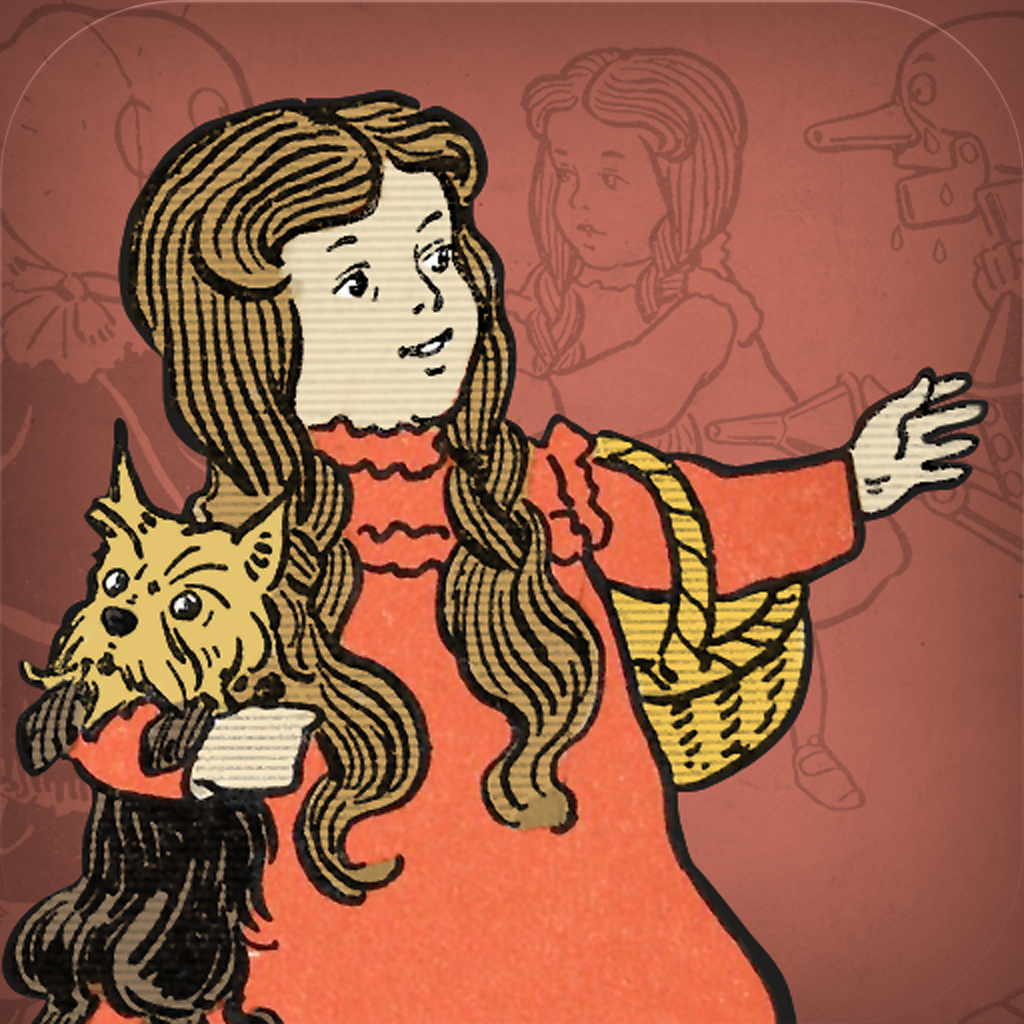 The Wizard of Oz Interactive Children's Book
Boluga
Related articles