Trade
your
writing
pad
for
your
iPad
and
take
notes
in
Whink
Getting Stuff Done
August 21, 2015
Do you take a lot of notes at work or school using your iPad? Do you sometimes like to type, but other times prefer to handwrite your notes? Are you in the market for a new, casual type of note taking tool that lets you be really creative? Then it is time for you to take a look at Whink, a charming note taker that provides the tools you need with great extras.
Features of Whink
As a note taking tool, Whink has many features that you will enjoy. You can handwrite or type your notes with varieties of formatting options and then enhance them easily with photos, sticky notes, tags, and sketches. You can import and mark up PDF documents using highlighters, text, and even images. Then, send your notes via email, sync them with iCloud, or save them to Dropbox or Evernote.
Formatting options
In Writing mode, you can choose your ink or highlight colors from many palette options and just long-press for custom colors. Use the eraser, zoom, or cut and paste features with ease. Insert sections or pages for lengthy notes, and customize titles, headers, and body text styles for a great look.
Smooth, responsive interface
Whink has a very nice interface with tools that are not only easy to locate, but simple to use. If you like handwriting your notes you can use a pen, but the flow of the ink works really well with just your finger. You can also combine handwriting with typing in the same note by quickly switching between the two modes with a tap. There are also handy screen tips for each mode and the app works with both portrait and landscape views.
The bottom line
Whink is simply a wonderful app that takes the chore out of note taking and adds some fun to it instead. It keeps your items neatly organized, provides tools that an app like this should, and lets you add true creativity to what might otherwise be boring notes. Sketch, draw, scribble, write, type, annotate, read, and enjoy your note taking.
Whink is currently designed for iPad only and available for free on the App Store. So, it is definitely worth trying out if you are in the mood for something new. There are additional features available such as adding shapes or recording audio that come with a premium in-app purchase for $2.99.
In other news today, Let your kids invent and build with The Everything Machine and Get your Giphy Cam and make hilarious GIFs.
Mentioned apps
Free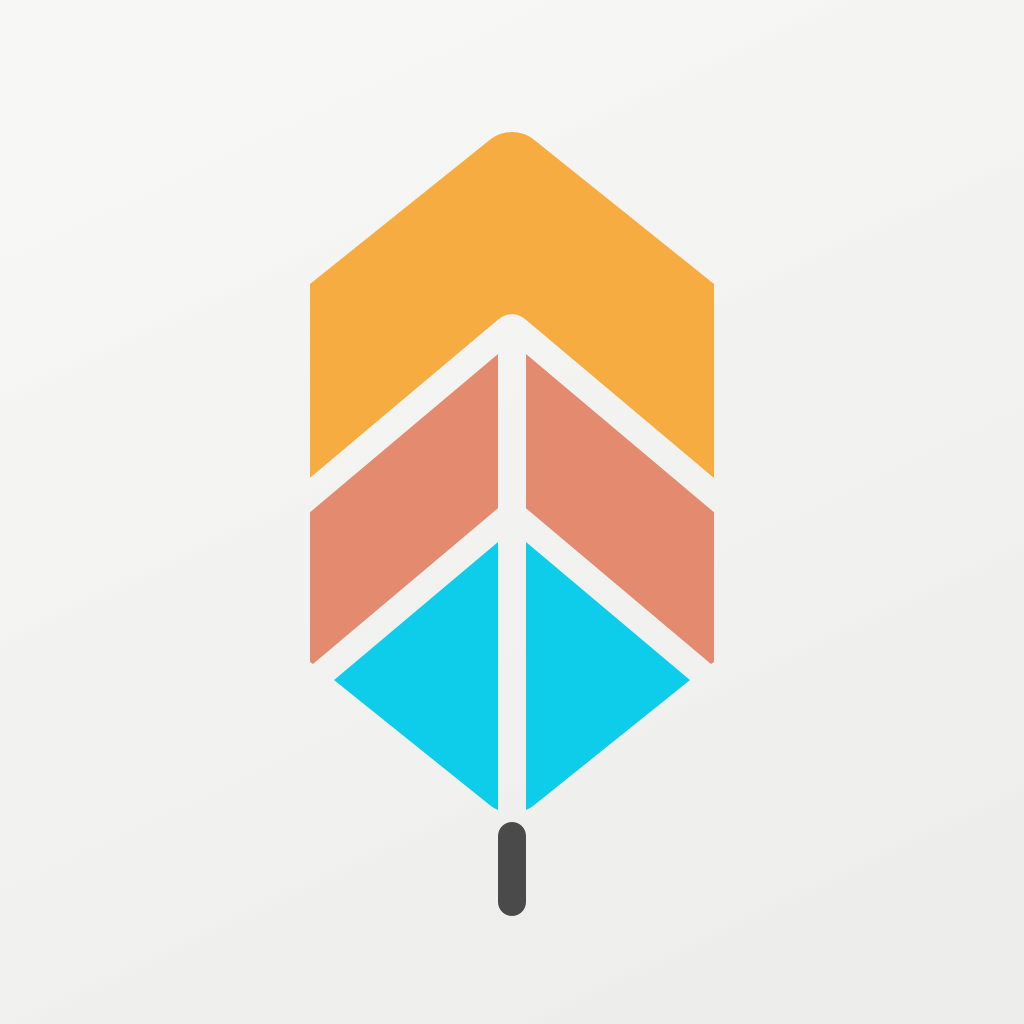 Whink - Take Notes, Markup PDFs, Record Audio, Sketch
Rama Krishna
Related articles