Why
dance
alone?
Share
your
love
of
music
with
Geekin
Radio
Music
August 24, 2015
You and your friends love music and what you enjoy even more than your favorite songs is listening to them with other people. And, I don't mean while you are in the same room or at a local club or concert together. What I'm talking about is an app that lets you listen to music with others, while the tunes are totally in sync. This is what Geekin Radio can do for you. The app not only lets you listen to broadcasts at the same time with pals, but it can also let you discover new influencers, songs, and artists.
Geekin Radio features
Create playlists with SoundCloud integration and broadcast them live for others to enjoy with you. The synchronization within the app means that if you are at a certain point in a song and someone else joins the broadcast, they will come in at that exact same moment in the tune. You can then listen to popular channels or browse through what is trending based on genre for some new experiences.
Connect with others
You can follow others if you like their playlists and receive notifications when they are broadcasting so you can jump right in. There is a handy in-app chat feature allowing you to message those who are listening with you to have some friendly discussions about the music. You can also share your finds and invite your friends to join in the fun right from the app.
From Gavin McCulley, CEO and cofounder of Geekin Radio:
Currently, all music streaming services provide an isolated listening experience, and each has its own spin on how that lonely experience is laid out. None of them allow for real-time engagement between listeners and broadcasters with zero latency or listening disruption. We have successfully synchronized the playing of music across all mobile devices, independent of network connectivity, allowing for the first authentic remote shared listening experience.
Great for faraway friends
Whether your best friend lives 500 miles away or your sweetheart is traveling for the weekend, Geekin Radio can bring you right back together. Listen to music in sync and chat while it's playing. In addition, discovering new music with a community that loves it can create terrific connections for those with a shared passion.
Geekin Radio is designed for iPhone and available for free on the App Store. There are currently no in-app purchases or advertisements.
For more articles about connecting with others, check out SlideMail is an email client that thinks for itself and Find the right roomie for you with Yoroomie for iOS.
Mentioned apps
Free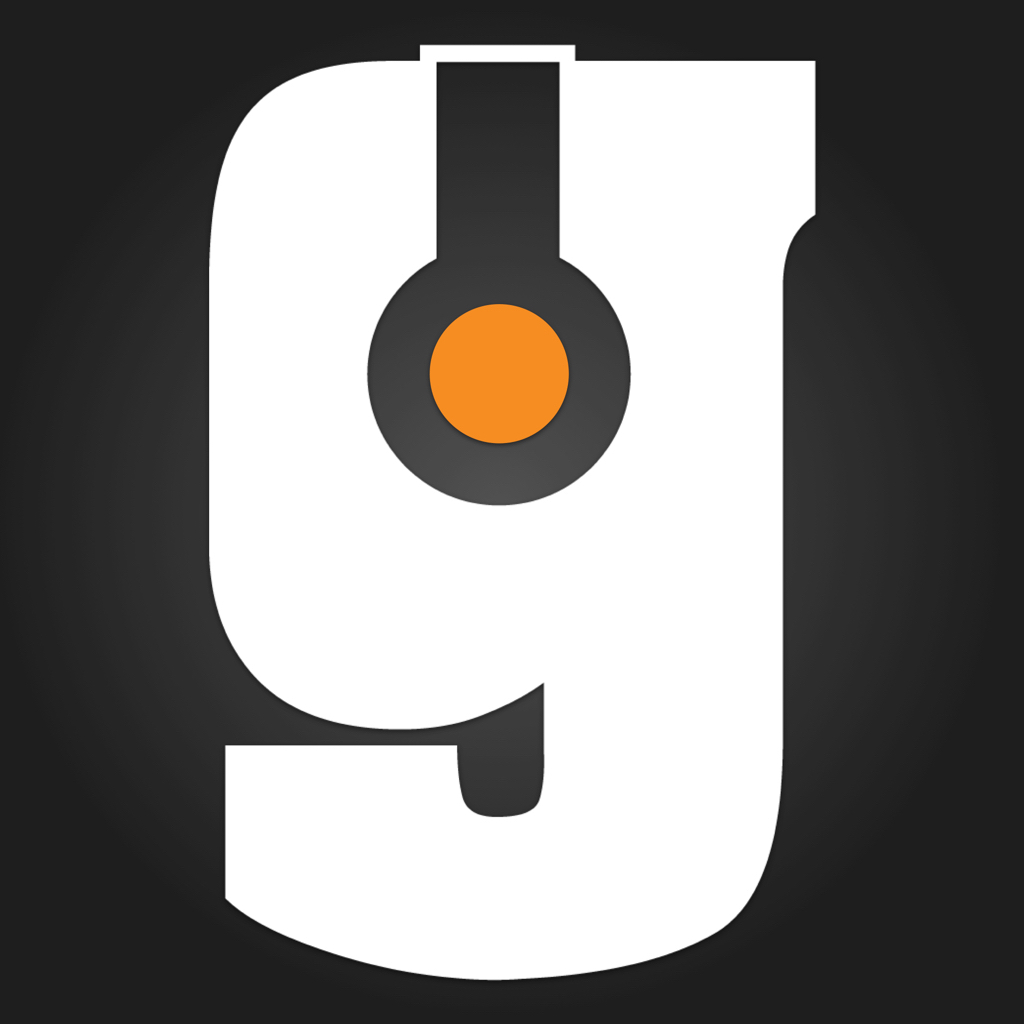 Geekin Radio - the world listening together
Geekin Ventures
Related articles