Find out how your mood is affecting your life with Moody.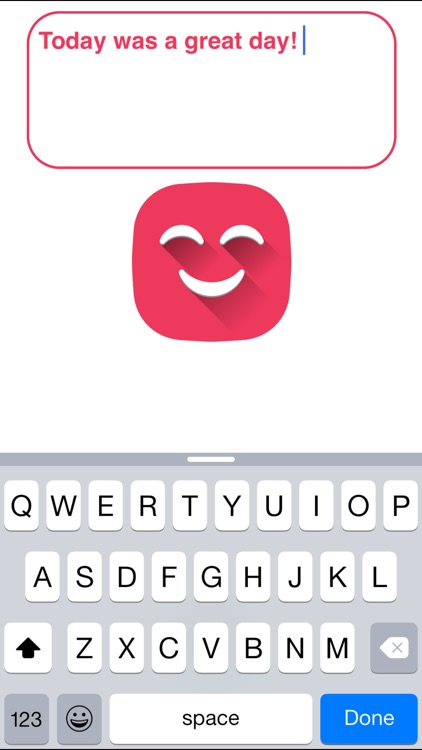 Those who want to manage their mental state.
FREE

($1.99)

For a limited time
FREE

($1.99)

For a limited time
Why we picked this?
Moody makes it easy to see just how your mood matters. Every day you'll receive a notification to record your mood. Simply tap the face icon to toggle between the five different moods. You're also able to record how you're feeling in words. Moody will track all of your different states and average them out over one week, two weeks, and one month, allowing you to see how things change over time.
You want to take control of your life.
You want more in-depth analysis.