Go on an artistic journey in Motif.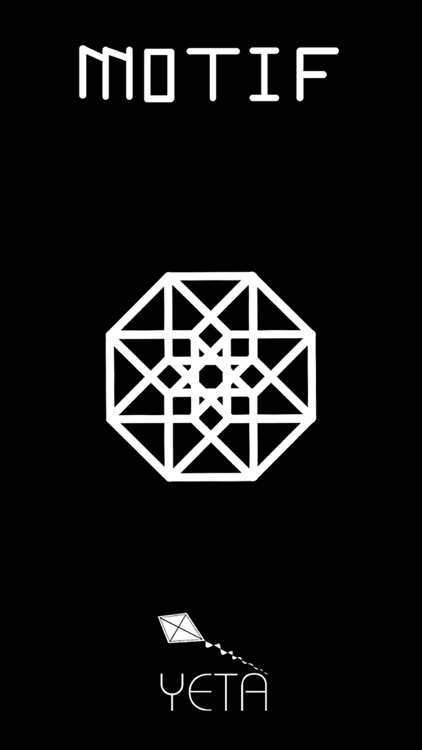 Fans of puzzle games.
FREE

($1.99)

For a limited time
FREE

($1.99)

For a limited time
Why we picked this?
Motif is all about bringing pieces together. Simply place your finger on the red dot and move around the screen. The divided pieces will move in unison, allowing you to recreate the motif at the top. Take your time and be precise with your movements. Motif doesn't force you along with timers or move counters. The game includes a total of 200 handcrafted levels.
You prefer relaxing games. Motif is super chill.
You want to be challenged. None of the puzzles are exceptionally difficult.