Hunt down all of the words in Words.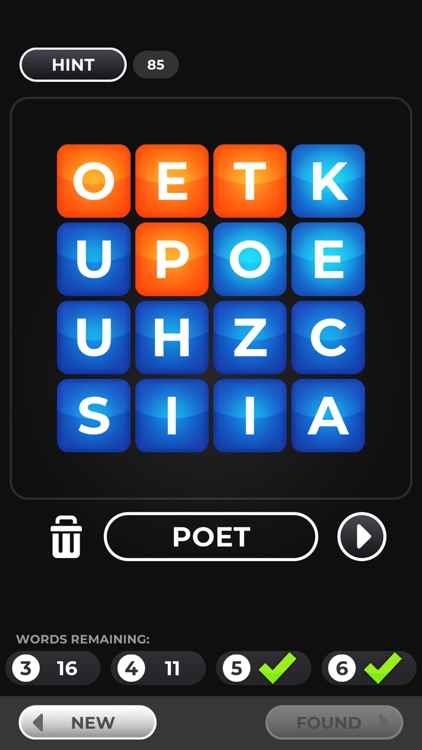 Fans of word puzzle games like Boggle.
FREE

($0.99)

For a limited time
FREE

($0.99)

For a limited time
Why we picked this?
Words is the perfect time killer. It offers three grid sizes: 3x3, 4x4, and 5x5. Simply tap on the letter tiles to form valid words of three, four, five, and six letters. Keep in mind that words can only be formed from adjacent tiles. You're able to see the number of words remaining at the bottom of the screen, and you can take all of the time you need to find them since Words is free of timers. The game also includes a word library with definitions and hints.
You're a casual gamer who enjoys taking your time completing puzzles.
You prefer the thrill of competition.