Live a happier and healthier life with Essential Oils Guide.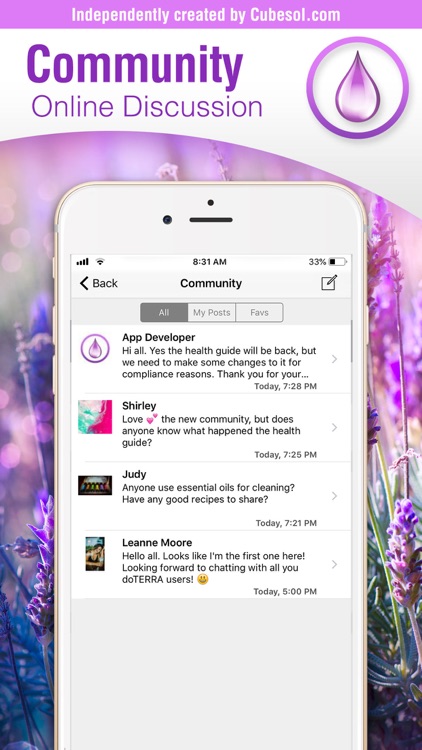 Anyone interested in alternative medicine.
FREE

($6.99)

For a limited time
FREE

($6.99)

For a limited time
Why we picked this?
Essential Oils Guide includes four different sections: community, application, single oils, and oil blends. Each section includes detailed information to ensure you get the most of out your essential oils. You're also able to browse through categories, search for something specific, add notes, and save your favorites.
You want to try something different to deal with your ailments.
You take a prescription or over-the-counter meds and haven't yet consulted your physician.