Decide the future of a nation in Nimian Legends: Vandgels.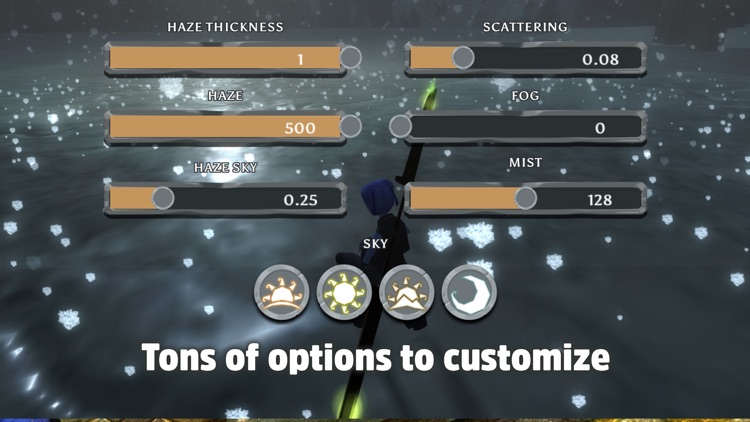 Fans of fantasy adventure games.
$3.99
$3.99
Why we picked this?
Vandgels is the latest entry in the Nimian Legends series created by Robert Kabwe. It provides a much larger and more robust world to explore, and offers even more ways to play. Story mode takes you on an journey of epic proportions, requiring you to complete quests and battle enemies. Dungeonette mode has you searching through dungeons to discover 10 shape-changing powers. And just like the original game, you can simply choose to explore the vast open world on your own without any distractions. Vandgels' beautiful 3D environments can be customized in a wide variety of ways, allowing you to experience different weather events and even apply effects that make it as if you're walking through a watercolor painting.
You want to experience something totally different. Nimian Legends: Vandgels is a totally original fantasy game created by a single developer.
You prefer more rigid gameplay, or you have an older device.