Swipe to slide numbered tiles in order to make them all zeroes in Zero+.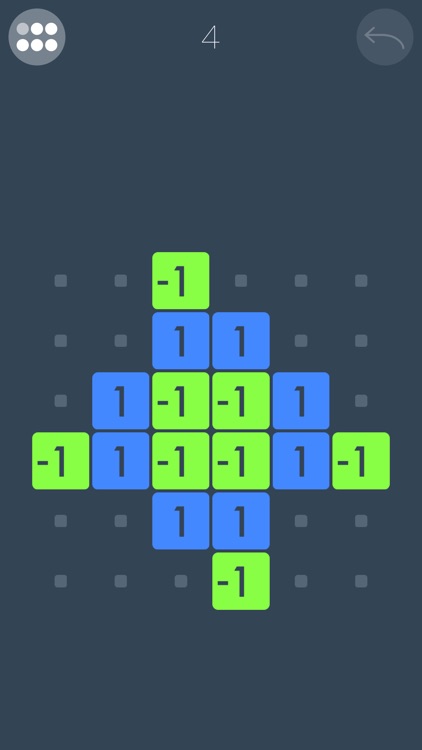 Fans of logic-based puzzle games.
FREE

($0.99)

For a limited time
FREE

($0.99)

For a limited time
Why we picked this?
The basic gameplay mechanics in Zero+ are simple enough. You must slide positive and negative numbered tiles around the board in order to achieve zero. The first few levels consist of just ones and twos, but things get crazy pretty quickly when large numbers and new kinds of modifier tiles enter the mix. Also, keep in mind that tiles won't stop sliding unless they run into something. The game includes a total of 120 levels.
You think math is fun.
You get frustrated easily since you can't skip levels.