Learn basic music theory with Chord Solver.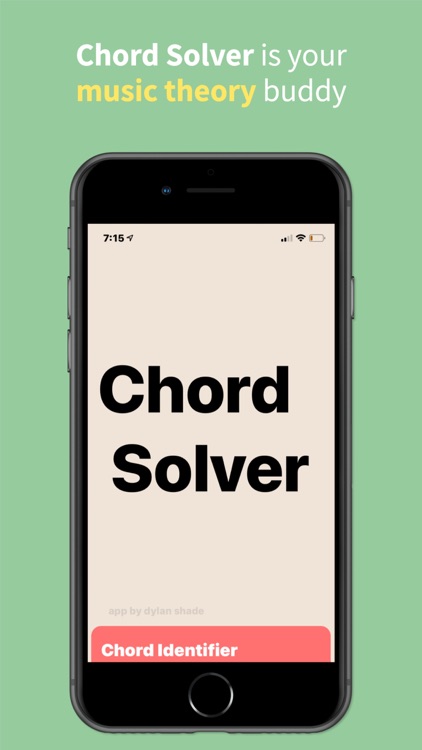 Novices and beginners.
FREE

($0.99)

For a limited time
FREE

($0.99)

For a limited time
Why we picked this?
Chord Solver is a music theory tool to help you spell chords, scales and identity intervals. Just enter a note and that note will become the root of the chord or scale. If you enter two different notes the app identifies the interval. Learning music theory is much like learning a language and Chord Solver will show you the way.
You want to become a more fluent musician.
You already have a pretty good grasp of music theory.