Consolidate weapons to destroy enemies in Merge Weapons Magic. TODAY ONLY: New users will receive 1,000 bonus coins that you can use within the game!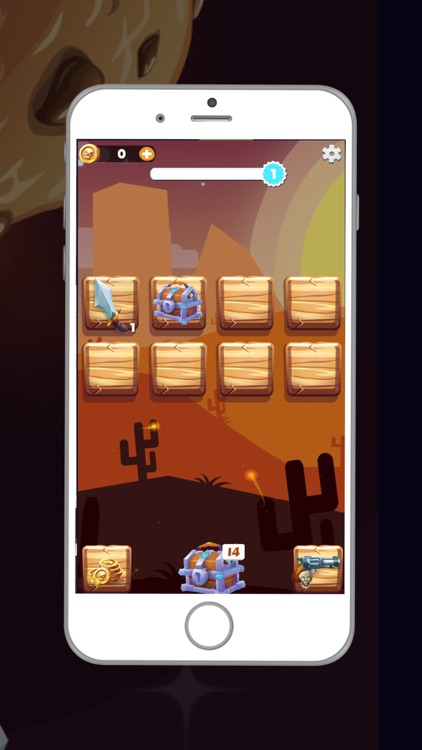 Fans of casual games.
FREE

($0.99)

For a limited time
FREE

($0.99)

For a limited time
Why we picked this?
In Merge Weapons Magic you need to decide if it's best to merge your weapons or upgrade existing ones to defeat enemies. As you progress through the game you will be faced with more challenges and obstacles. The game will test your patience and strategic thinking skills.
You are looking for something to pass the time.
You want more of a challenge.