***THIS OFFER HAS EXPIRED*** Track your metal detecting hunts with LuckyFind. TODAY ONLY: Unlock LuckyFind Premium Lifetime for free! Download the app, go into Settings, tap on the very bottom of the screen on "Buy a Lifetime Subscription for $0.00", and continue though the check out process. This would normally set you back $74.99.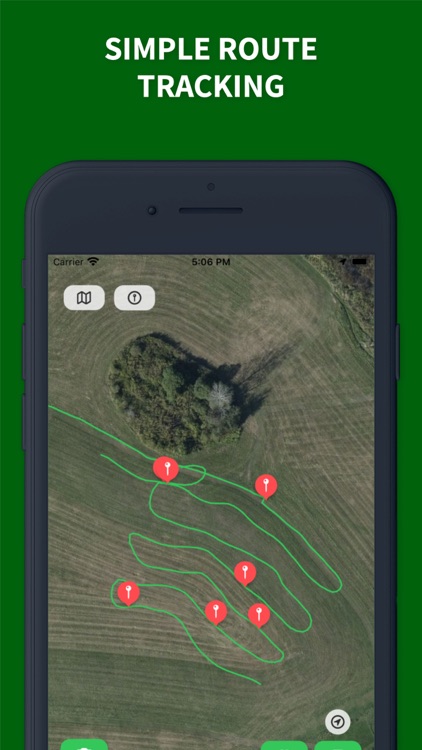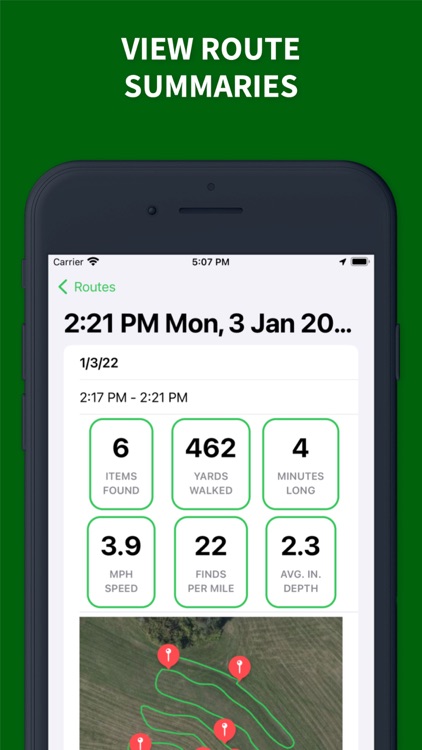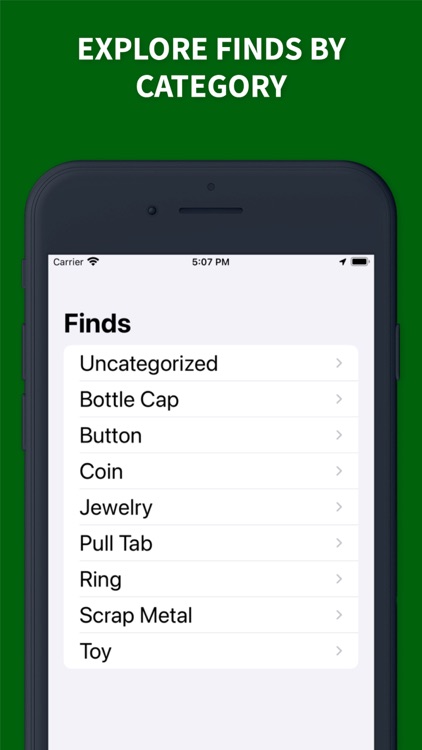 Wanna-be pirates and treasure hunters.
FREE

($74.99)

For a limited time
FREE

($74.99)

For a limited time
Why we picked this?
LuckyFind is a must-have metal detecting companion. It lets you view your current route using GPS navigation, along with statistics about your past routes and finds. You're able to track what you find, the GPS location, input item details and other important information, and take photos of all your discoveries.
You've always been interested in taking up metal detecting as a hobby.
Your idea of fun isn't digging up old pieces of metal.