***THIS OFFER HAS EXPIRED*** See if you have what it takes to defy gravity in ZenPong. TODAY ONLY: Unlock the in-app purchase to remove ads, get three extra lives, and unlock casual game mode. Download the app, tap on Purchase Pro, select "Purchase ZenPong Pro", and continue to check out to redeem.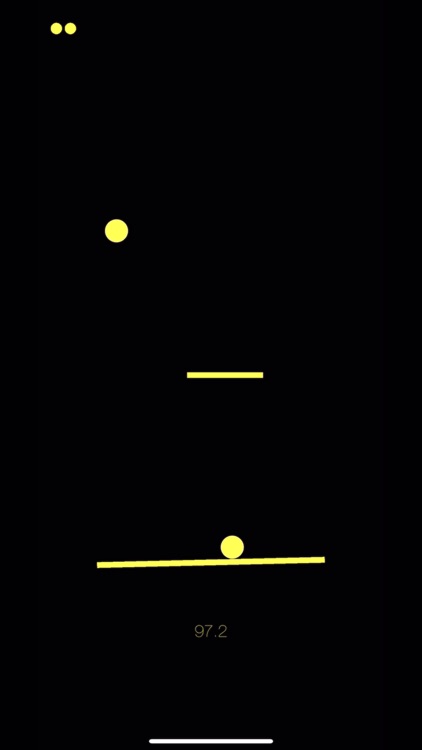 Casual gamers.
FREE

($2.99)

For a limited time
FREE

($2.99)

For a limited time
Why we picked this?
Tilt your device to maintain equilibrium between two balls. As you progress, the ball speed increases and your platform shrinks. There are eight challenging levels that will test your patience and dexterity.
You want something fun to play to pass the time.
You're easily frustrated. The game is easy to pick up but hard to master.