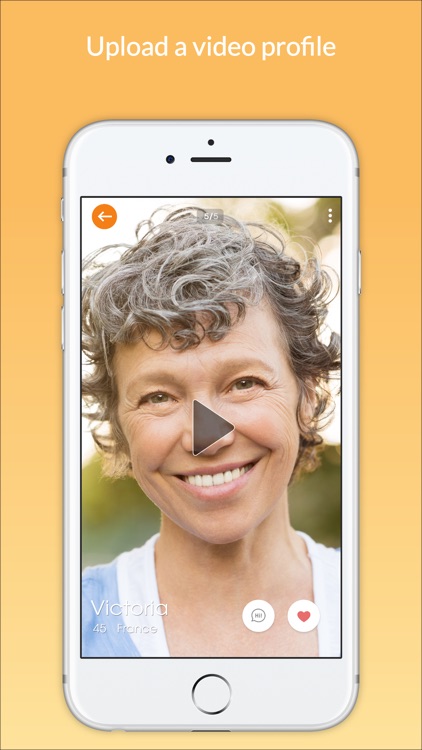 Look for love and companionship in your silver years.
Senior People Mingle - Dating with Elderly
Mingle Limited
If you're over 50 years of age, let Senior People guide you to your appropriate match. Get a chance to know what it's like to date, meet up, or just do some flirting. It's perfect whether you're looking for romance, love, friendship, information, emotional support, or just to connect with...