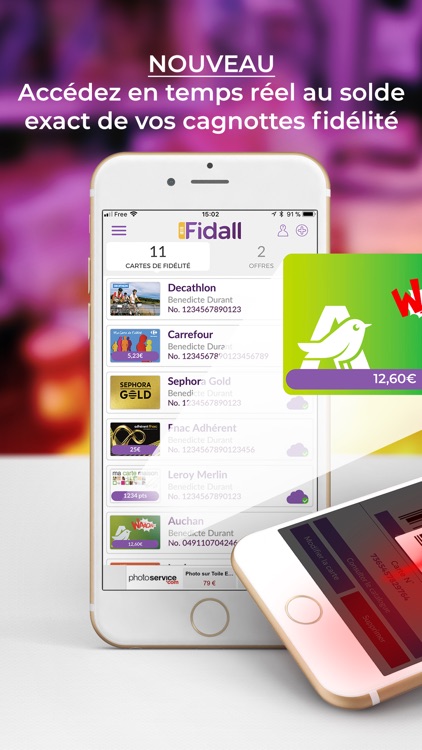 Fidall loyalty cards
Fidall
Never have the right loyalty card on you at checkout after shopping in your favorite store?
With Fidall, save all your loyalty cards on your iPhone!


• Create a backup for all of your cards by registering either on the Fidall app or website, both are perfectly synchronized. With this backup,...