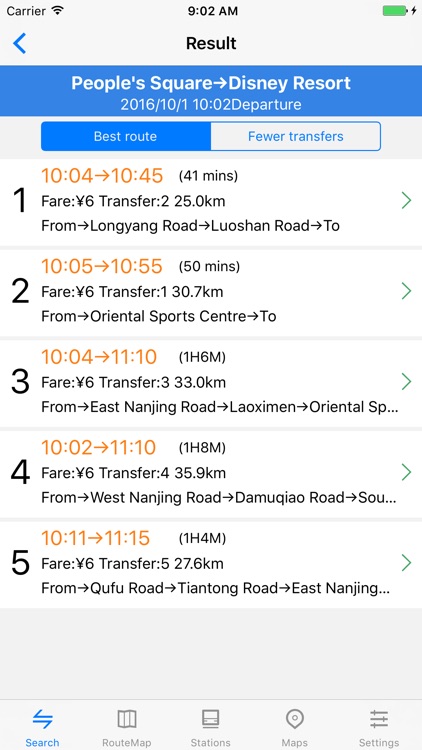 Metro China Subway
MetroMan
This is China's best metro app.

1. Fully up-to-date for 2017
Accurate metro map and metro information.

2. Route-planner
A really easy route-planner. Get route, time and fare information.

3. Work offline
Internet connection is not required.

4. 11 Language
English, 简体中文, 繁體中文, 日本語, 한국어, Русский, Français, Español, Deutsch, Português, Italiano

5. 40 City
China : Beijing, Shanghai, Guangzhou, Shenzhen,...