BEST

APPS




of the


WEEK


June 28, 2019
It's been another great week for new apps. Some of our choices for the best new titles include a way to do more with Apple Music playlists and two unique AR titles.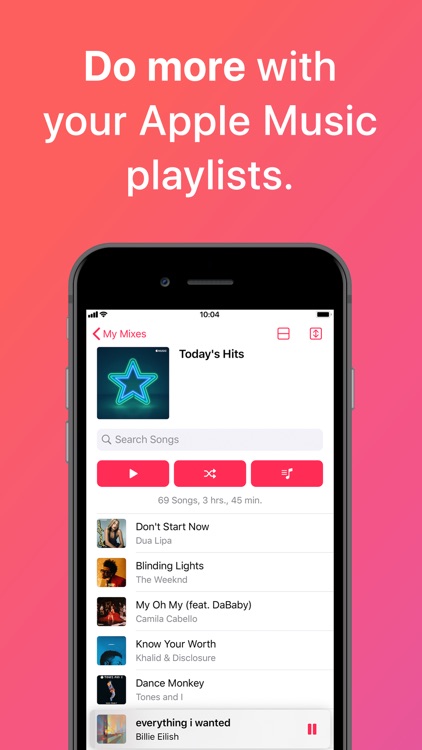 Do More With Apple Music Playlists
Miximium helps customized mixes from your existing Apple Music playlist. The app allows you to combine, filter, collect, and story playlists. The mixes can also be synced across all of your devices.
AR Art
The app allows you to showcase layered artwork using augmented reality technology.
Record Your Screen and More
Making its way from the desktop, Screencast-O-Matic allows users to record the screen and then edit. There's no recording time limit and a number of editing features.
Race to Space
Using both AR and VR technology Capcom Go helps educate about how humanity made it to the moon. Both kids and adults can explore a number of different modes including building a Saturn V rocket and a VR planetarium.