BEST

GAMES




of the


WEEK


October 05, 2017
Get ready to flip for strange new Batman things in this week's new games on the App Store. October is officially underway, and here are some new games to ring in the haunted month. The early highlights include a TV show based adventure, a stunt filled driving game, a cinematic adventure, and more.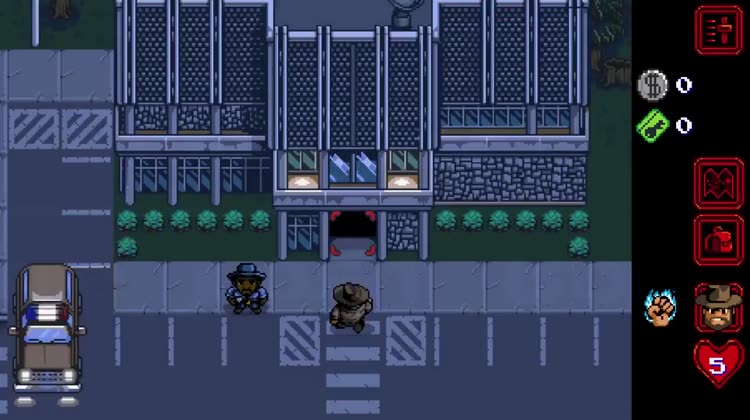 The game that only gets stranger
There's more strange things happening in Hawkins, Indiana. Can you defeat the monsters lurking about in this quiet town before Stranger Things 2 comes out on Netflix?
REKT! is an arcade racing game where you can burn some rubber and do crazy tricks with cool wheels.
REKT! is an arcade racer where you race against the clock and do cool flips and tricks to rack up those points. Maximize your stunt ability with free flowing action and smooth touch controls.
Telltale has what is essentially a season two of their Batman cinematic adventure game.
Telltale returns to Gotham City with five brand new episodes in their take on Batman. Things begin with The Riddler coming to town, but there will also be appearances by Joker, Harley Quinn, and Bane, among others. Telltale's cinematic adventure style with lasting decisions continues.
A silhouette based puzzle platformer with great design.
A puzzle platformer set in a shadowy world in which you need to figure out the path forward. Your goal is to uncover the secrets of the shadowy world as you run, jump, and fly through the shadows.
The makers of Pearl's Peril have a brand new hidden object adventure game for you.
A roaring 20s themed hidden object adventure game mixed with puzzle elements. There will be scenes with pure hidden object gameplay. The game includes other scenes in which you find objects to interact with the world or open mini-game style puzzles.
An endless arcade bull riding/bucking bronco game.
Try to stay on for as long as you can in this digital bucking bronco game. There are ragdoll physics and fast paced action. The game comes from the makers of Flick Golf, Blocky Football, and more.
Atari has their own take on Clash Royale with a mobster theme.
Get ready for the familiar arena based real time strategy with online multiplayer, but with a mobster theme. There are also two additional modes with a co-op and four player free for all to try to differentiate itself from Clash Royale.