Snap a photo of the item your selling and start getting offers from locals.
OfferUp - Buy. Sell. Letgo.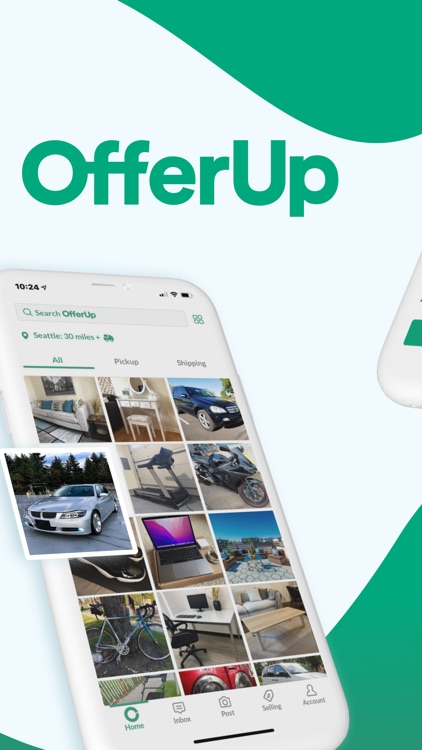 For those who like to buy and sell items in their own community.
From household goods to electronics to vehicles, you are in a great market to buy and sell with OfferUp. For buyers, browse categories and filter results easily. For sellers, snap a photo and start selling. You can communicate with others, make an offer quickly, add items to your Watchlist, and share items with friends.
Why we love it
OfferUp – Buy. Sell. Simple. really does make buying and selling in your neighborhood easy.