For a tool to keep your family on track, this one is the complete package.
Cozi Family Organizer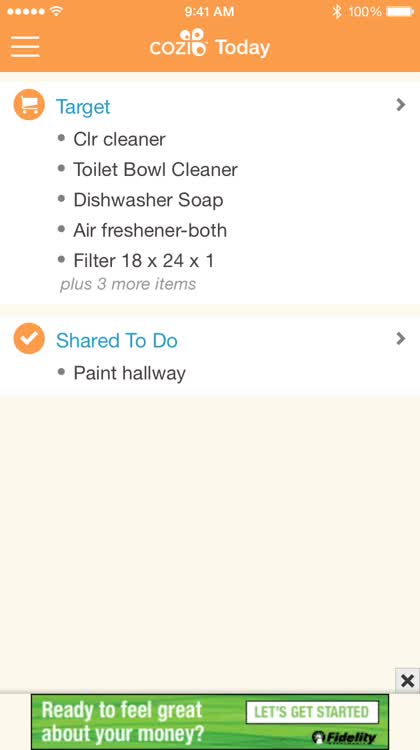 For those who need to keep the family organized from appointments to to-do lists.
When it comes to a family calendar, shopping lists, to-dos, a recipe box, and even a family journal, Cozi Family Organizer has got you covered. You can color-code each person's calendar, set reminders, share shopping and to-do lists, and keep track of special moments with photos. It is not only easy to use, but fun at the same time.
Why we love it
Cozi Family Organizer provides the total package to keep you and your family on track. It also has Apple Watch support and is available on the Web making it even more convenient.