Runkeeper does more than just track runs
ASICS Runkeeper—Run Tracker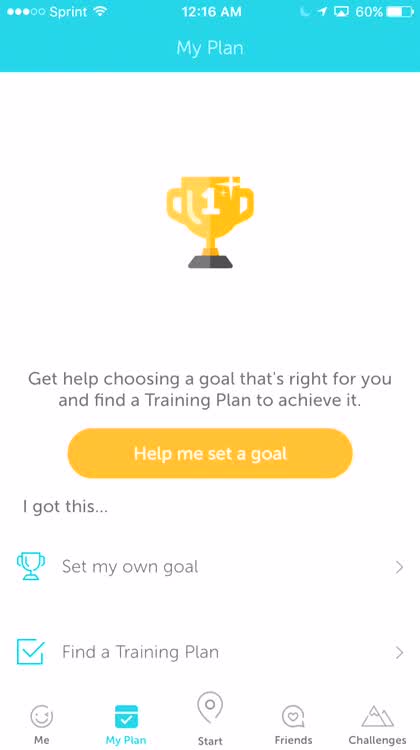 For those who need an app to track all of their activity and workouts, as well as weight.
As one of the App Store's longest standing activity trackers, RunKeeper has matured quite nicely, progressively refining its appearance and functionality. Plus, its developers have teamed up with other software and hardware developers, including Pebble. Just to give you some insight, the app features various outdoor activity support, spoken action and stat updates, live tracking on a free to explore plain street map, optional goals input and progress display, as well as multiple social network integration and personal feeds. Basically, it's an amazing fitness assistant, which is only partially helpful when trekking the more brutal back country.
Why we love it
The interface is simple and easy to understand. It also is a complete tracking app that can also track your weight, walks, cycling, workouts, and more.