Stay up to date on your favorite teams and sports.
Trade Rumors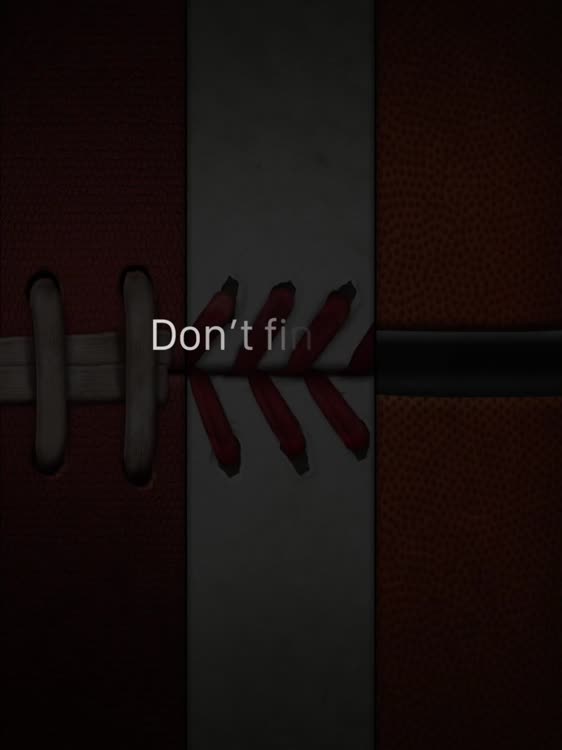 For those who love to know the happenings of each major sports league.
Trade Rumors presents a scrolling column for each major sports league. You can customize the view to view from one to four leagues, or just highlight stories for your favorite team(s). The app is constantly updated with news with the entire calendar year filled with news from at least one of the sports.
Why we love it
There are many sports apps, but Trade Rumors distinguishes itself by gathering everything. Other outlets like to focus on their own sources. Trade Rumors reports news and rumors from local beat reporters to national outlets, and everything in between.