It's Party Time
OnSwitch for Philips Hue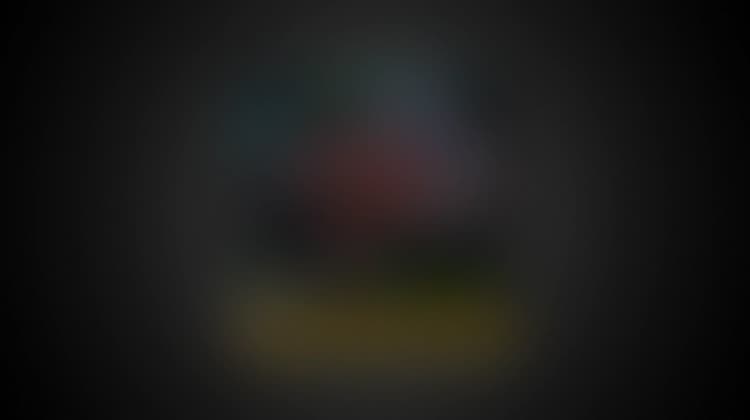 One of the easiest ways to use Philips Hue and LIFX.
The app's many features include a wake up and sleep timer, which makes for a better night's sleep. To get started, simple tap an effect and see it applied to any bulb group of your choice. Don't like what you see? Select something else with ease.
Why we love it
One of the best apps for both Philips Hue and LIFX.