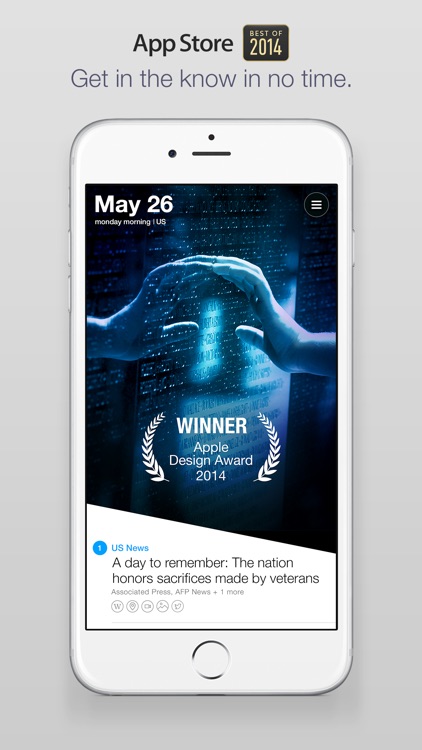 For those who want a news app with headline summaries and Apple Watch support.
Yahoo News Digest gives you summarized news with the key details you need. You receive a digest in the morning and another in the evening, so that you can stay on top of the headlines. If you own an Apple Watch, you can get news bulletins at the top of every hour right on your wrist. With videos, images, quotes, and more, you can get those breaking news stories fast.
Why we love it
For a good twice-a-day news source, Yahoo News Digest provides summaries of the details you want.