The Best Grand Scale Adventure Games For iOS
With the release of Oddmar, we at AppAdvice take a look at similar grand scale adventure games for iOS. These games deliver deluxe adventures with the platformer as the gameplay mechanic. Platformer games share a common thread of running along, hopping over gaps, picking up collectibles, and jumping on or avoiding enemies. Some differentiate themselves by delivering a grand scale adventure with a deluxe storyline, and atmospheric environment. These are those games.
Defy gravity and race to the finish.
Power Hover is a gorgeous story-driven game involving epic robots, obstacles, boss battles, and real hoverboards.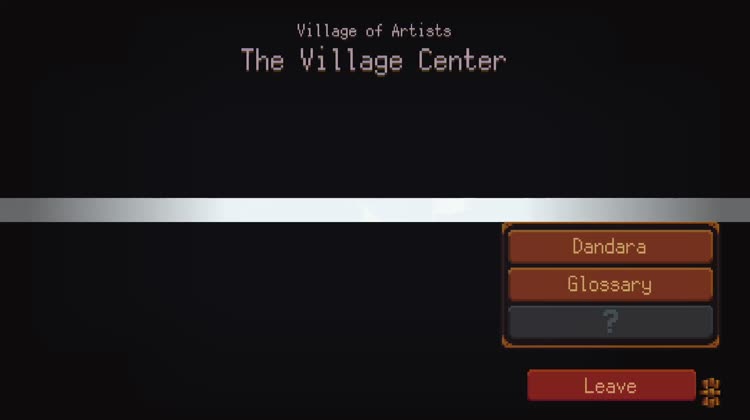 Dandara takes your idea and expectations of a metroidvania platformer and turns it upside down with a fresh new experience.
Dandara is a vast metroidvania platformer game that will turn your world upside down.
Retro platforming goodness.
An 8-bit retro inspired action platformer with Mega Man inspiration. Help Andy stop the evil Dr. Teklov, before he can complete his secret weapon.
A roguelike action platformer.
Every level is new each time you play as you try to find items to accent the abilities of your character. There are some roguelike dungeon crawler elements as you decide between finding everything, and rushing to the exit to get to the next level.