Apple
Should
Embrace
This
Apple
Health
App
Concept
March 9, 2018
The Apple Health app has come a long way since it was first introduced with iOS 8 in 2014. To make it even better, Apple would be wise to take a look at a new Health app concept created by 9to5Mac.
The concept, which 9to5Mac calls a "dashboard for your body," features daily insights into wellness. As such,
Helpful tips for living a better life could be drawn from the treasure trove of data synced from your Apple Watch and connected apps, tailored to your specific health history and needs. Rather than just a data aggregator, Health could become a proactive and motivational tool.
Take a look: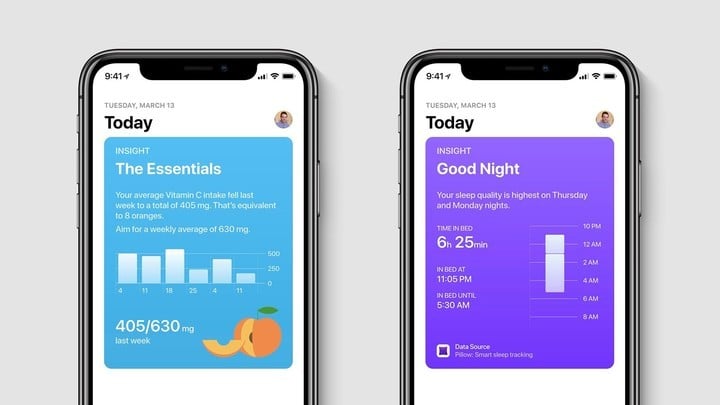 There's much to love about this Health app concept. In particular, I like how it puts renewed emphasis on helping us achieve our daily and weekly goals, which I believe is lacking in the current version.
Apple's likely to introduce new Health app tools in "iOS 12" which should be released this fall.
What would you like to see on the next version of the Apple Health app? Let us know below.