Plugged
Crown
Headphones:
A
Fresh
Look
and
Terrific
Sound
Great
headphones
for
a
nice
price
Plugged
Accessories
May 18, 2016
Two categories of headphones dominate the audio market. Inexpensive ones (those under $50) are never expected to last for more than a year if you're lucky. High-end headphones ($200 and up) always look good, although the sound they produce varies considerably by the company behind it.
There's a third category of headphones that few discuss. These headphones look good, offer suitable sound, and are priced at around $100.
The Plugged Crown is one of those mid-priced set of headphones. But are they any good? It's time to find out.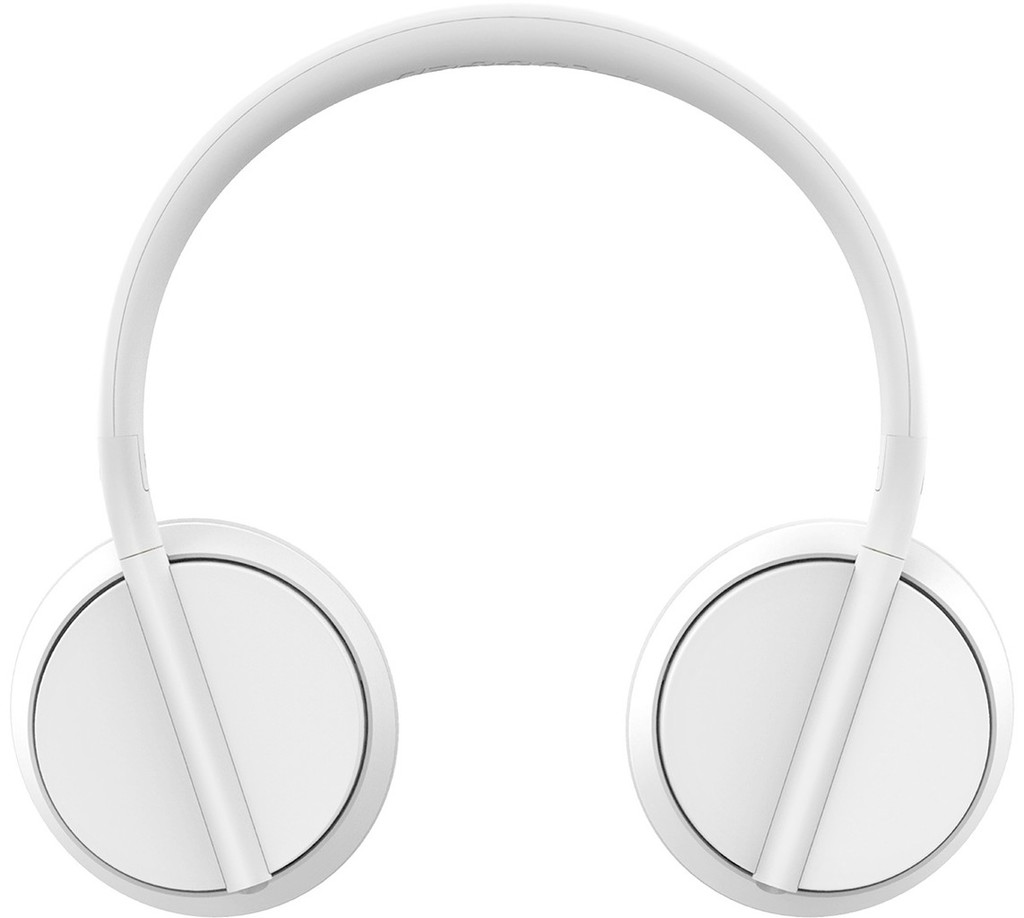 The Facts
Colors
Black/Gold and White/Gold
Design
The Plugged Crown exemplifies Plugged's core principles of experience, respect, and individuality. The over-ear headphones aren't splashy like Apple Beats headphones are intended to be. Nor do they have a traditional look like something from Bowers & Wilkins. Nonetheless, the Crown's understated design demands respect.
Lightweight, yet solidly built, the Crown offers some of the most comfortable earcups on the planet, made of leatherette wrapped around memory foam. Add to this the flexible silicone-based headband and adjustable sliders and these are cans you can for wear hours at a time without feeling the head or ear pain associated with other headphones.
The Crown ships with two audio cables; one for iOS, the other for Android-based devices. Each of these can control playback, call management, track navigation, and volume. Better still: these cables are attachable on either earcup. This flexibility is a great add-on for those folks who carry their smartphone in different pockets.
The headphones also ship with a zip-up protective pouch, which is a nice touch.
Sound
Ultimately, headphones are defined by the audio they produce. The Crown features solid, energetic sound with excellent noise isolation. We especially like the sounds produced at mid-levels. At top volumes, the Crown features some moderate distortion, especially on tracks with deep bass. Nonetheless at this price point, the sounds are good.
The Bottom Line
This product is the first Crown jewel from newcomer Plugged. But don't let the first-generation tag scare you. These are great headphones at a nice price. If you're looking for a solid pair of reliable headphones, consider the Plugged Crown.
These headphones are available in two styles: black/gold and white/gold. They are available through the Plugged website and at Amazon.