Get
ready
for
one
heck
of
a
ride
in
8-Bit
Waterslide,
a
humorous
infinite
runner
June 1, 2015
If you love retro graphics and have a big sense of humor, then 8-Bit Waterslide ($1.99) by Ancient Games DS is the perfect little gem for you. There are many infinite runner games out there, but none have the humor and unique challenge that this one brings to the table.
Over the years, ever since Canabalt hit the App Store, the endless runner genre exploded with hundreds of titles, including popular gems like Jetpack Joyride and Temple Run. However, over time, these games grew a bit old and tiresome, at least to me. I still enjoy the genre, but I wanted something different — something that stands out from the rest. And over the weekend, I found that with 8-Bit Waterslide.
While the game is called 8-Bit Waterslide and features retro, pixelated graphics that everyone seems to love nowadays, I think the game leans more towards the 16-bit look, since the game is filled with a lot of finer details that you don't get with just 8-bit graphics. The environment is bright and cheery when you start out, but gets darker as you keep on sliding, thanks to the dynamic day and night cycle that the game has implemented. But don't be fooled by the bubbly backgrounds — the waterslide is a dangerous and torturous one. Animations in the game are buttery smooth, with a quirky chiptune soundtrack and hilarious sound effects. After each death, the game has a voice that shouts some comical lines at you, which brings out a few laughs. Overall, 8-Bit Waterslide is a nice visual and audible package.
In 8-Bit Waterslide, players control a screaming coward named Tipler, and your job is to make his infinite trip down the waterslide to be as painful as possible without dying. Since 8-Bit Waterslide is an endless runner at its core, there is only one game mode — see how far you can go. I think it does have a dash of platforming action going on though, since you have to jump and time it so you don't fall to your death, since there are multiple parts of slide to land on and many obstacles in the way. And since each run is randomly generated, you'll never have the same slide twice.
The controls in 8-Bit Waterslide are simple and easy to learn, but it can be difficult to master without practice. There are two buttons in each bottom corner: Duck and Jump. Tipler will need to jump over things like spinning saw blades, broken glass pipes, and gaps, while also collecting those precious gold coins along the way. When you come to the windmill-like obstacles with sharp blades at the end, you'll have to duck underneath them (or jump if you have double jump). If you jump and then duck while still in the air, Tipler is able to perform a butt-slam, which is used to smash through wooden parts on the slide, so you land on the lower level of the ride.
As you slide down the waterslide from hell, you will find a lot of gold coins and some random mystery boxes along the way. The gold coins you acquire can be used in the shop to purchase upgrades, such as the double-jump, double money, money magnet, and the revive option. If you can save up enough gold, there is a special bonus that you can purchase and "complete the game." The yellow mystery boxes hold special surprises for Tipler, such as being electrocuted, getting shot with a laser, getting hit in the crotch area, and more. These are important for the next part that I'm going to discuss, which is the game's distinctive combo system.
Since the objective of the game is to torture poor Tipler as he goes down the slide, you start a combo by getting him in dangerous, life-threatening situations. If you do something like jump over saw blades or duck under spinning wheels, the combo starts and you have a timer bar at the bottom of the screen. The more damage to dish out to Tipler (like from those boxes or almost killing him), then the larger your chain is. Once the chain is completed (you fail to continue it before the time runs out on the combo), you are awarded more coins based on how long it was. It's different than what you would find in other infinite runners, but it is fun and a refreshing challenge to the game.
The moment Tipler gets sliced up or falls off the slide, then the run is over, unless you have the revive option. Your score is how far you managed to get before the inevitable death of Tipler, which is used for Game Center leaderboards. In addition to leaderboards, 8-Bit Waterslide has a lot of hidden achievements to uncover and obtain.
I've been playing 8-Bit Waterslide a bit since the weekend, and I am thoroughly enjoying it. The retro visuals, sound effects, dialogue, and chiptunes are charming and funny, and the gameplay itself is addictive and challenging — you'll be saying, "just one more go," a lot with this title. Controls are also straightforward and responsive, which is always a necessity for mobile games like this.
I highly recommend checking out 8-Bit Waterslide if you are a fan of endless runners or arcade games but want something unlike anything you've tried before. Plus, this is a great game for laughs. You can find 8-Bit Waterslide on the App Store as a universal download for $1.99.
Mentioned apps
$1.99
8-BIT WATERSLIDE
Ancient Games DS
$2.99
Canabalt
Last Chance Media, LLC
Free
Jetpack Joyride
Halfbrick Studios
Free
Temple Run
Imangi Studios, LLC
Free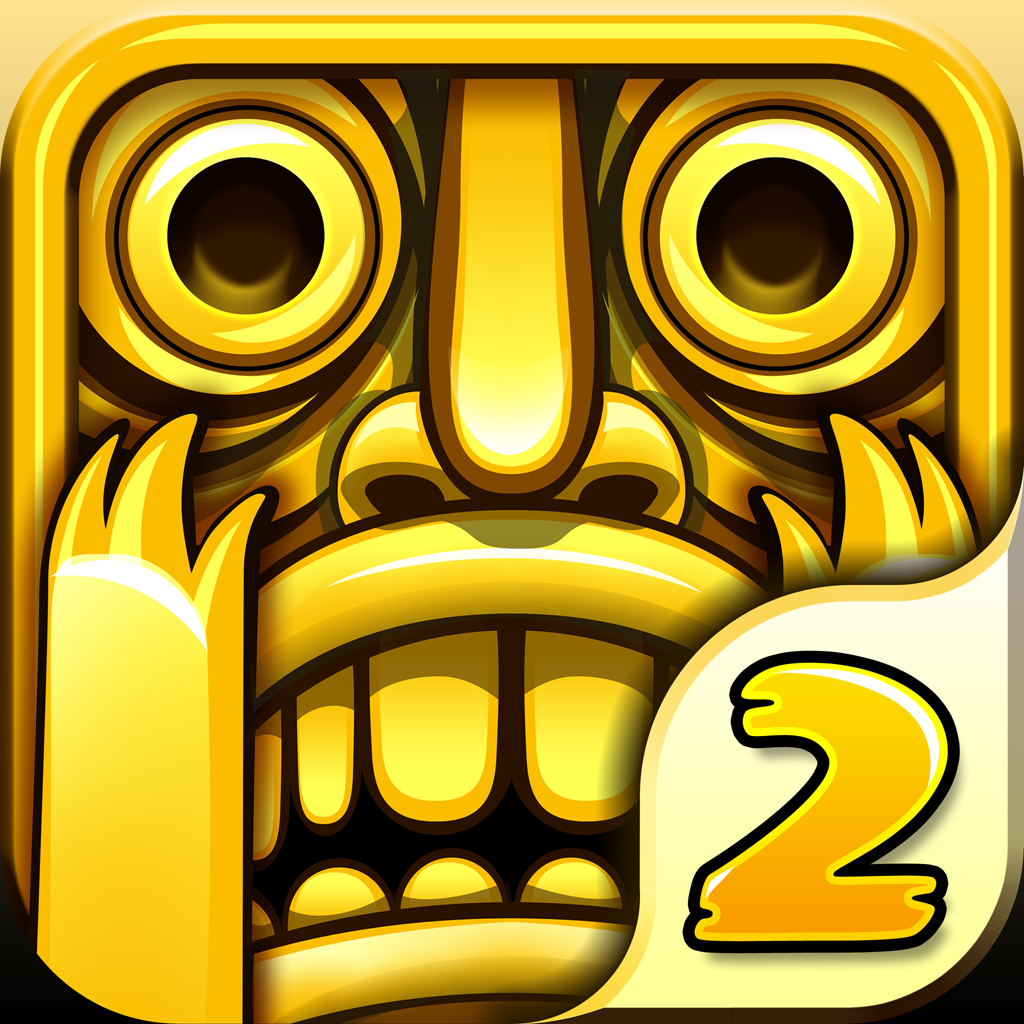 Temple Run 2
Imangi Studios, LLC
Related articles