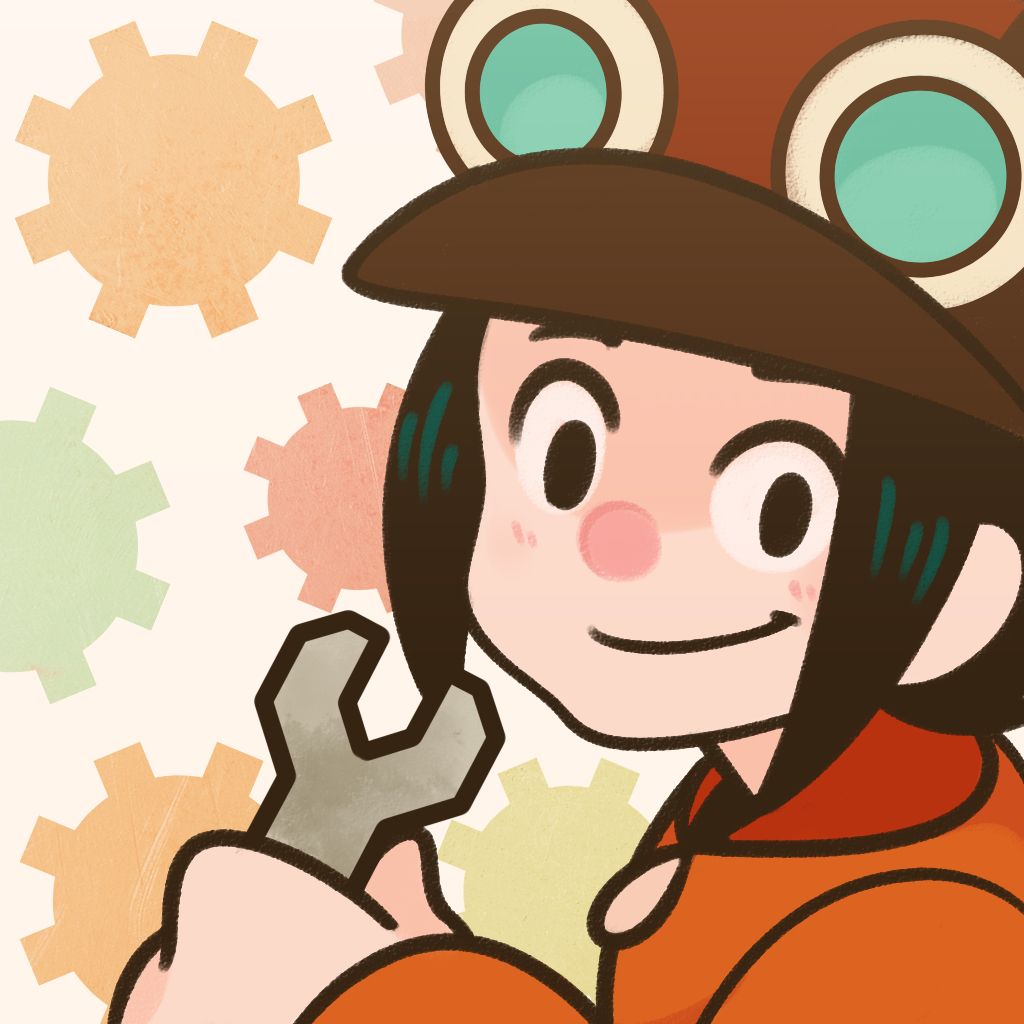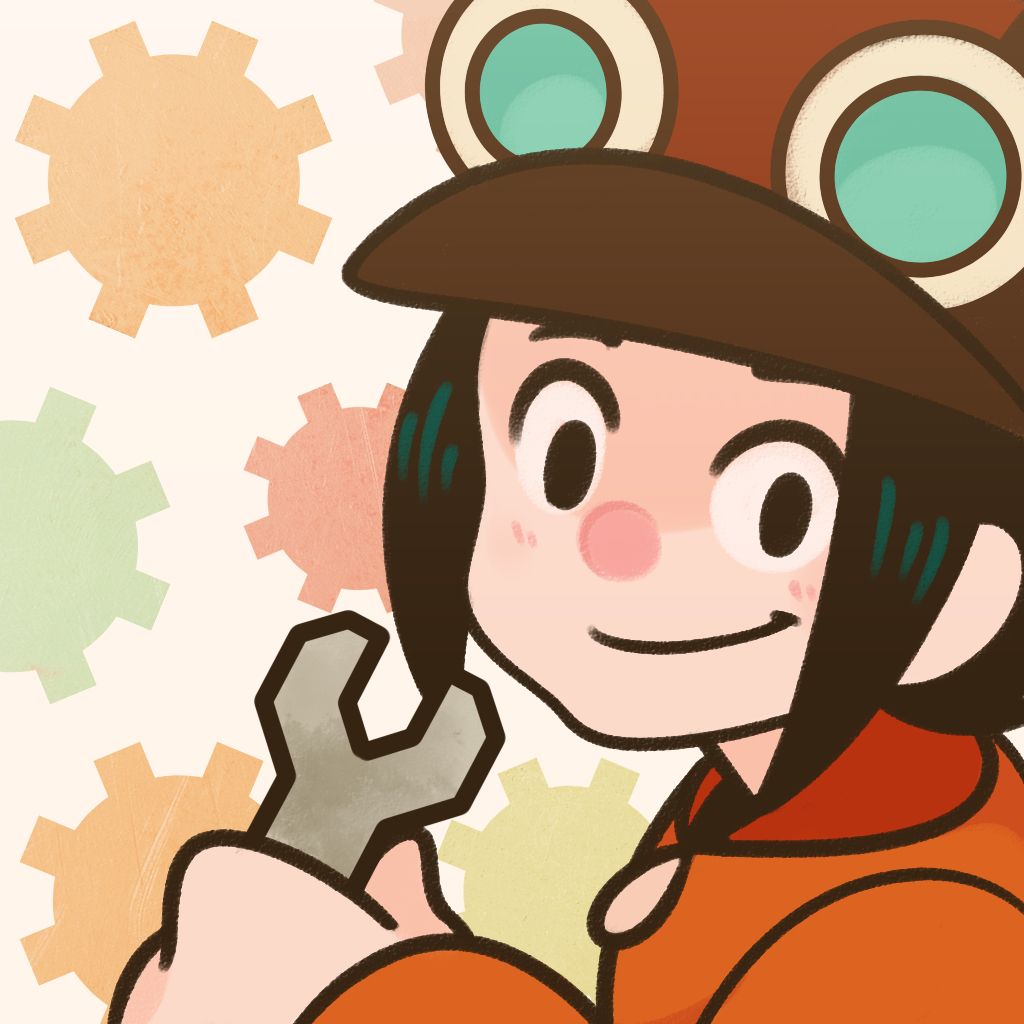 Watch
everything
come
together
in
A
Mechanical
Story,
a
charming
puzzle
game
November 5, 2014
A Mechanical Story ($0.99) by SKYFISH STUDIOS LTD is a puzzle game that will bring out your inner engineer, even if you never realized you had it in you. If you enjoyed games like RGB Express and Amazing Alex, you are sure to love A Mechanical Story.
Puzzle games are a dime-a-dozen in the App Store, but I still love them. These are the games that make me think, stimulating my brain while also being fun and entertaining. I can't help it — there's never enough of them for me, it seems. So when I discovered A Mechanical Story in the App Store last night, I was pulled in with the promise of a puzzle game that would fit gamers of all kinds, from casual to puzzle fiend.
A Mechanical Story features a beautiful, cartoonish steampunk theme that I am adoring right now. From the moment you launch the game to the actual puzzles, there is a lot to love about how this game looks, especially if you are already in to steampunk to begin with. The menu starts off with some dark and grungy colors, but as you make your way through the game, you'll find gorgeous color themes in each chapter. The backgrounds are light and filled with cogs and gears of all sizes, and the stages themselves look like a work of art. The animations are smooth and fluid, and the game has a charming, music box style soundtrack that is delightful to listen to.
There are four different chapters in A Mechanical Story, with 12 puzzles to solve in each. While the game has linear progression, you unlock access to the next three or so levels after solving one, so it does give players a little sense of freedom in how they want to go through the stages. The goal in each level is to activate the red power switch, along with getting the two stars locked up in boxes (the third star is obtained by completing it). If you are a casual gamer, then you can move on to the next level just by pushing the button, but if you're a perfectionist, getting all three stars can become quite the challenge.
The controls for A Mechanical Story are simple and intuitive enough for anyone to pick up. Along the bottom, you will find a variety of mechanical parts available to you — the ones you can use will be clearly indicated, with non-usable ones grayed out. Just drag the part you want to use and place it on the stage in the appropriate spot. There is no limit to the amount of parts available to you, but there is a limited number of open slots, so think carefully — the order in which you place the parts on the screen matters. Another important thing to note is the fact that things will begin moving as soon as you put the gears in place, so you have to think quickly. If you make a mistake, you can remove a part by double-tapping on it, or just hit the "quick restart" button.
To make things more challenging, your final score on the level will largely depend on multipliers. The multipliers are earned by placing parts in succession on the stage, but you will have points deducted when you make a mistake and remove them, and the multiplier goes away. My best advice is to not rush things and think it all out carefully before proceeding if you want the best score.
Puzzle games like this are a great way to compete with friends, so there is full Game Center integration for leaderboards, but no achievements. If you are the social gamer, there is support for Facebook as well. A Mechanical Story is perfect for everyone, from casual to perfectionist to the competitive player.
I'm always up for a good puzzle game, and A Mechanical Story fits the bill. I love the visual art style, the soothing music, intuitive controls, and stimulating gameplay. I hope that the developer can add some achievements in the future, as well as more levels and content.
If you're a fan of steampunk themes or puzzles, then I highly recommend checking out A Mechanical Story for yourself. You can get it on the App Store as a universal download for $0.99 for a limited time only.
Mentioned apps
$0.99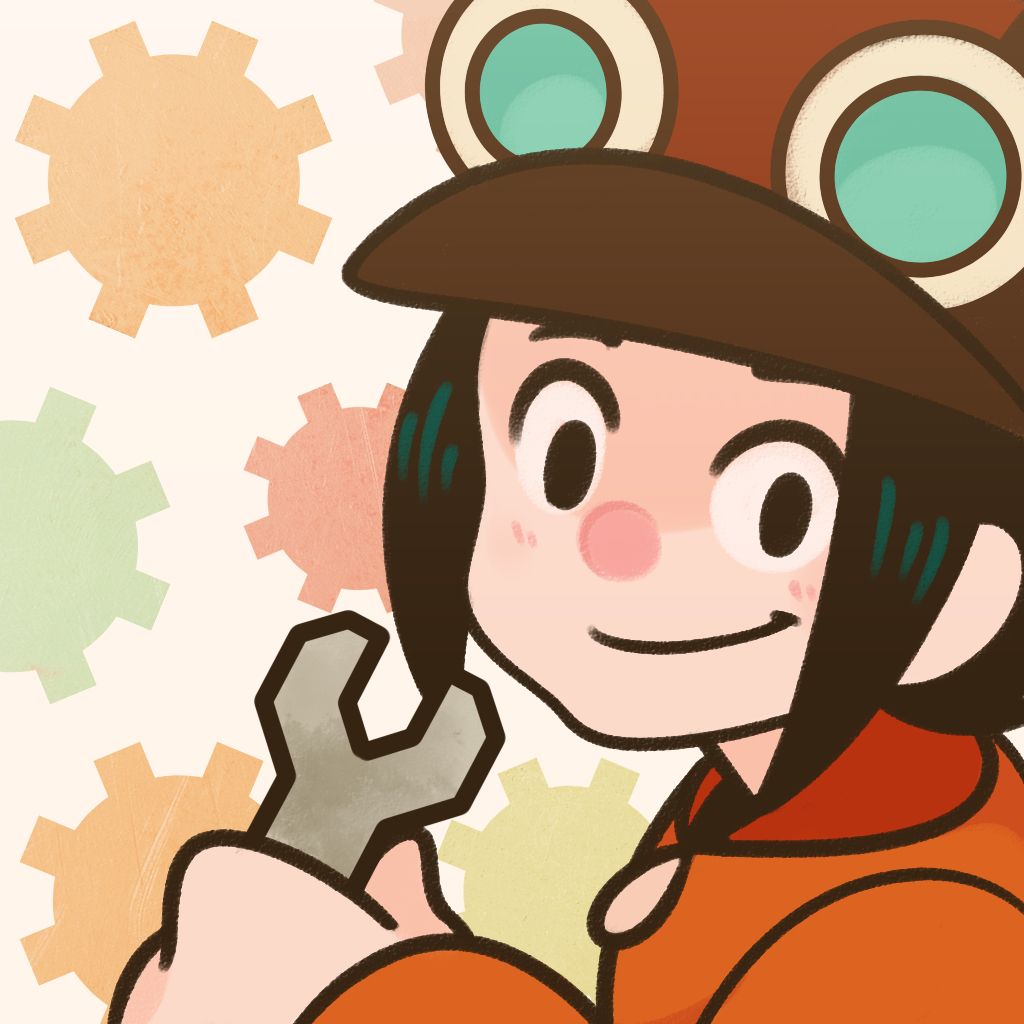 A Mechanical Story
SKYFISH STUDIOS LTD
$2.99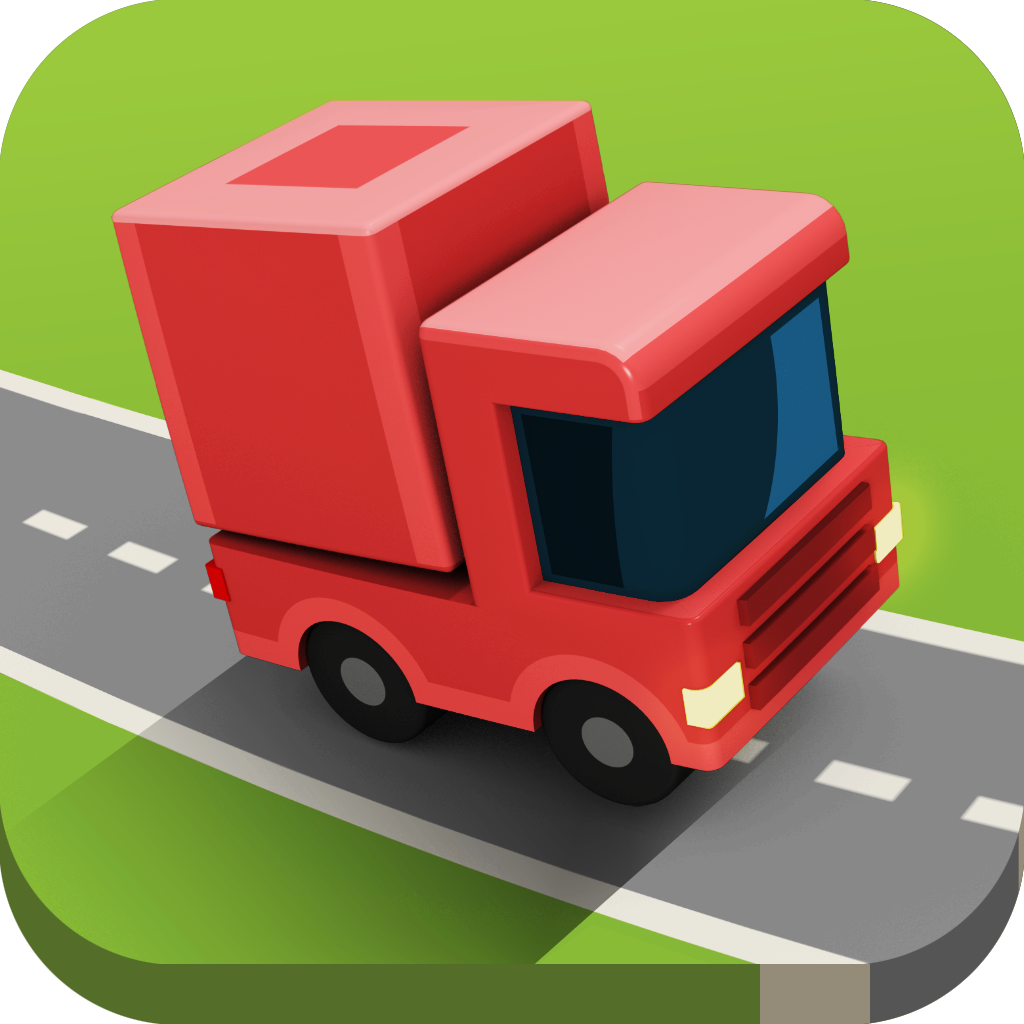 RGB Express - Mini Truck Puzzle
Bad Crane Ltd
$0.99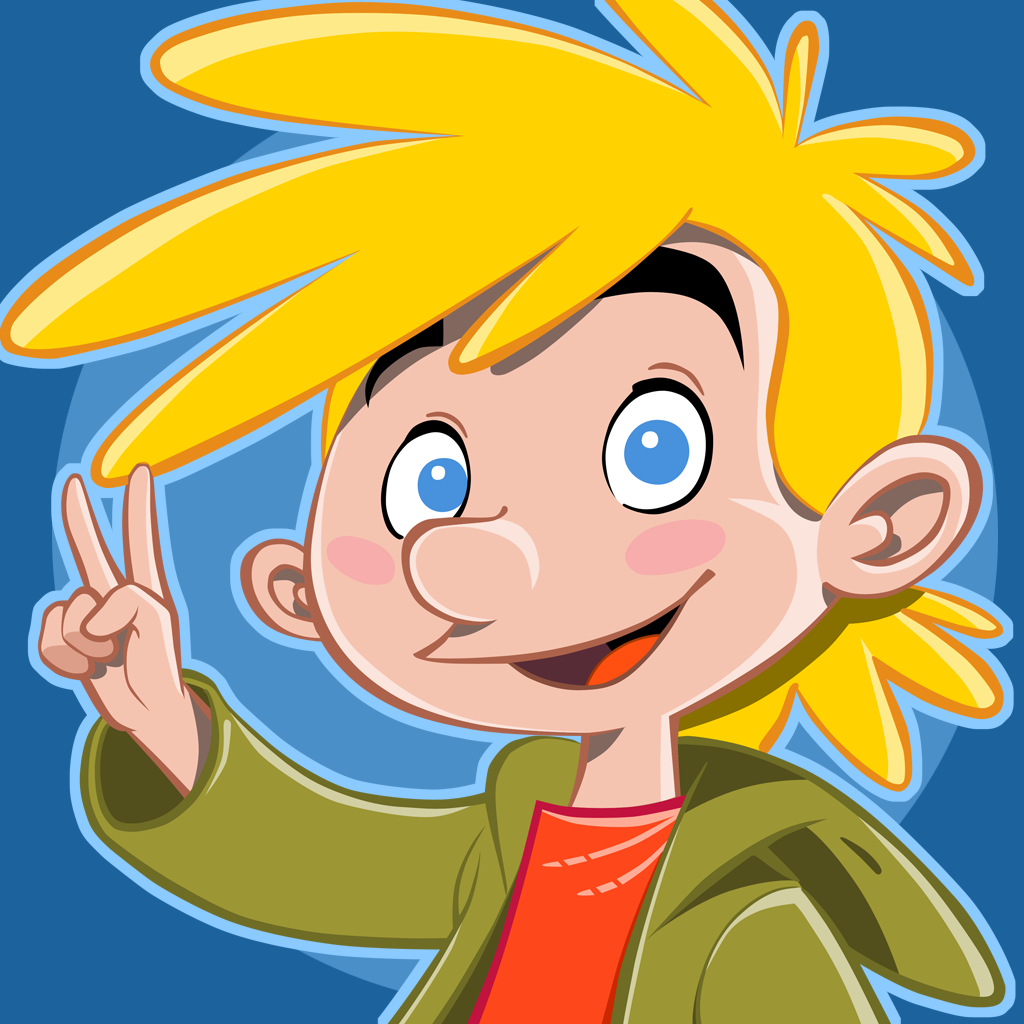 Amazing Alex
Rovio Entertainment Ltd