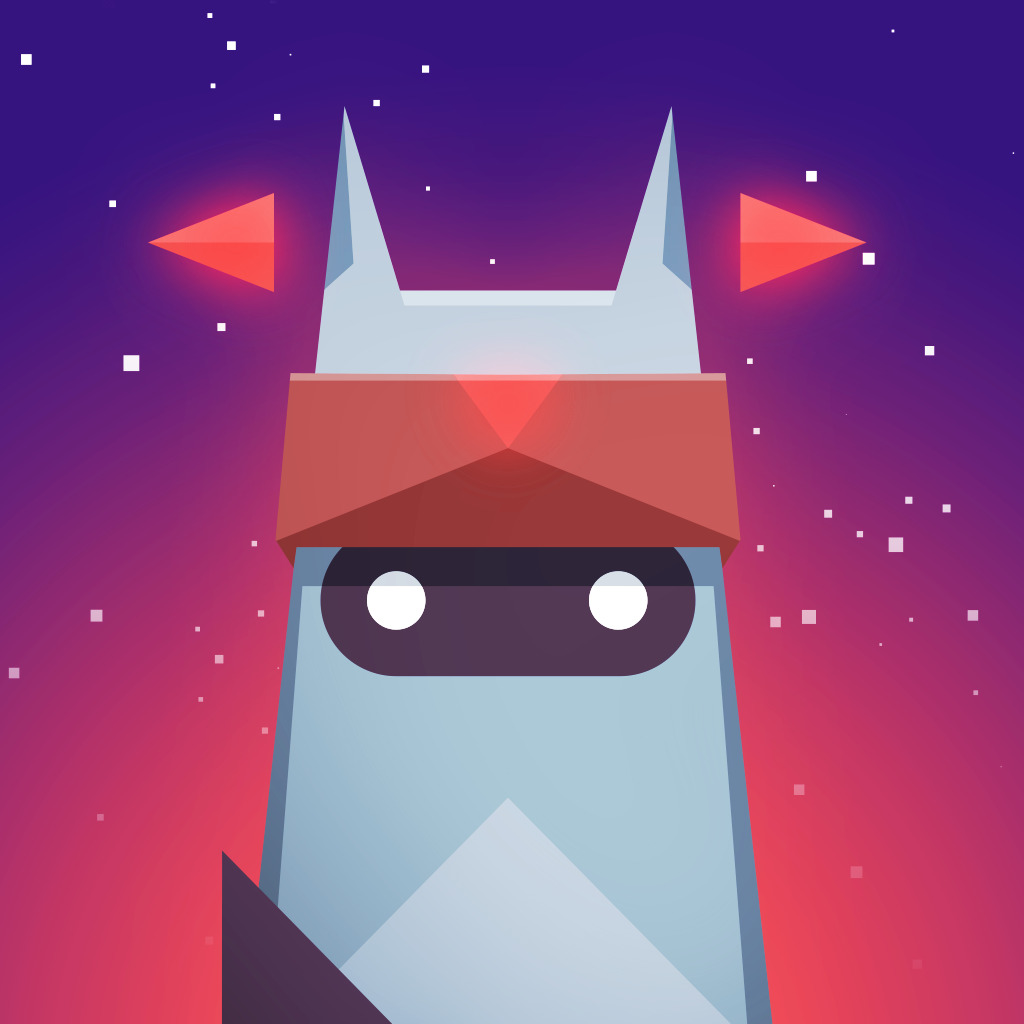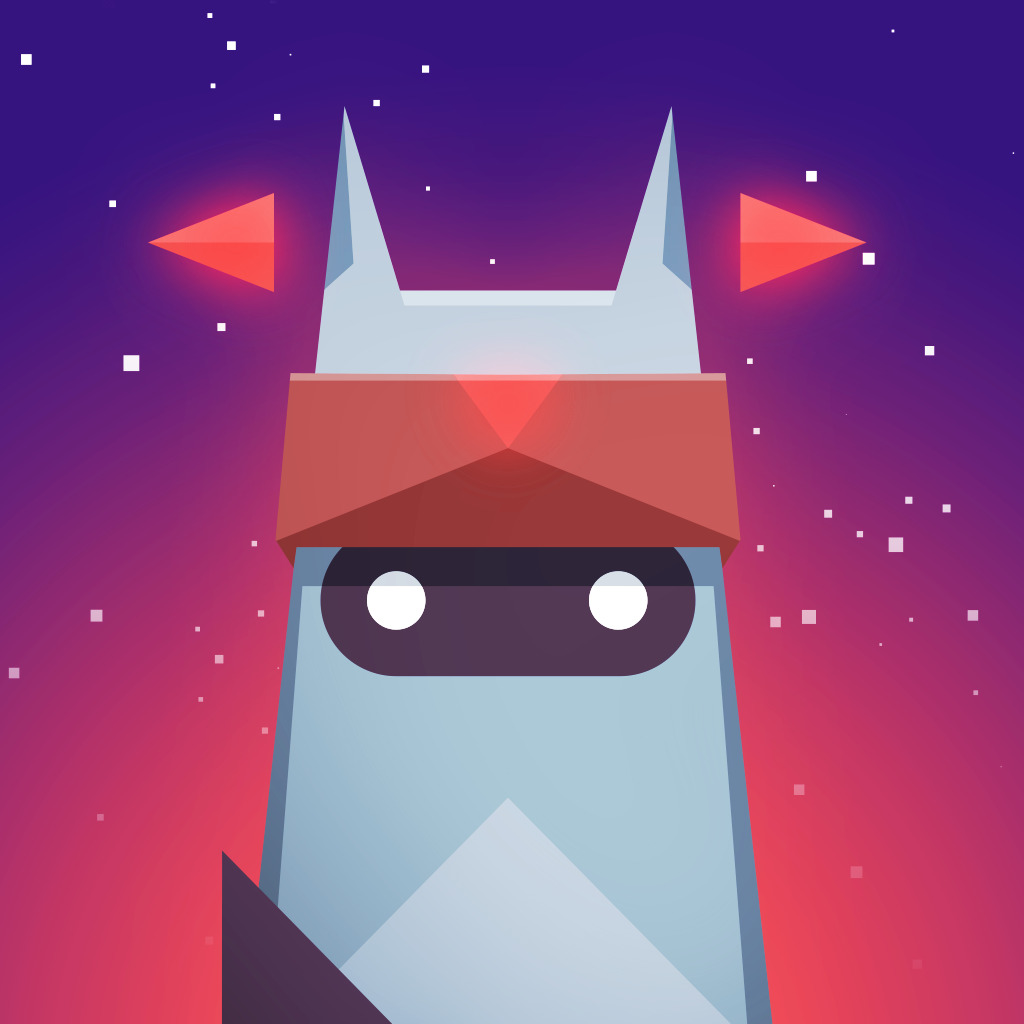 Adventures
of
Poco
Eco
-
Lost
Sounds
is
a
beautiful
exploratory
puzzle
game
experience
March 17, 2015
Adventures of Poco Eco - Lost Sounds ($2.99) by POSSIBLE GAMES Kft. is a beautiful and relaxing game about exploration in a world that is focused on audio. If you loved stylistic games like Monument Valley and Alto's Adventure, then you're going to fall in love with what Lost Sounds has to offer.
Ever since games like Monument Valley, I've been on the lookout for incredibly artistic games on iOS. I have found that these are some of my favorite ways to relax and pass the time with my iPhone, and they provide an experience like no other. While Monument Valley will remain as one of my favorite games of all time, I was intrigued upon seeing Lost Sounds in the App Store, since I was getting a very Monument Valley-esque look and feel from the screenshots. However, Lost Sounds is a unique gem that is worth checking out.
The visual design in Lost Sounds is stunningly gorgeous and worth the money alone. The game consists of twelve beautifully lush 3-D stages that are composed of geometric shapes, bright and vibrant colors, and detailed textures. The characters, including Poco Eco himself, are bursting with their own distinctive appearances and personality, which just add to the charm of the game. Lost Sounds has incredibly smooth animations to go along with it, so there was no lag or choppiness on my iPhone 6.
Another notable feature of Lost Sounds is, of course, the music. The game features an original soundtrack by Iamyank, which is described as "dreamy electronic," so it's soothing to listen to and has some great beats. Since Lost Sounds is a game about restoring sound to the tribe, it is a crucial part of the game and one you don't want to miss out on. It's recommended to play the game with headphones. It's also worth mentioning that if you get the game, they will give you a free download of the soundtrack — an added bonus!
Lost Sounds features 12 levels for one to explore and solve. Each stage has a distinguishing setting and totem, which you need to recover the sound for by solving puzzles that are similar to what you found in Monument Valley. They're fairly simple, involving powering up an amp to make switches useable, which in turn change the paths that you find in the level. A red fairy will be with you on the journey and provide clues as to where you are supposed to go.
To move your character, just tap on where you want to go. Buttons can be accessed by stepping on them, and powering the amp up just involves tapping.
I know — that doesn't seem like a lot, but I believe that for games like this, it is more about being a work of art, and giving players an experience that they don't find in other games. Plus, you get an awesome soundtrack, so I'm not complaining. Players can quit the stage and return back to the main menu at any time. If you feel like replaying a level, just pick it from the level selection screen.
While Lost Sounds is a masterpiece in terms of visuals and music, I did find a few flaws with it. Sometimes the camera is zoomed out a bit too much, making it hard to see where Poco Eco is and where the fairy is guiding him next. The zoomed out camera can make it hard to see where you should tap to go, so I hope that they make some improvements to this in the future. There is also no visual feedback on the screen when you tap to move, so I was always wondering if I tapped on the right spot — it would be nice to see some subtle visual response to taps on the screen.
Despite the brevity of the game (hopefully more levels are added in the future like Monument Valley), I believe that Lost Sounds is worth a download if you enjoy tranquil, stylistic puzzle games with a heavy emphasis on visual design and music.
Adventures of Poco Eco – Lost Sounds is available on the App Store as a universal download for $2.99. It also includes a free download for the soundtrack (you get it via an email link when you sign up for it within the app).
Mentioned apps
$2.99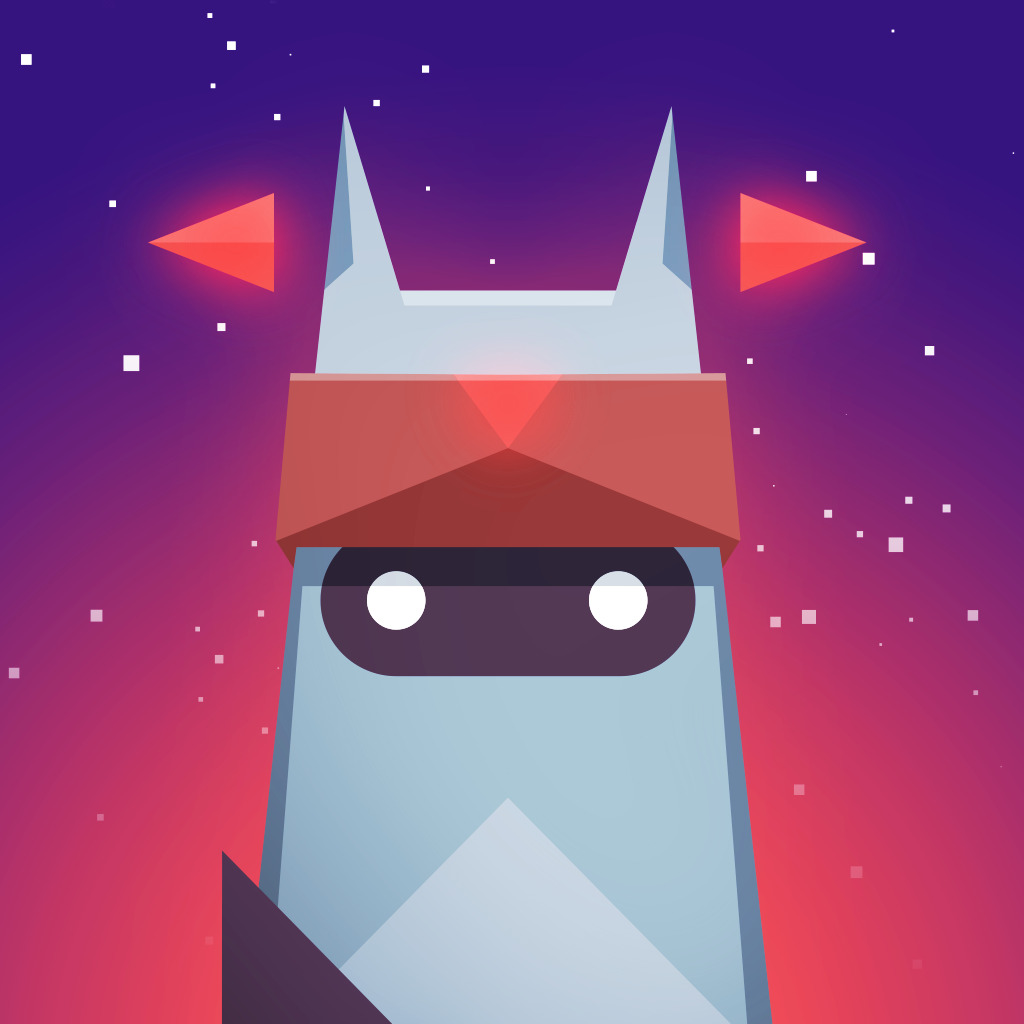 Adventures of Poco Eco - Lost Sounds
POSSIBLE GAMES Kft.
$3.99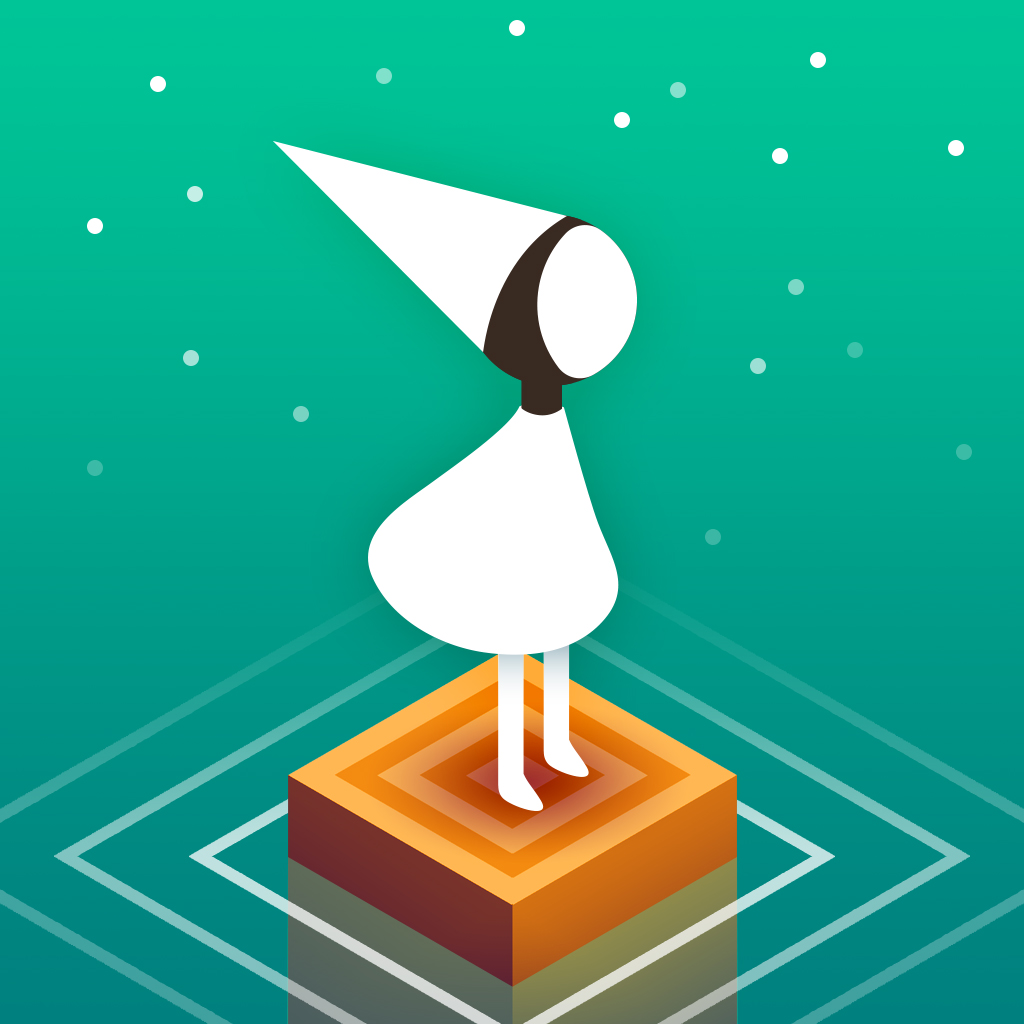 Monument Valley
ustwo™
$1.99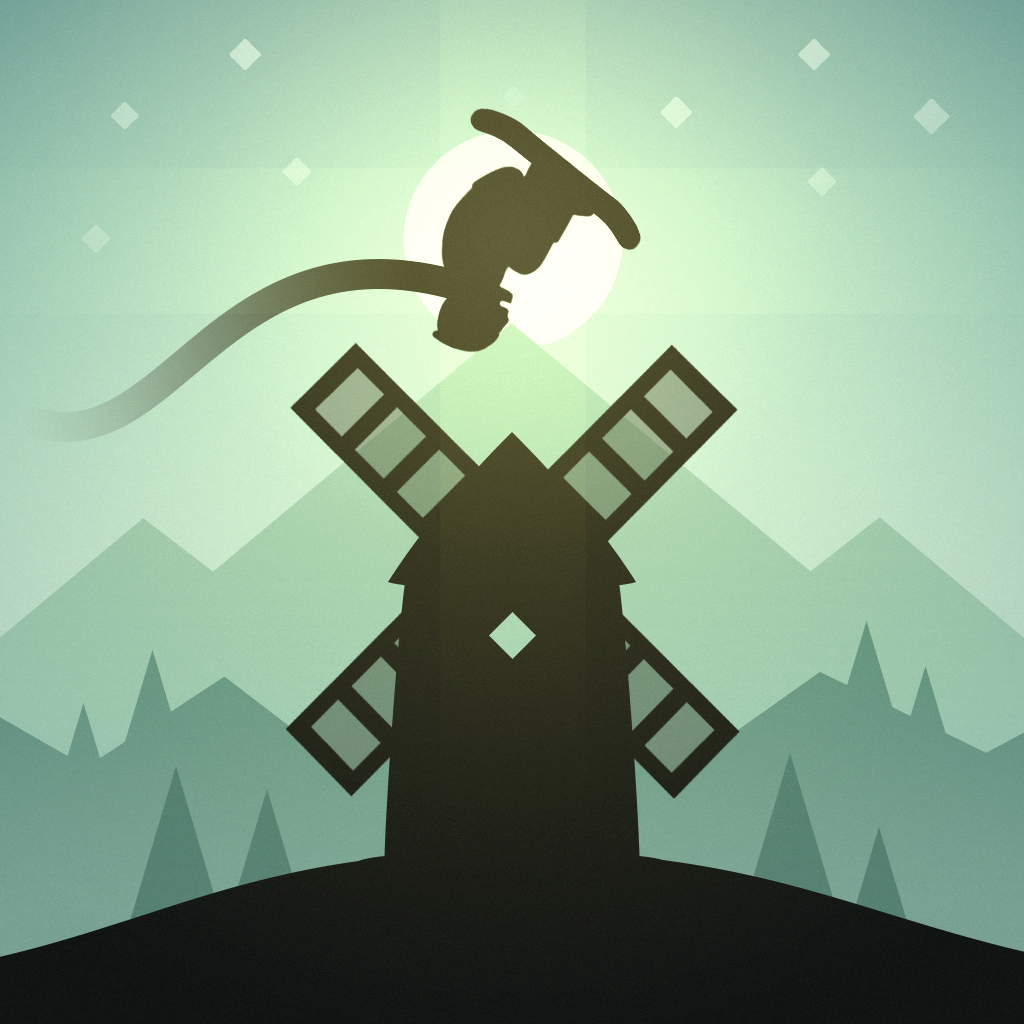 Alto's Adventure
Snowman
Related articles