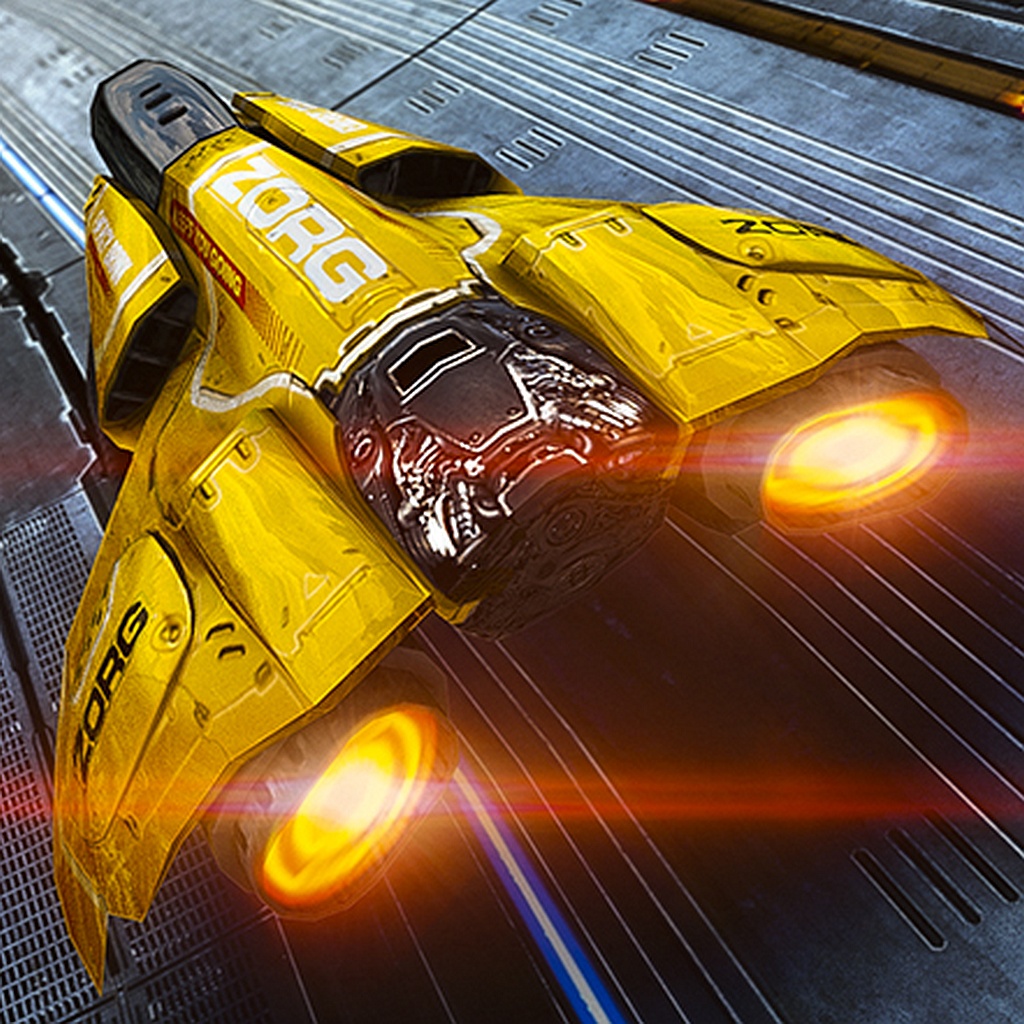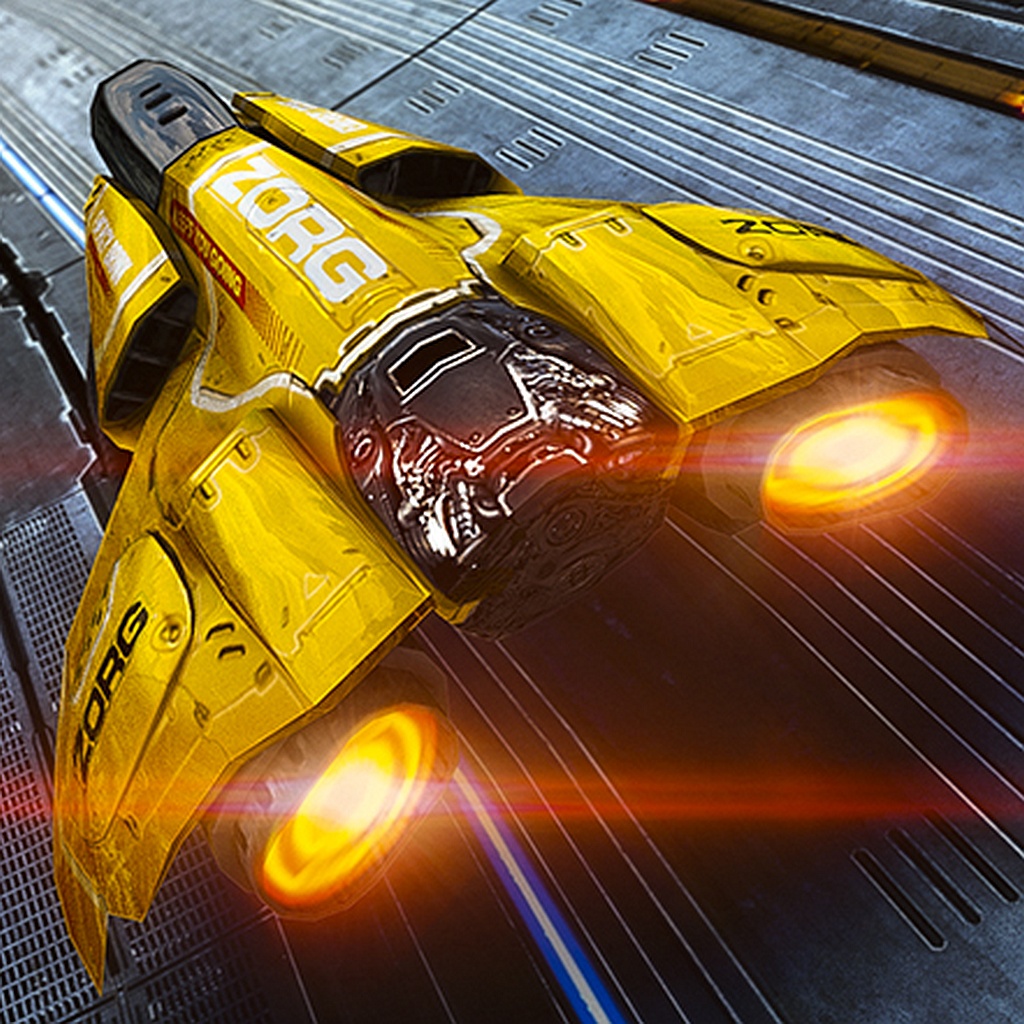 Fly
down
futuristic
tracks
and
become
the
best
anti-gravity
racer
in
AG
Drive
February 25, 2015
AG Drive ($3.99) by ZORG is a futuristic racing game that will appeal to anyone who is looking for a pocket-sized thrill. If you enjoy intense racing games like the classic F-Zero and the recent Cava Racing, then AG Drive is right up your alley.
Normally, I am not a big racing game fan, unless it's Mario Kart, as I'm just not that great with them. Of course, practice makes perfect, but sometimes I'm a bit impatient. However, I was drawn to AG Drive as it was featured on the App Store over the past week, and honestly, I find the idea of driving an anti-gravity vehicle much more enticing than a real car (where are our hover cars?), as most people would, I imagine. I've been giving AG Drive a spin, and I'm surprised by how good it is.
One of the biggest reasons I decided to check out AG Drive is the fact that the game looks gorgeous, and it is thanks to Apple's Metal API and the developer's ZORG 3-D engine. In fact, as I was playing the game, it really does feel like a console-quality title, or at least something you would expect on a handheld like the PlayStation Vita. The futuristic world and tracks look stunning and are filled with copious amounts of finer details, though you will be going at such high speeds that you probably won't notice as you zoom by. Animations are incredibly smooth with about 60 frames per second, so you never miss a beat. The game has an interesting dubstep soundtrack though, complete with lyrics, but honestly I would have preferred something that is more along the lines of EDM for a game like this.
AG Drive is level-based, with tracks spread out across various areas set on Earth centuries in the future. You're free to choose which track to race on in the beginning (after a tutorial), and there are Main Events and Quick Events with different modes, so you can play whatever you're in the mood for. Regardless of event type, you must rank in the top three of a race to unlock more courses. The game is fairly challenging, as it will take a few tries on each track before you memorize how it is and beat the other nine racers. In addition to unlocking more races if you place in the top three, you will get coins that can be used to purchase better ships and upgrades.
The default tilt controls in the game work incredibly well, though the sensitivity does take a bit of getting used to. However, if tilting is not your thing, there is an option for virtual buttons as well, which is good if you don't want to look weird in public as you twist and turn your phone. The tilt or buttons is used for steering, but regardless of your control mode, there are on-screen buttons for accelerating and braking.
As you race, there are also boost pads that you can fly over for a quick speed boost, which makes all the difference in the world if you can manage to get several consecutive ones and catch up to the other racers. While you speed down the track, your ship will be charging up the Turbo Boost, which has a progress meter on the left side of the screen. Once it is full, tap on it and you get a super fast boost that can help you take the lead or at least catch up to the others.
AG Drive comes with Game Center support, though it is only for achievements. I'm a bit surprised at this, as I thought the race completion times would have made for excellent leaderboards. But I suppose the problem is that there would have been too many leaderboards if that was the case. Maybe it can come in the future, but it's not a deal breaker.
Even though I'm not the best racer there is, I'm still finding AG Drive to be a lot of fun. The game itself looks beautiful, the controls are intuitive, and there is a lot of content to go through. My only qualm with the game is the music — dubstep will not appeal to everyone, and I think lyric-less tunes would have worked much better. There should also be leaderboards of some kind so that there is competition among friends. I also wish that you could get some money after each race, regardless of being in the top three or not, because at this rate, it will take a while to get more ships.
Still, AG Drive is a fun anti-gravity racer that is worth checking out if you're looking for a futuristic thrill. You can find AG Drive on the App Store as a universal download for $3.99.
Mentioned apps
$3.99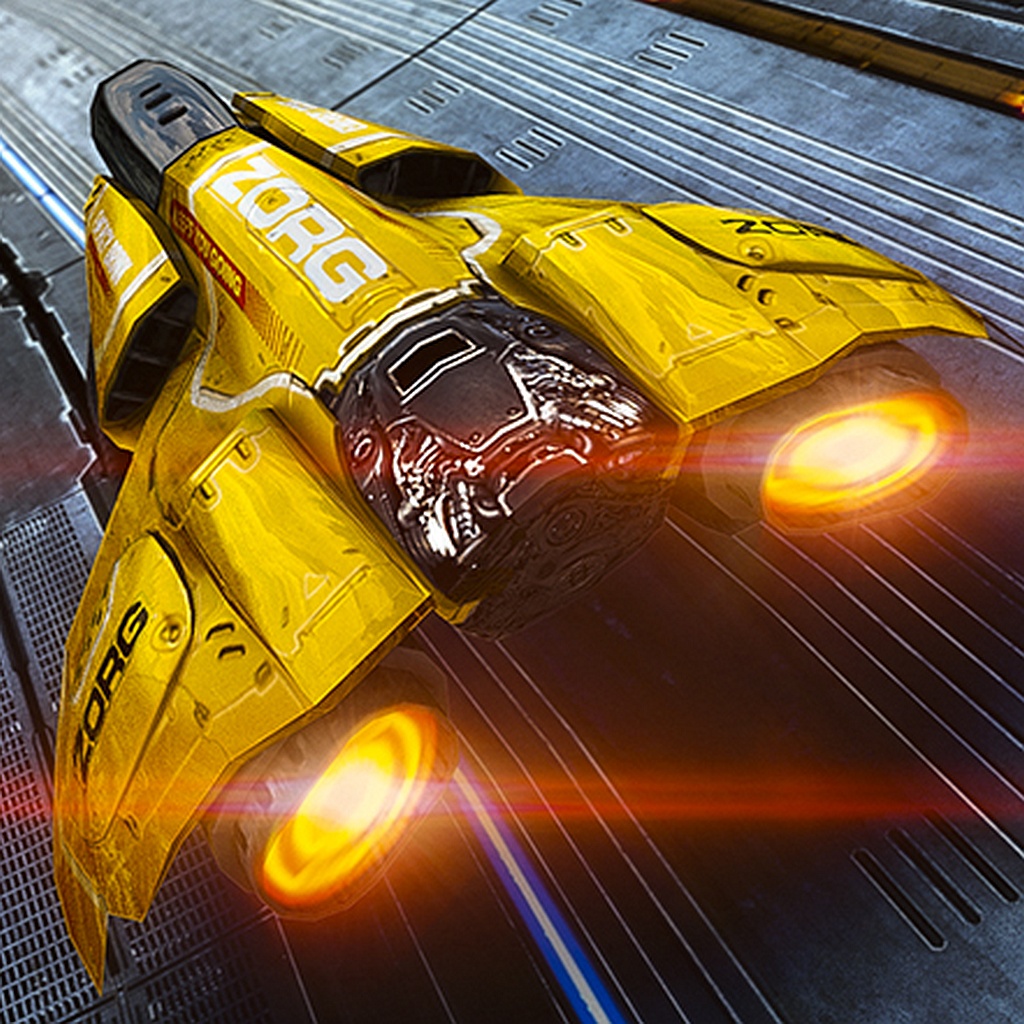 AG Drive
ZORG
$1.99
Cava Racing
Umber Games
Related articles