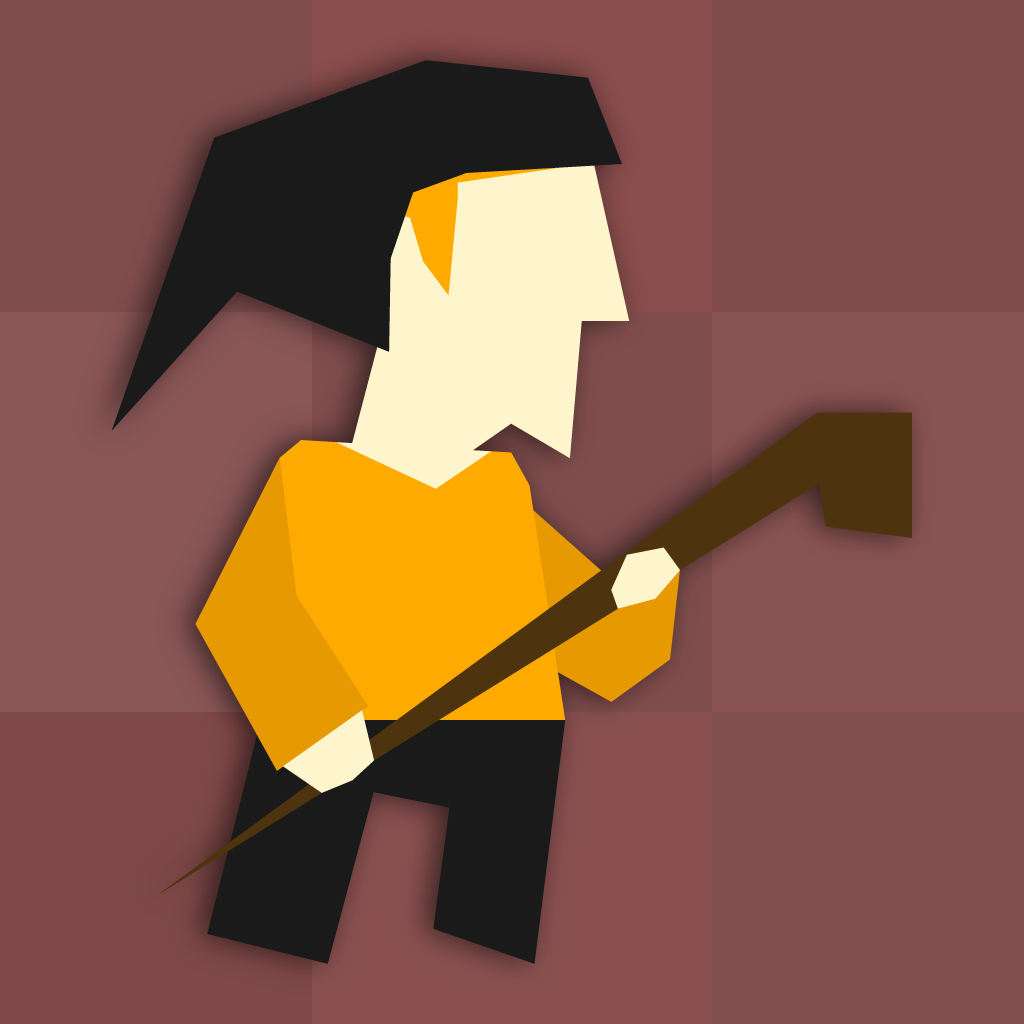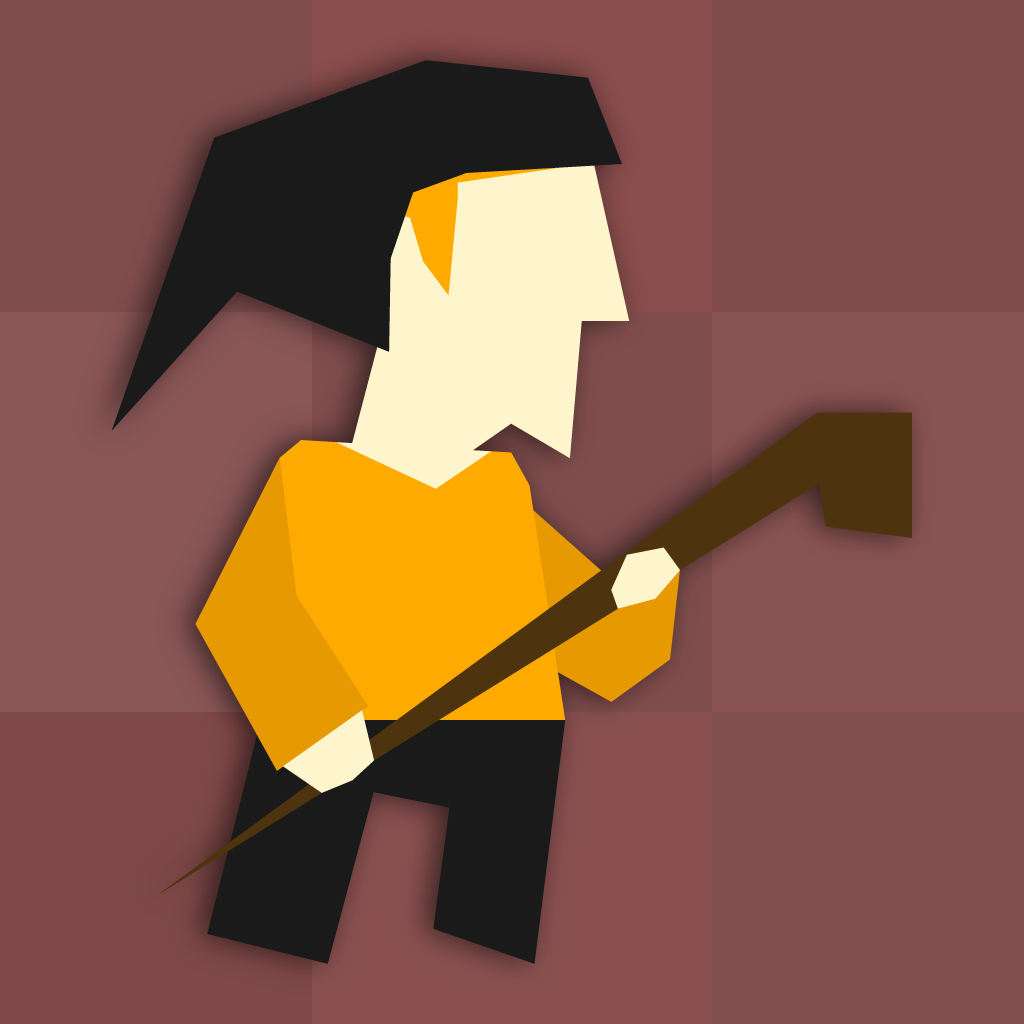 Arcane
Tower
is
a
roguelike
strategy
game
with
challenging
new
rules
April 16, 2015
Arcane Tower ($1.99) by Diego Cathalifaud is a new roguelike strategy game that makes you think before every move in order to survive. Do you think you have what it takes to acquire the magical power needed to defeat the evil forces that are taking over? If you enjoyed other games like The Nightmare Cooperative and Tales of the Adventure Company, then Arcane Tower is another fine gem to add to your collection of roguelikes.
I was only introduced to roguelike games in recent years by my boyfriend, but they've become one of my favorite types of games to play whenever I have some spare time. I don't quite remember what my first roguelike game was, especially on mobile, but I think the mobile platform is perfect for these types of games since each session can end rather quickly, or a bit longer if your skilled enough. While I've gone through my fair share of roguelikes on mobile, I'm always keeping an eye out for a new one, so I was intrigued by Arcane Tower when I first heard of it. If you're a fan of the genre, then Arcane Tower is a charming title that has its own unique features that make it stand out above the rest.
The graphics in Arcane Tower are simple and clean, following the minimalistic trend that has become popular ever since iOS 7 came out. The colors in the game are dark and rich, which fit in well with the overall gloomy feel of the game (darkness invading the kingdom, remember). Each floor of the tower consists of squares and walls that are randomly generated, but it's easy to differentiate the obstacles, power-up tiles, and enemies apart from each other. Animations are smooth, and while the game does not have a soundtrack, the sound effects as you move, attack, and get hit are quirky and fun, providing audible feedback of your actions.
There are two game modes in Arcane Tower: Play and Challenge. In Play, the objective is to get as far as you can while earning a point for each enemy you manage to kill. Challenge is pretty much a daily challenge map that is generated each day and is the same for everyone. The goal here is to get as many points as you can, attempting to get one of the top 10 scores for the day. You can view replays from the top 10 as well, in case you wondered how they got such a good score.
While the tower in the story only has 12 floors, reaching the final floor is easier said than done. Each level of the tower is procedurally generated, so you'll never get the same run twice, and all of the monsters you'll encounter will have their own strengths, weaknesses, and distinctive attack patterns. Plus, while Arcane Tower features magical rune power-ups that you can pick up to increase your health, cast magical spells on adjacent enemies, shields, dash to attack, and many more, players can only pick up three per floor, so you'll have to think carefully about what benefits you at that moment. You can long press on any rune to view a tooltip box that explains what it does. To move your wizard around, just swipe your finger in the direction that you want to go.
Even though Arcane Tower was just released recently, there was a quick update that added the ability to automatically save your game. What this means is that if you quit the app in the middle of a run, the game automatically saves your progress, so you can return to the app later and finish that session.
As a fan of roguelike games, I'm enjoying what Arcane Tower has to offer. The visuals are nice and the restriction of three runes a floor makes the game even more challenging than other games in the genre. However, I wasn't able to test out the Daily Challenge as of this writing, as the app did not give me a button to start playing — the game just showed me some high scores for the day. Not sure why this is the case, but I hope that the developer can fix it.
I recommend giving Arcane Tower a look if you've been in the mood for a new roguelike strategy game with a twist. You can find Arcane Tower on the App Store as a universal download for $1.99.
Mentioned apps
$1.99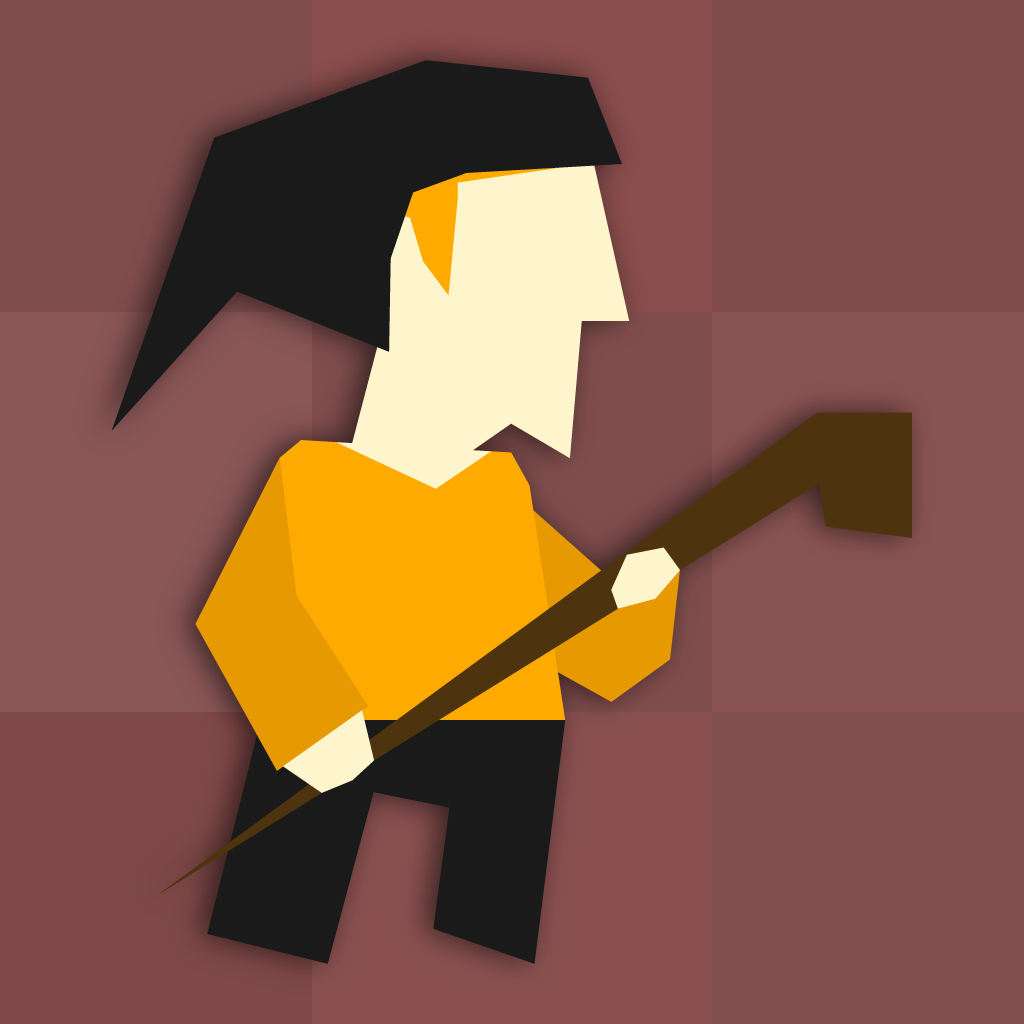 Arcane Tower
Diego Cathalifaud
$3.99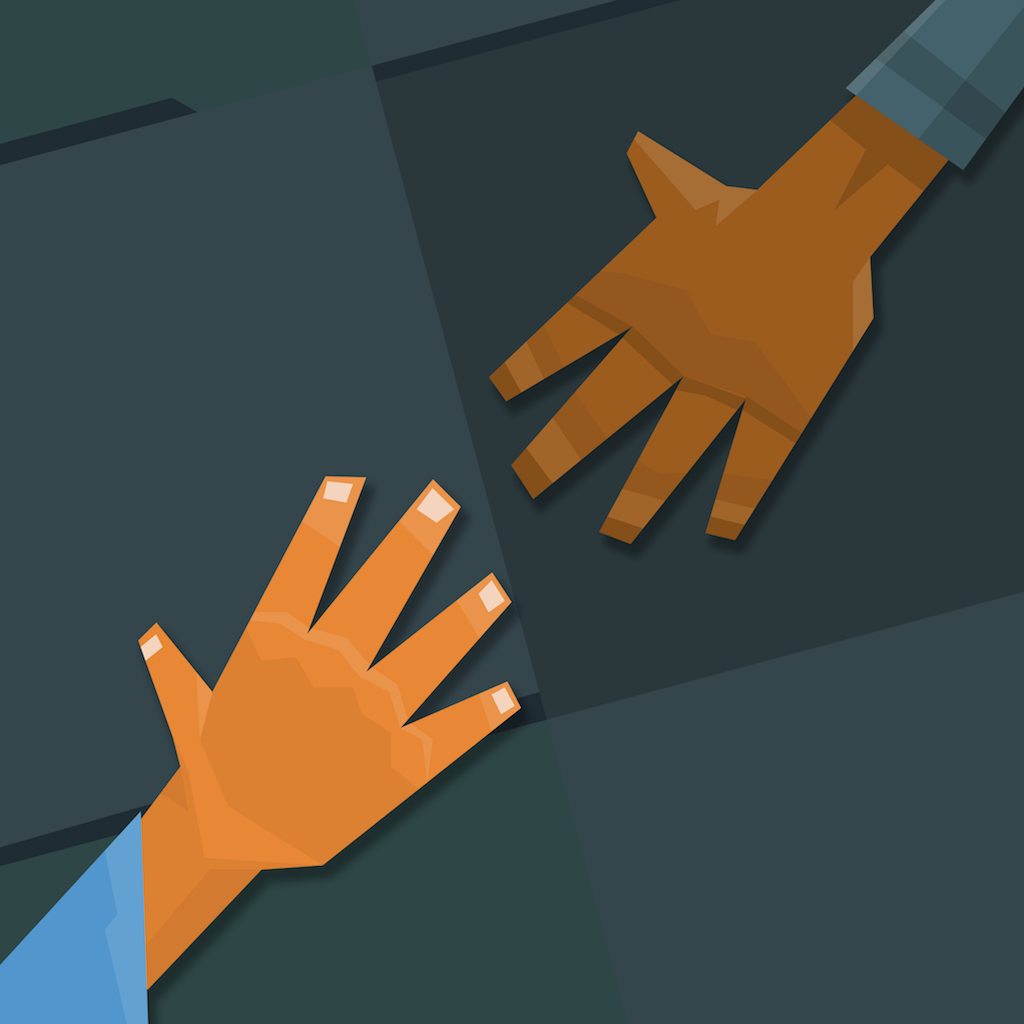 The Nightmare Cooperative
Blazing Griffin Ltd
$1.99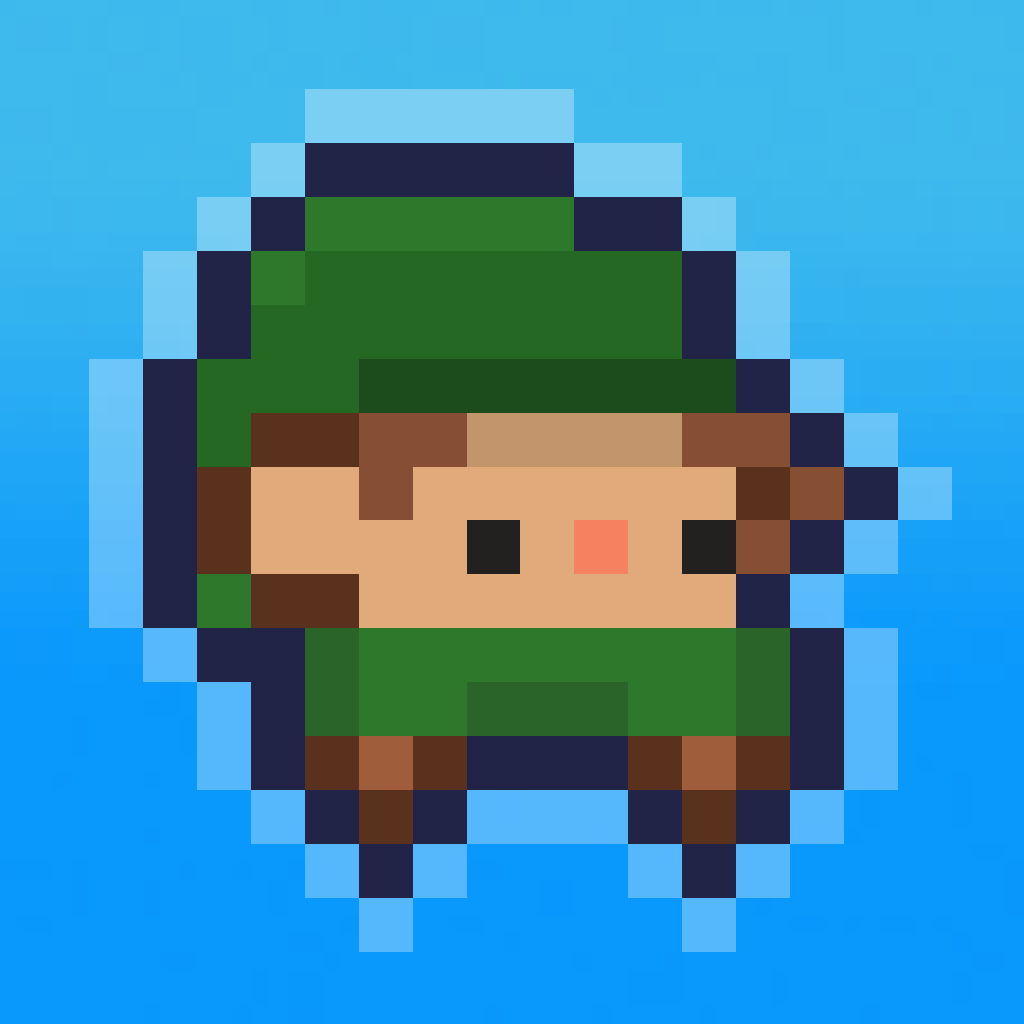 Tales of the Adventure Company
Eric Farraro
Related articles